News

Stafford Honors Fallen Marine Hero and 'Wonderful Son'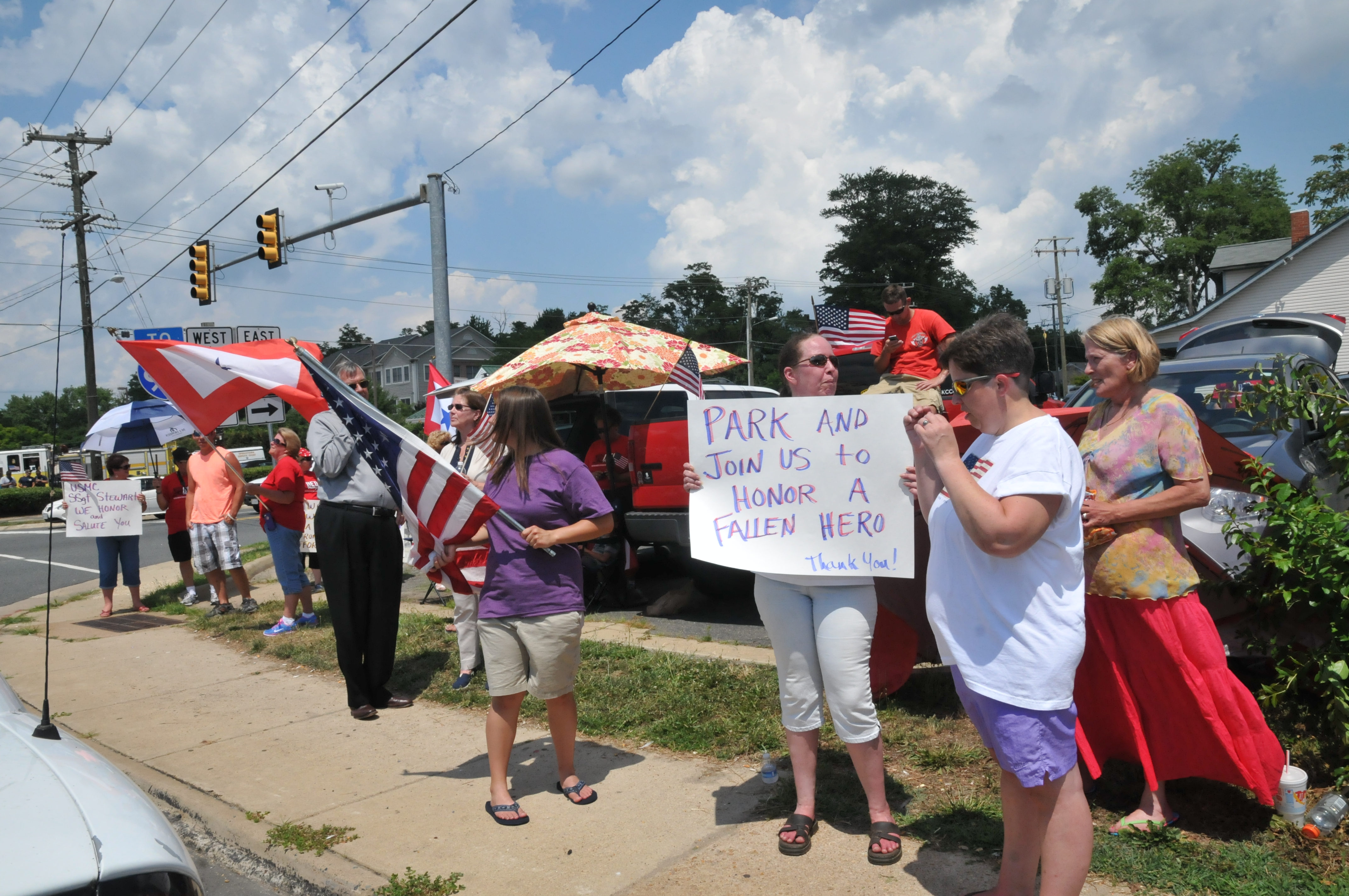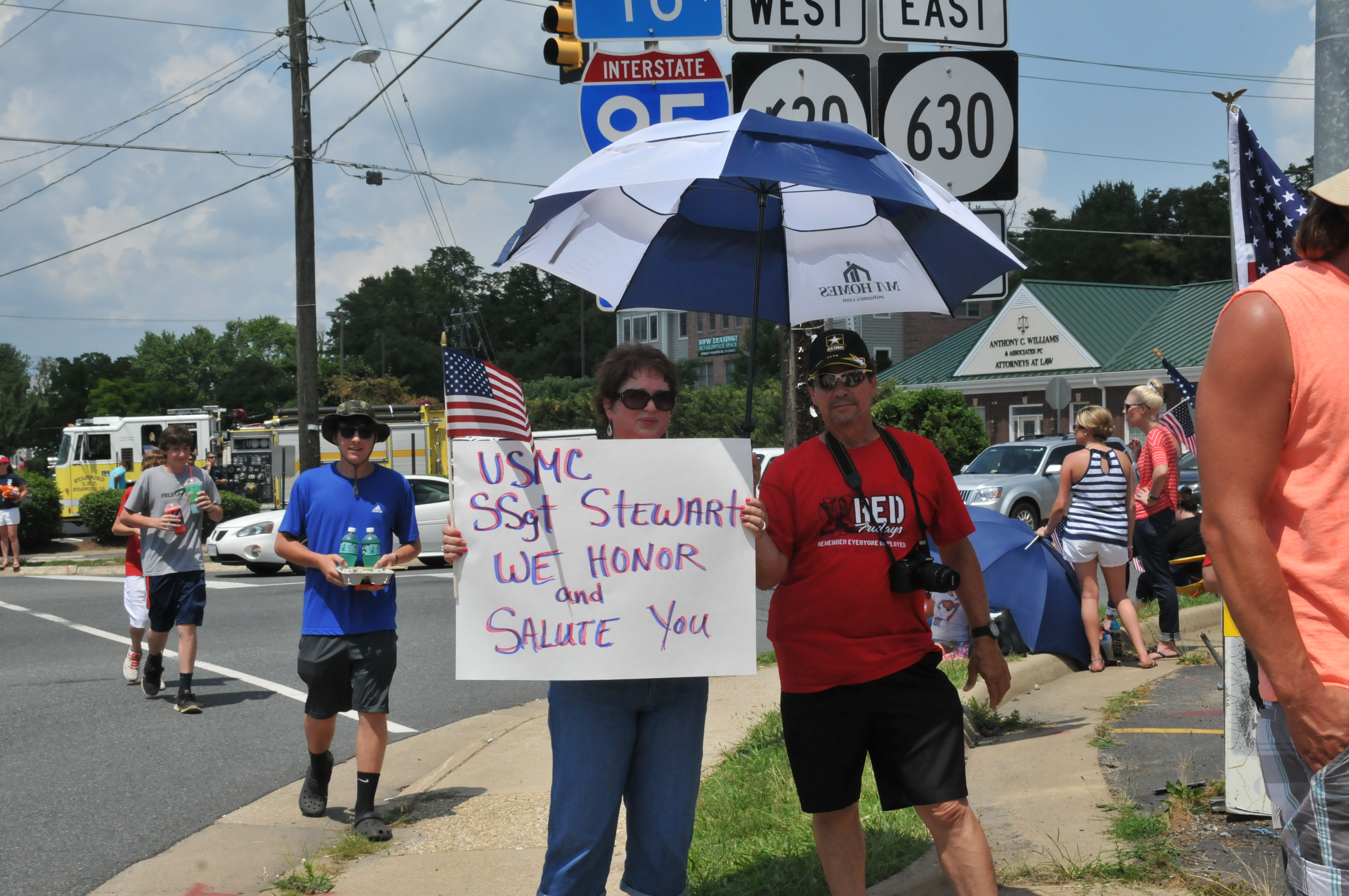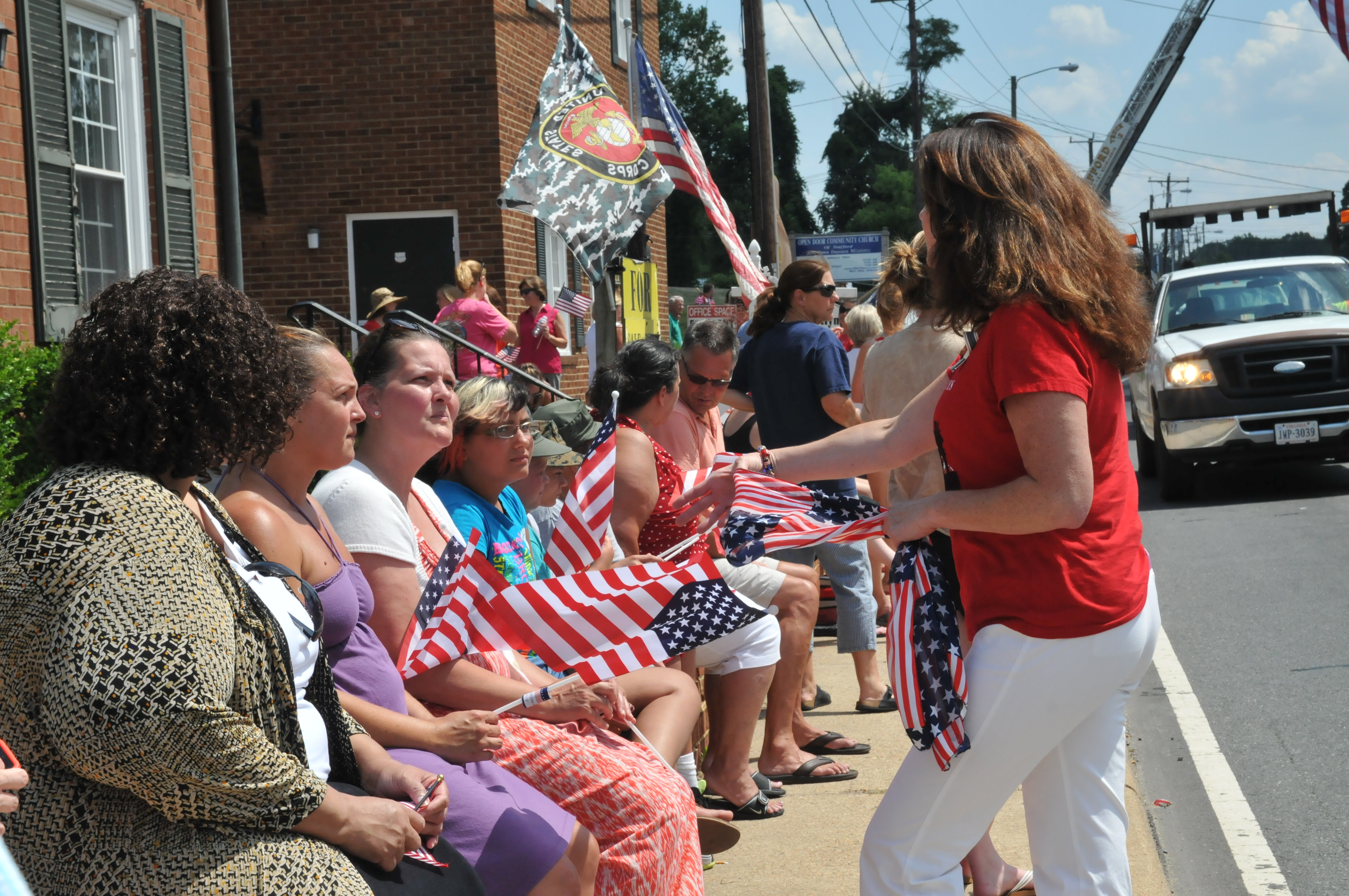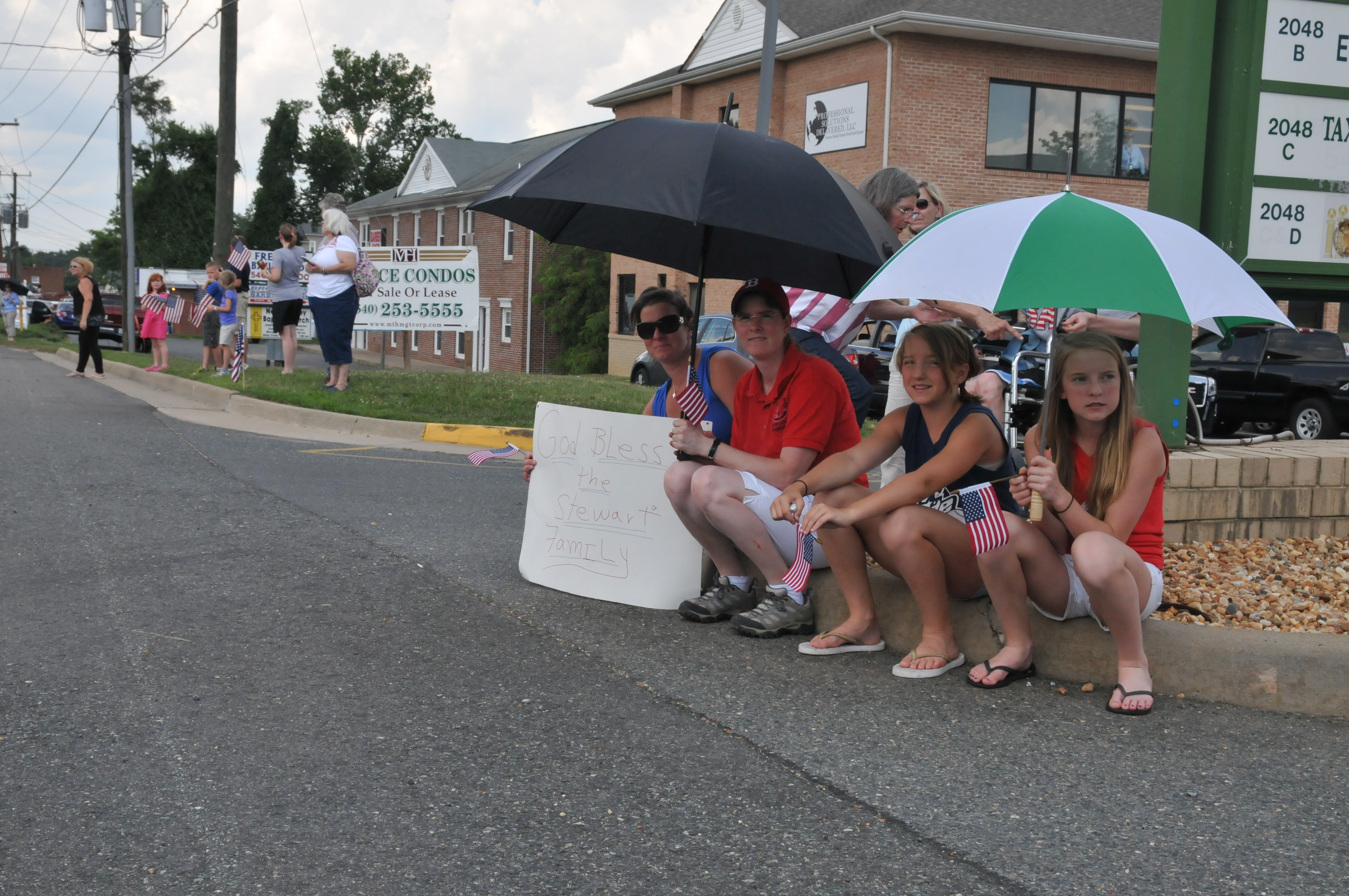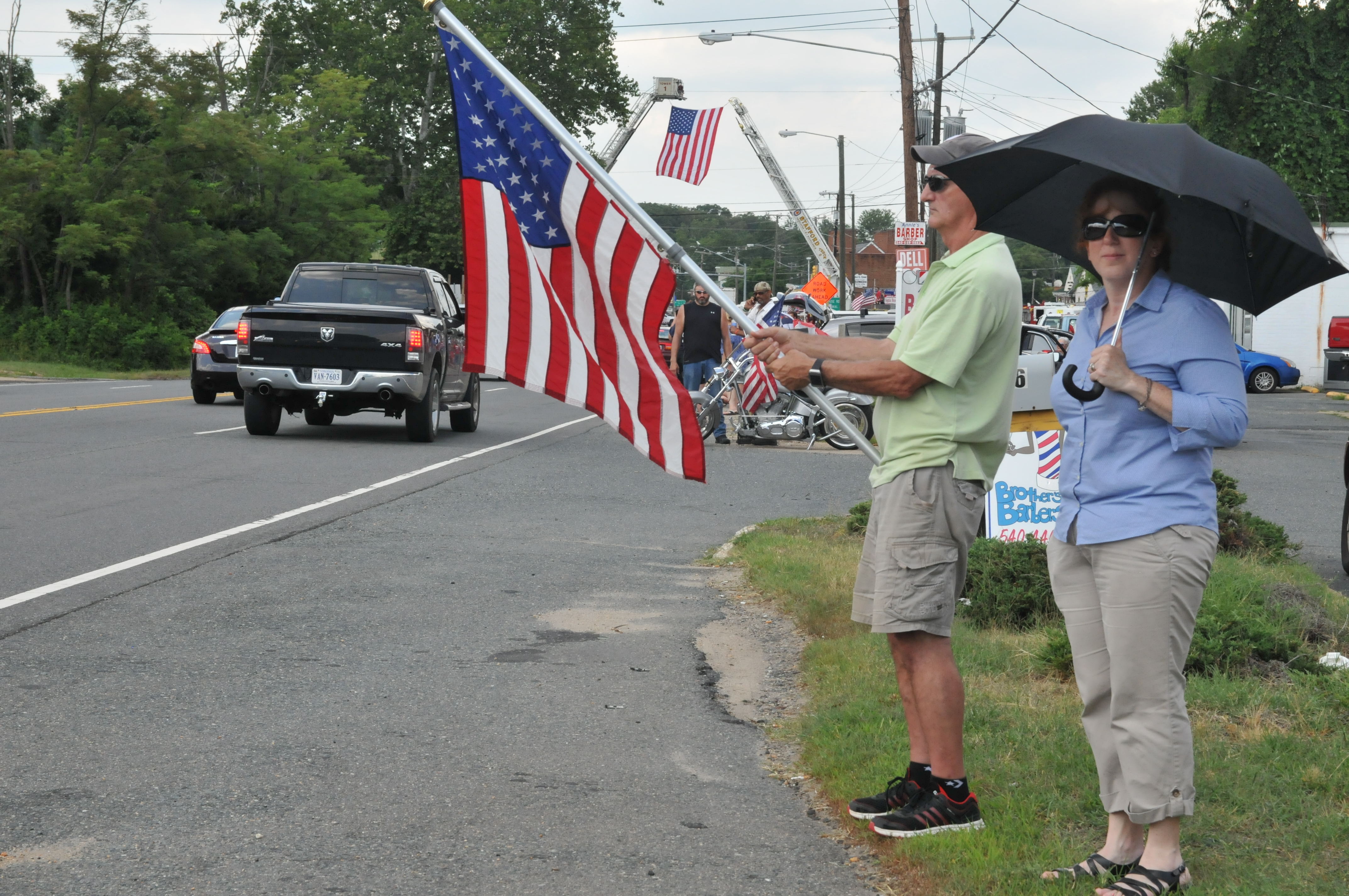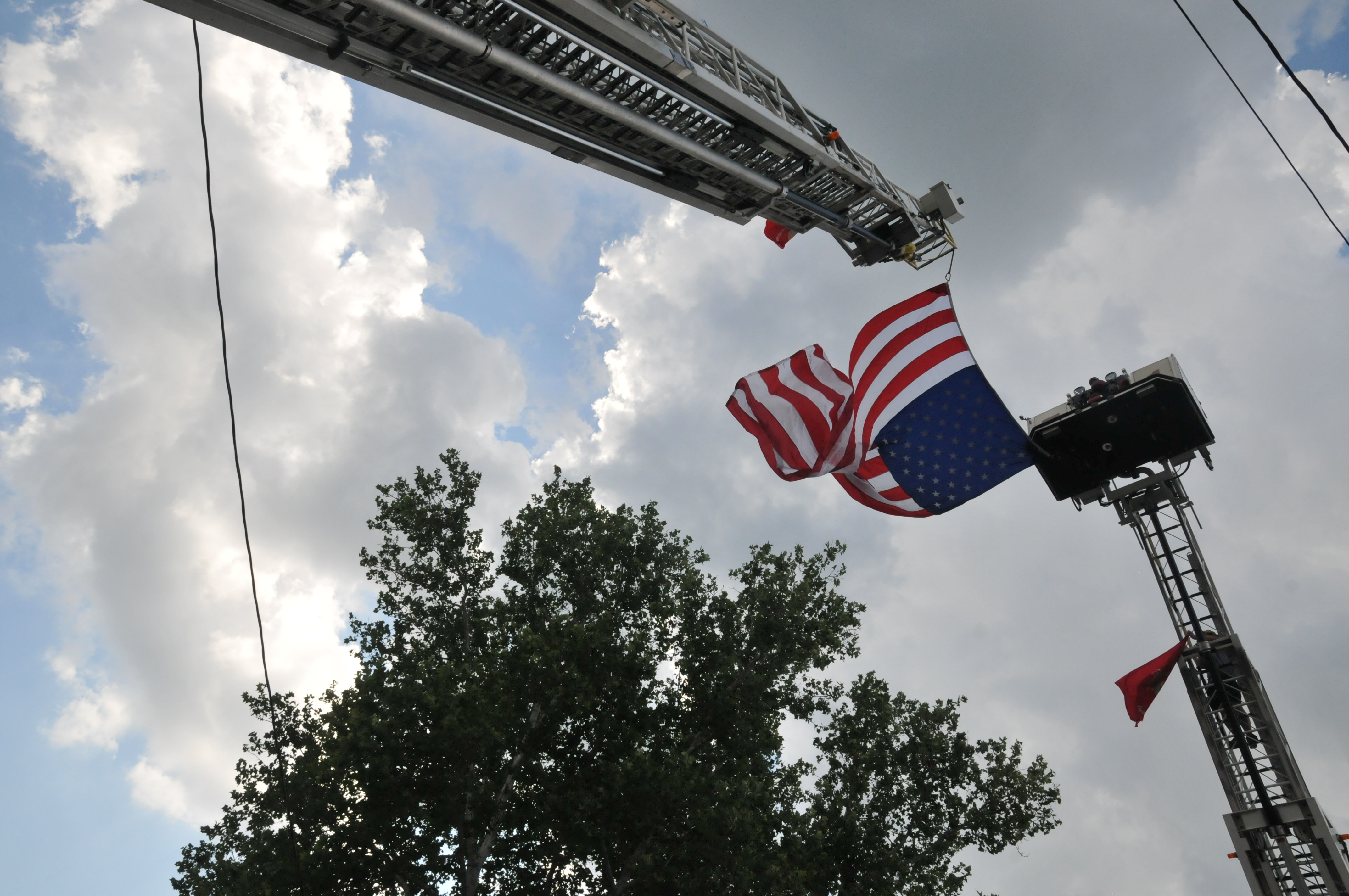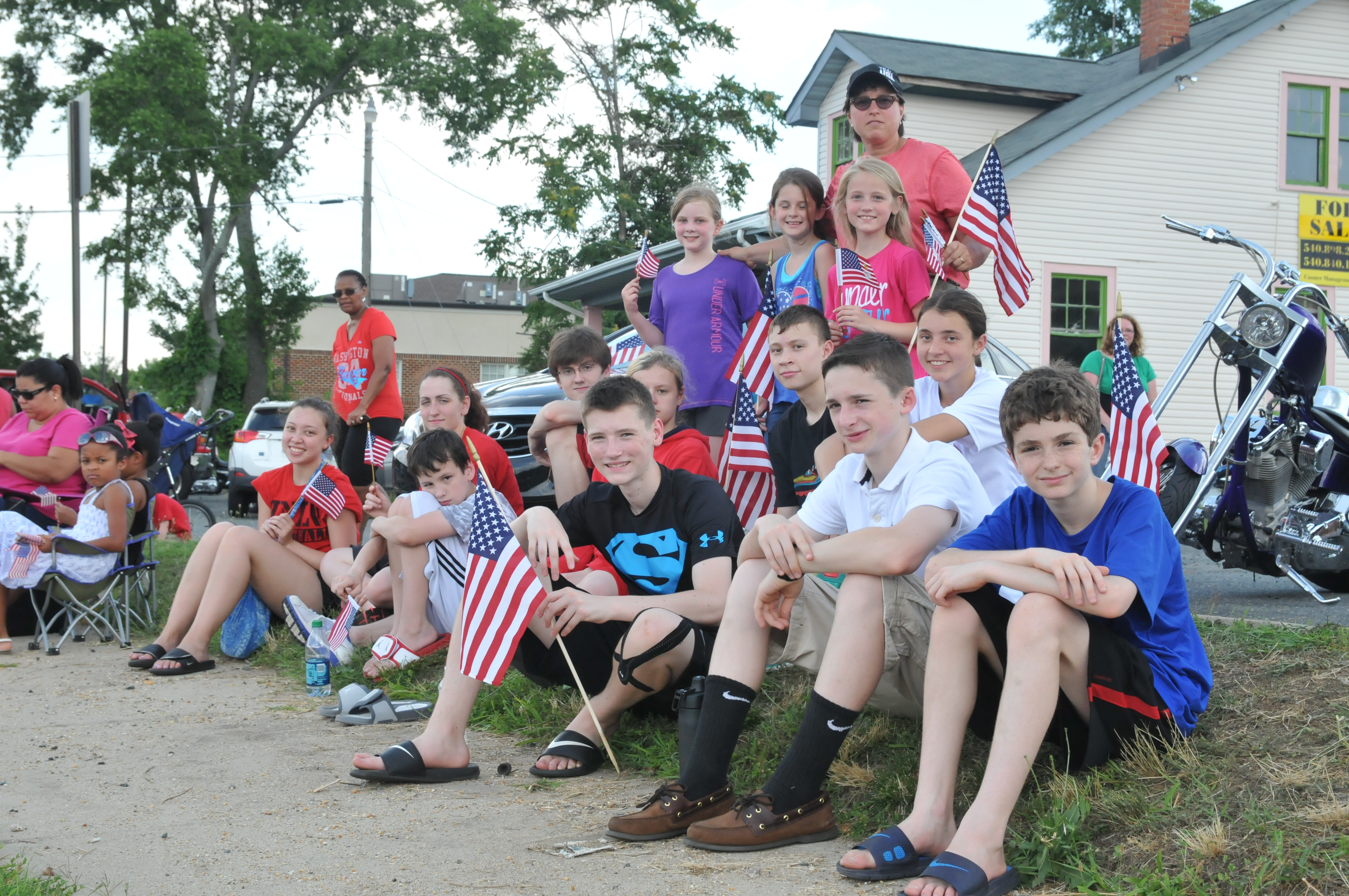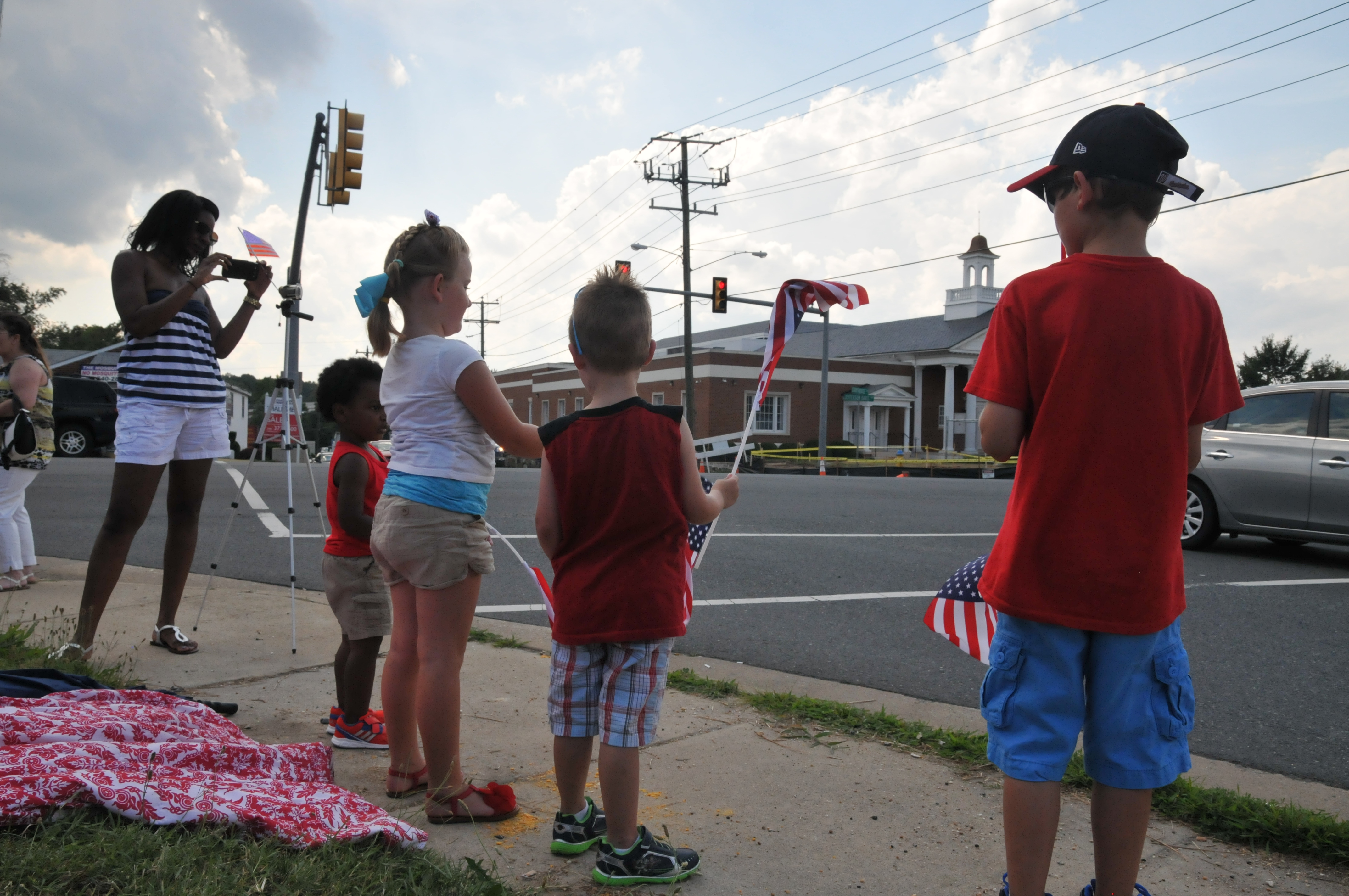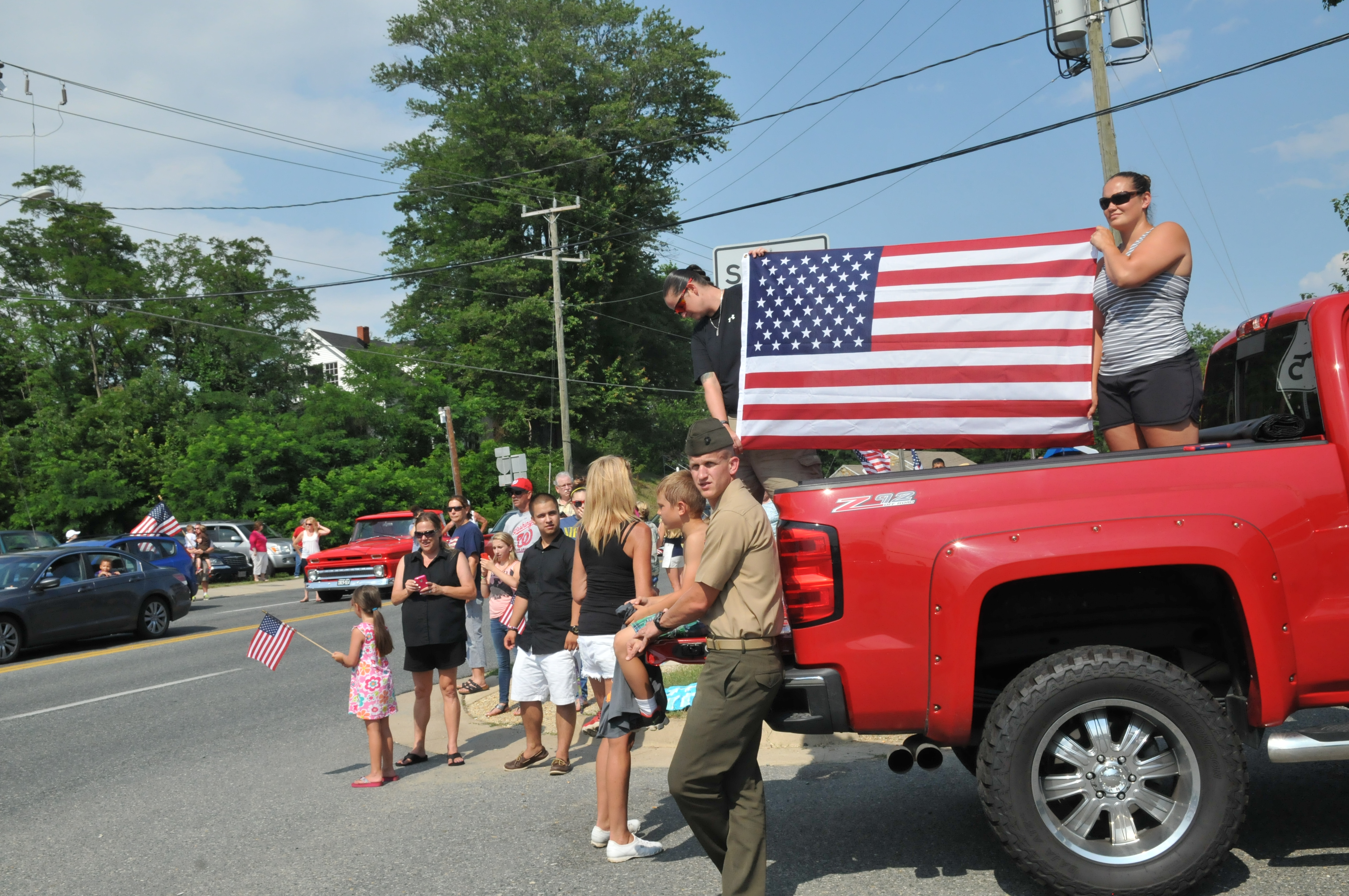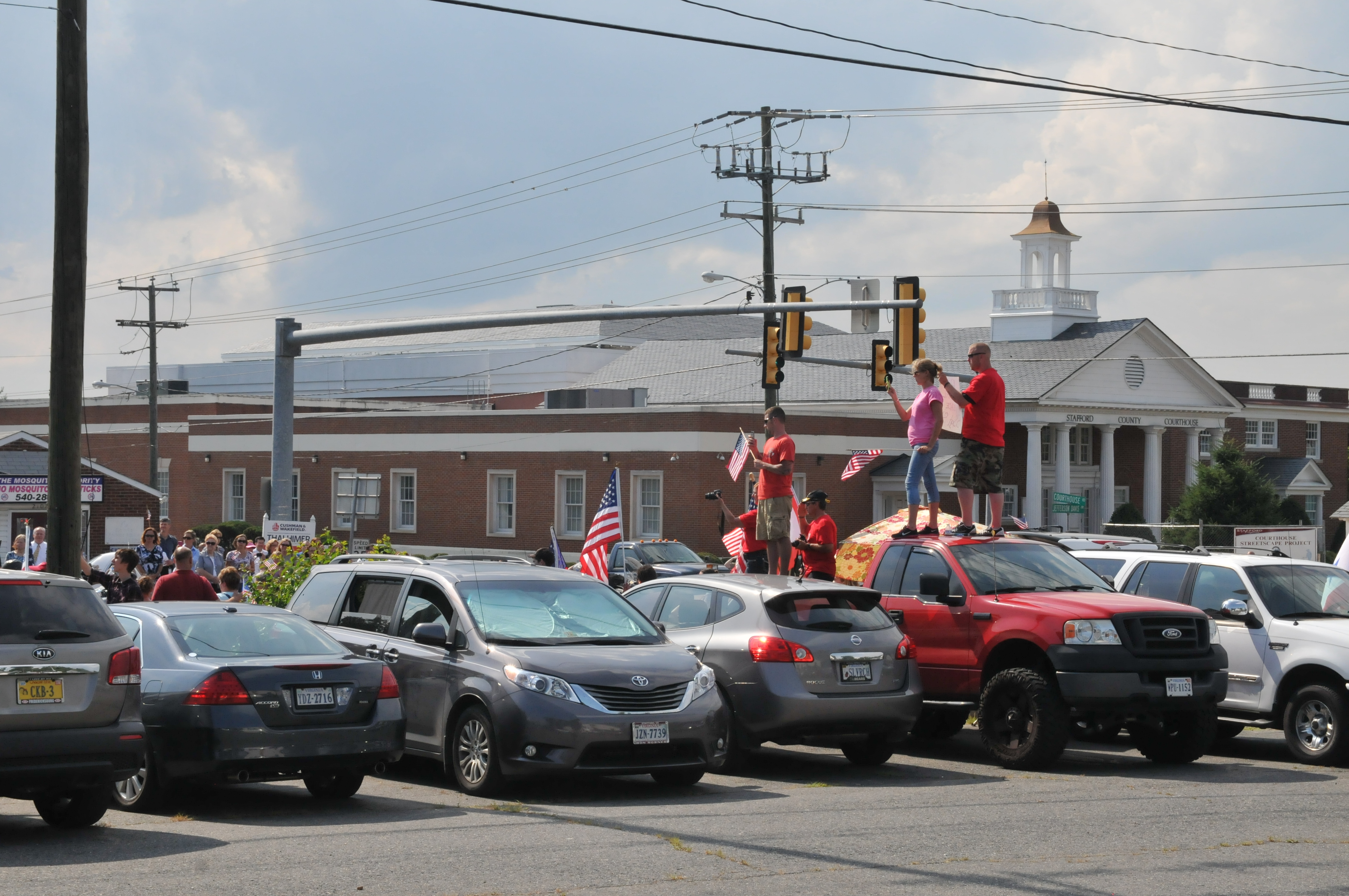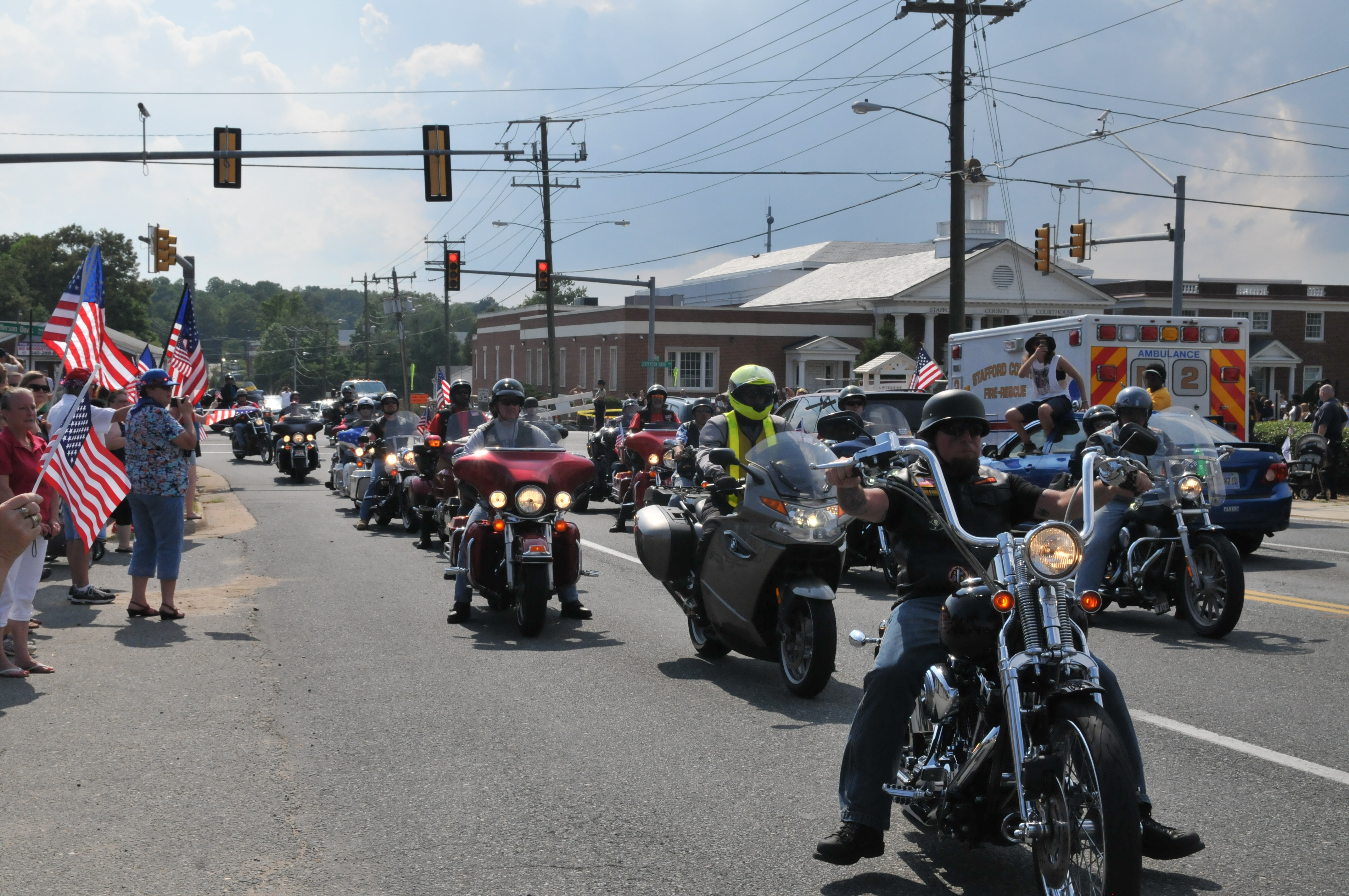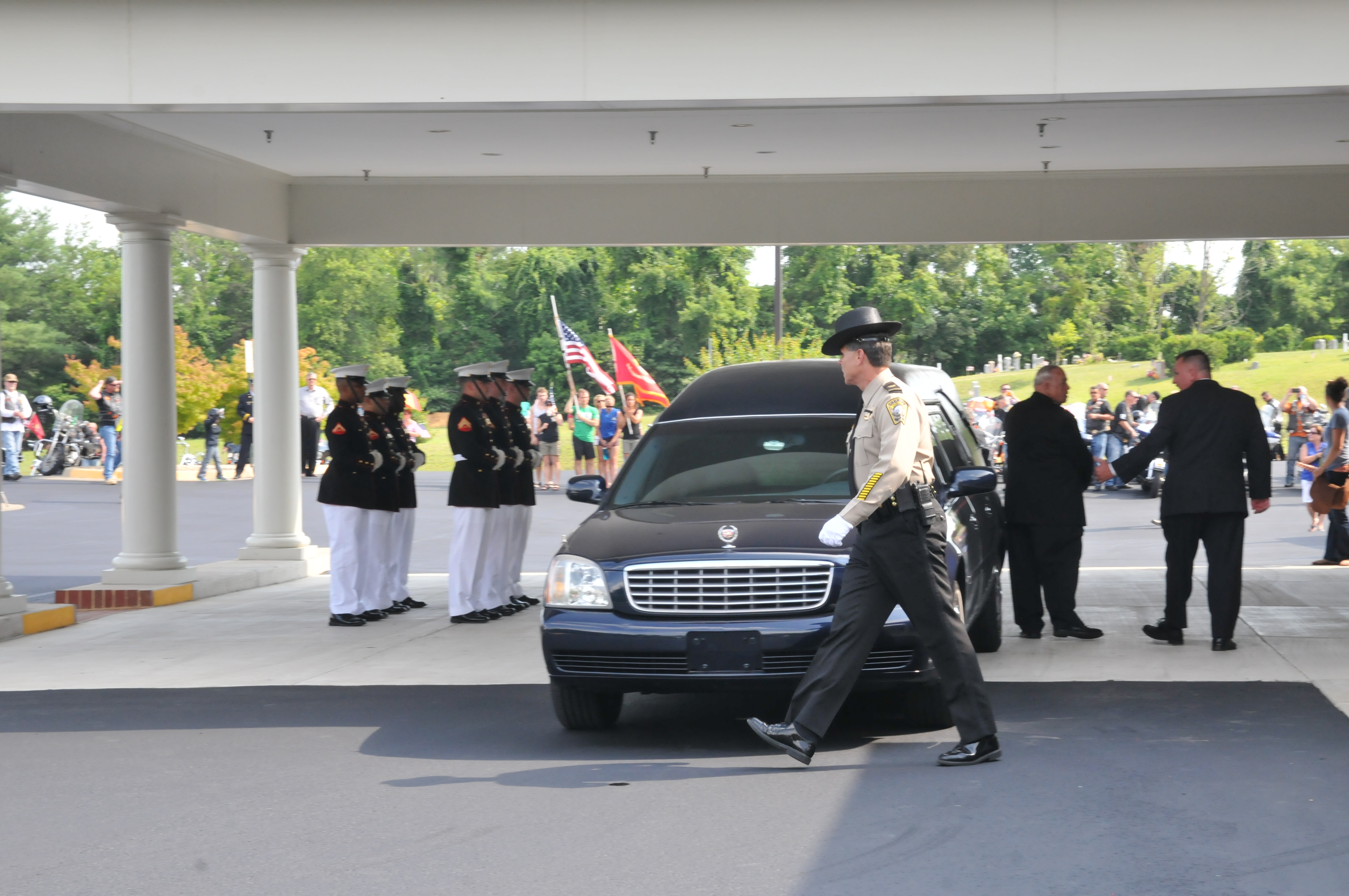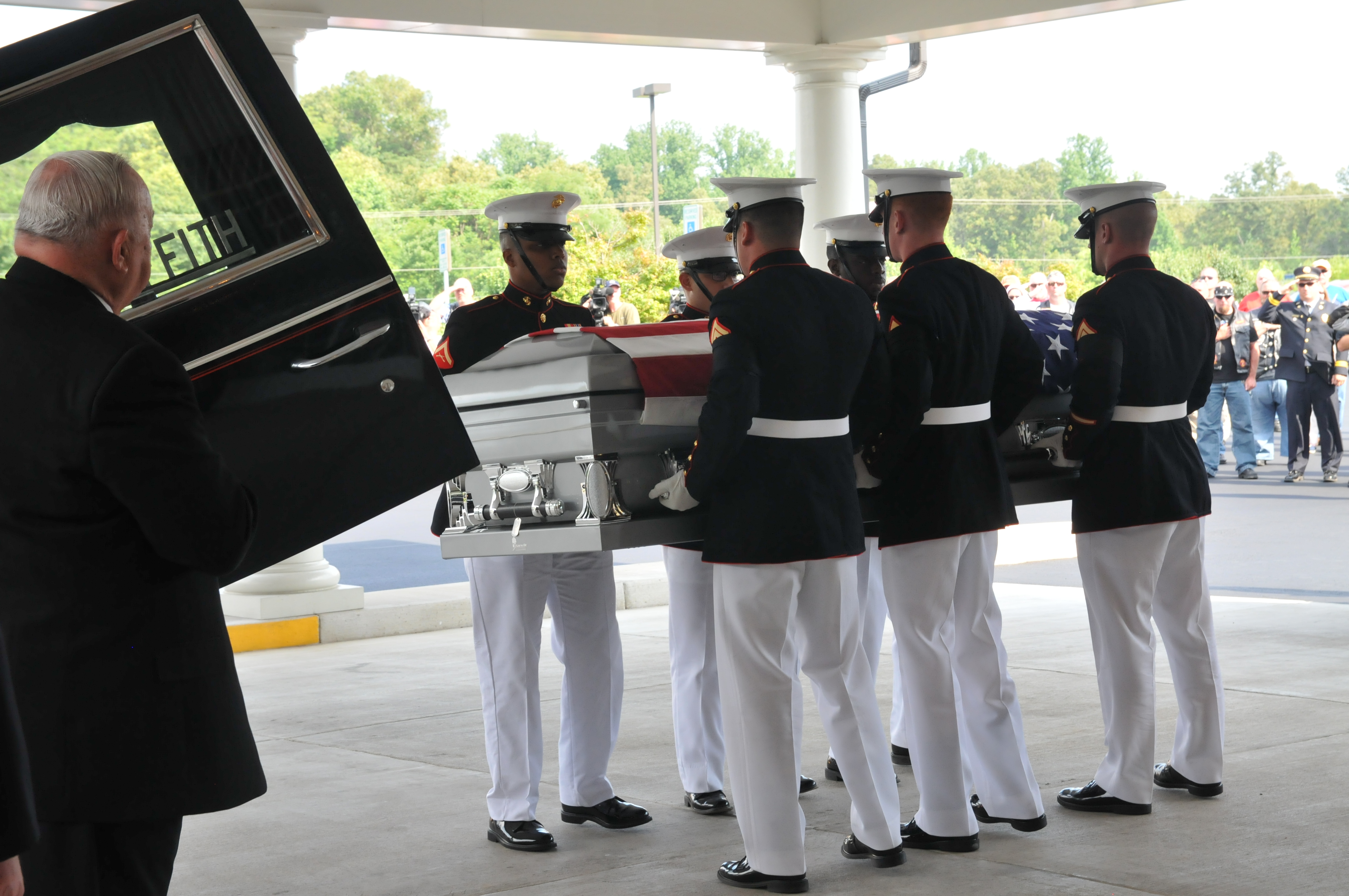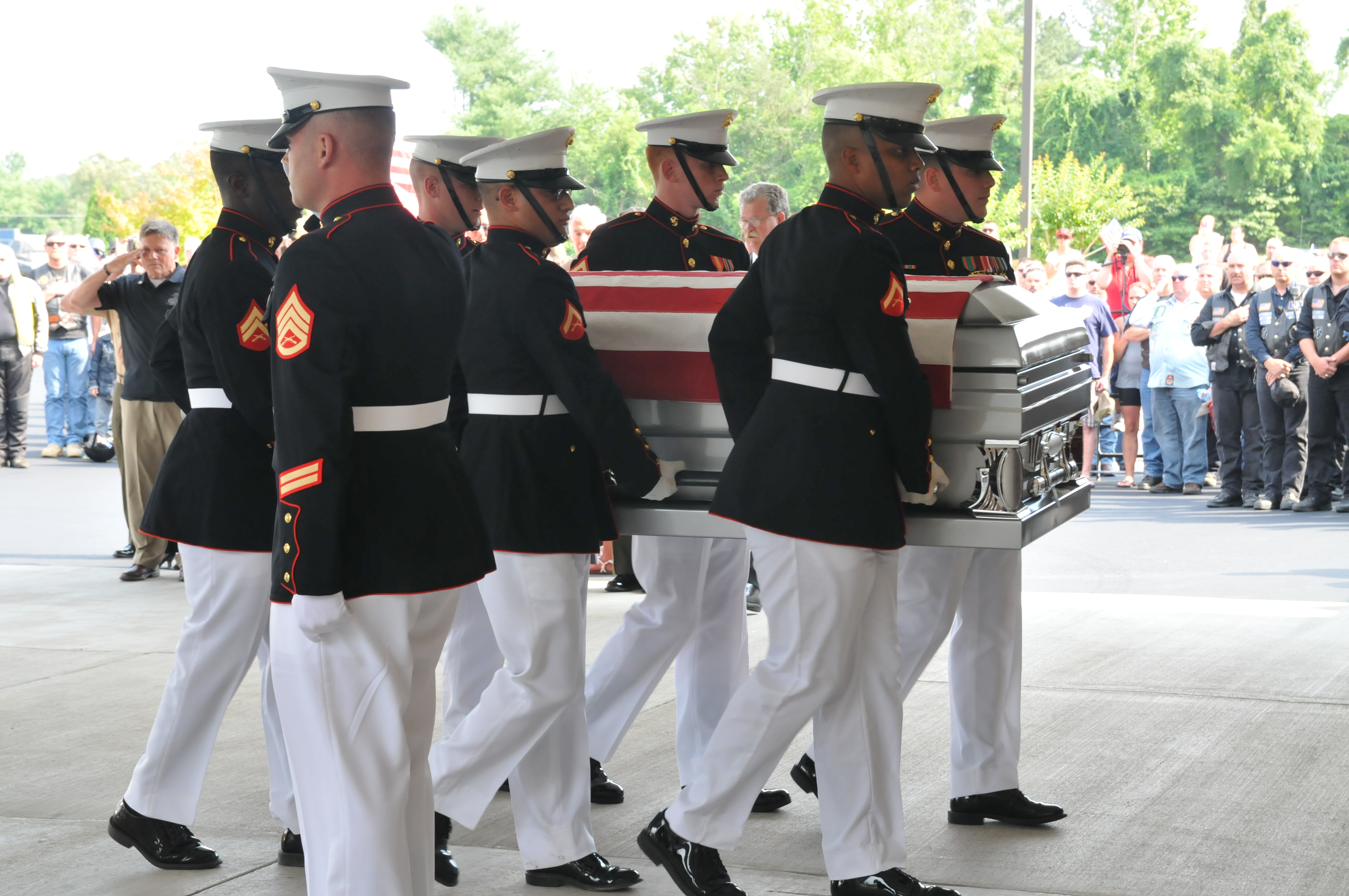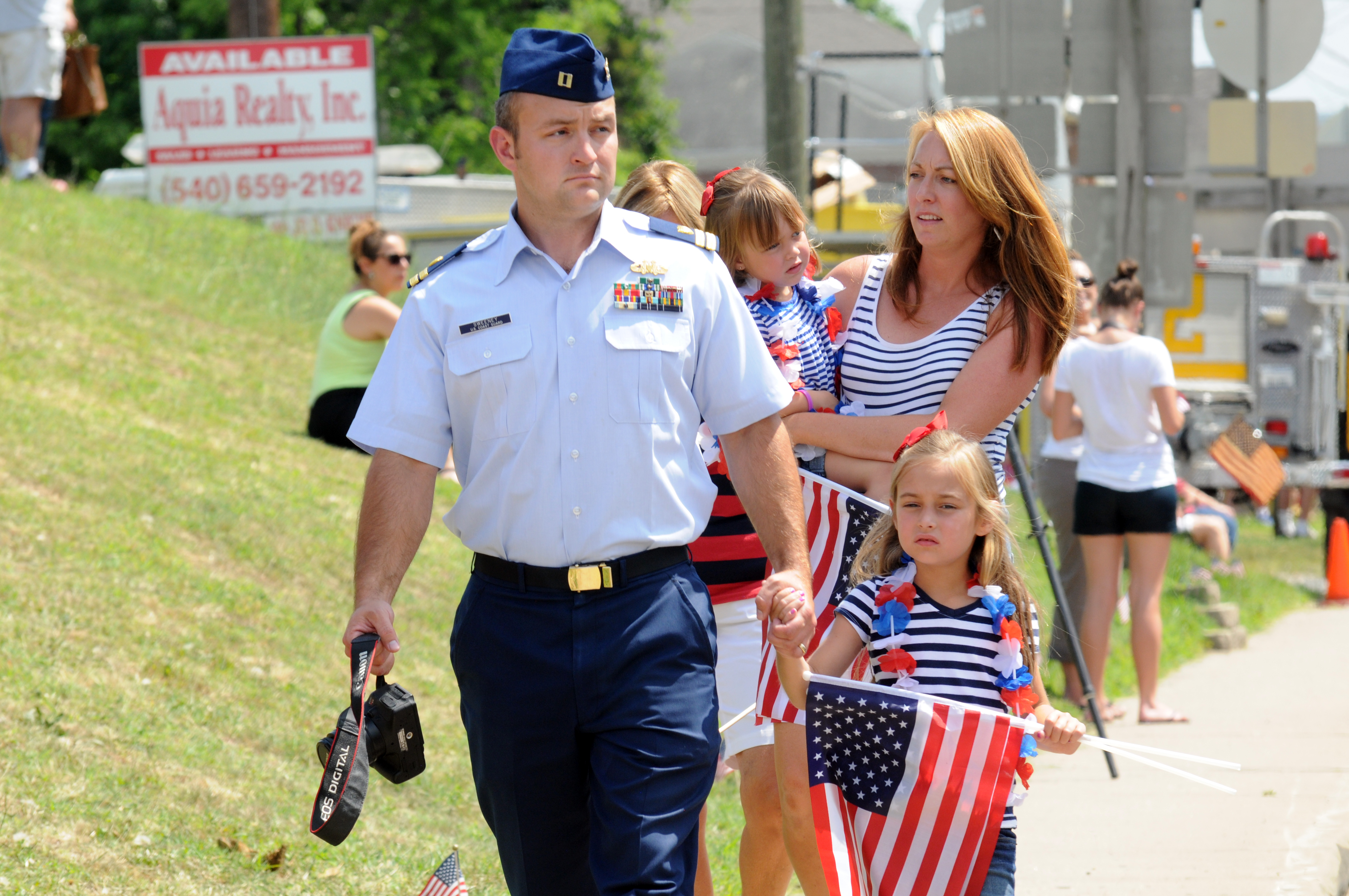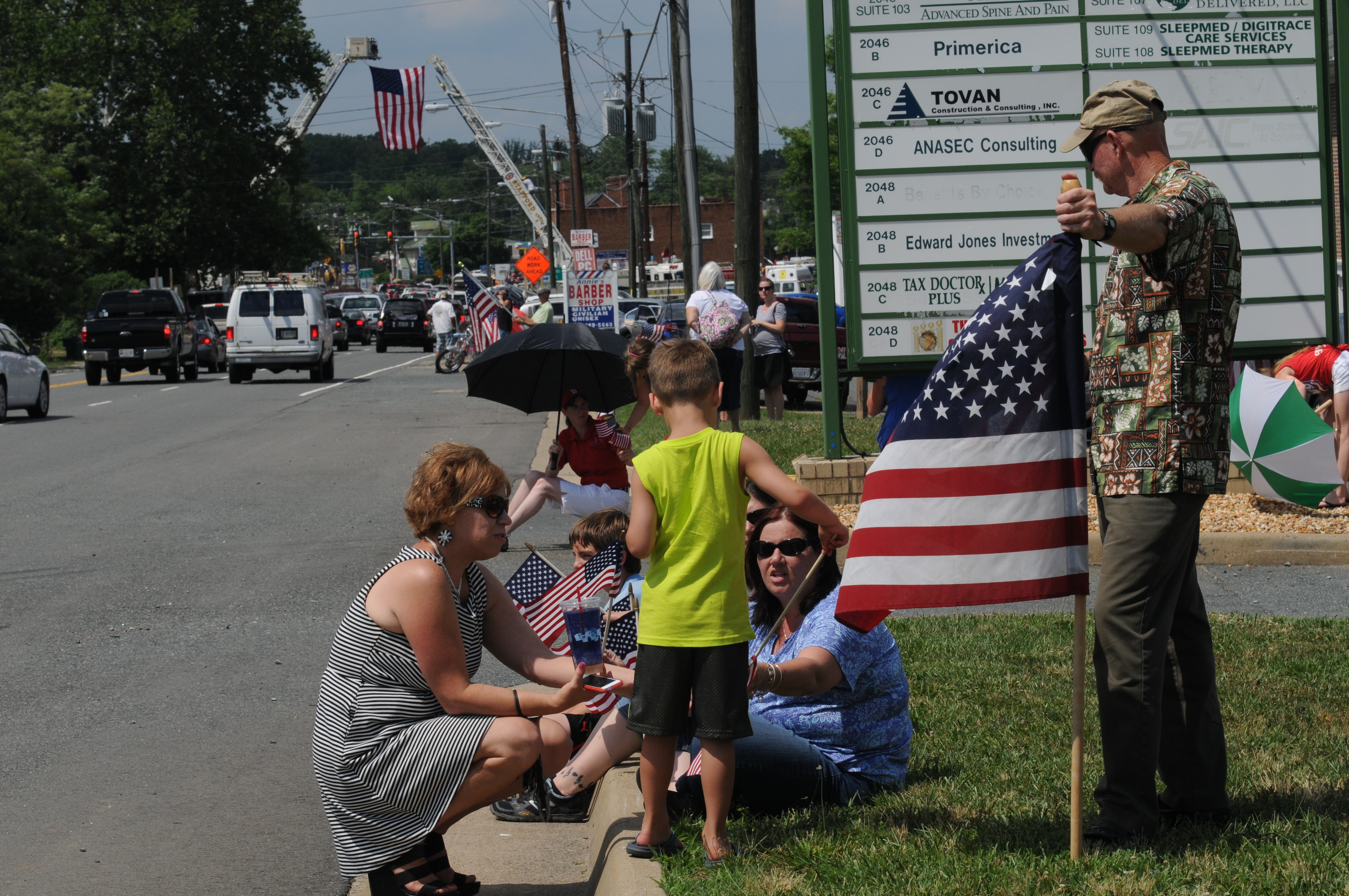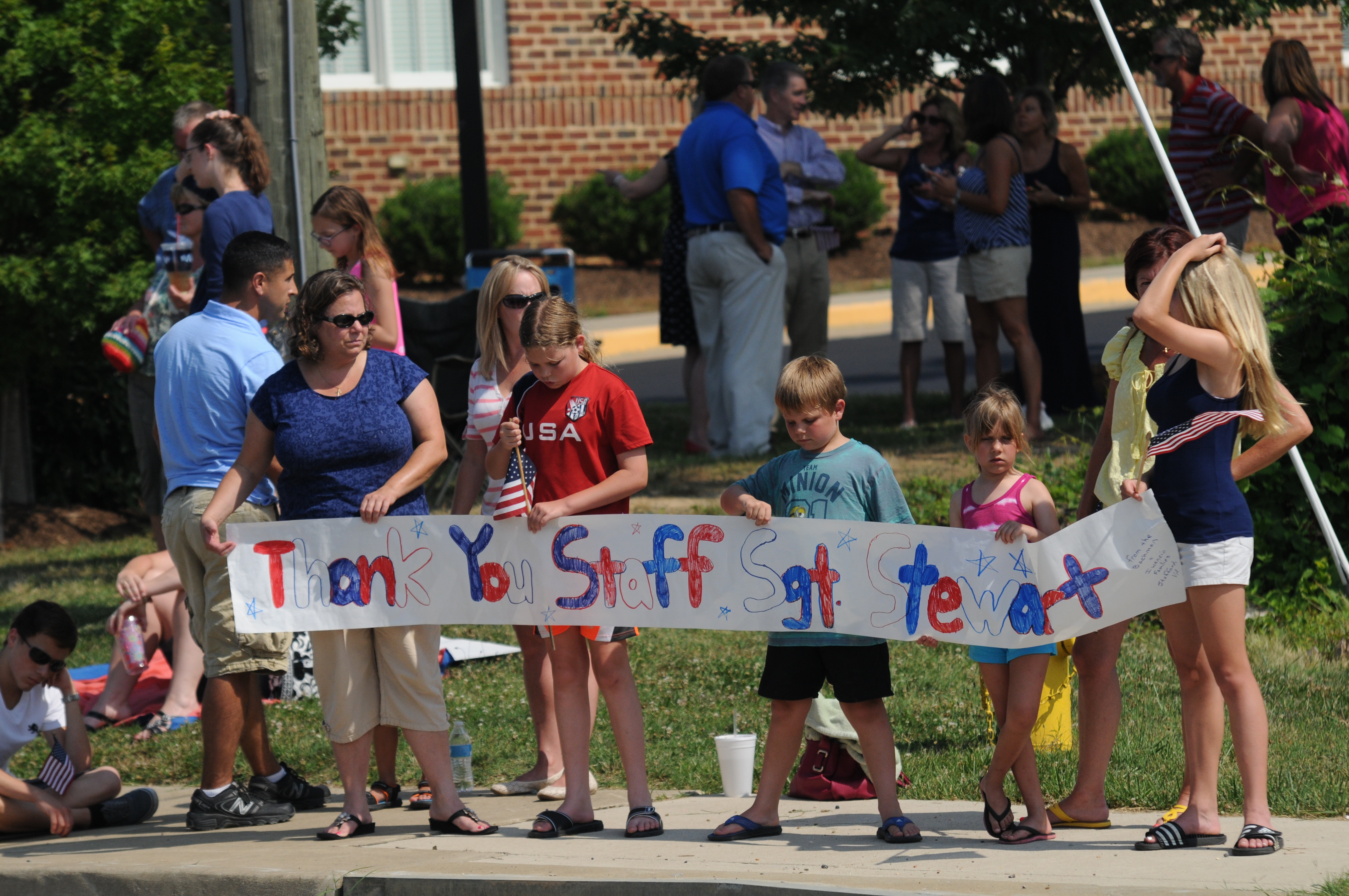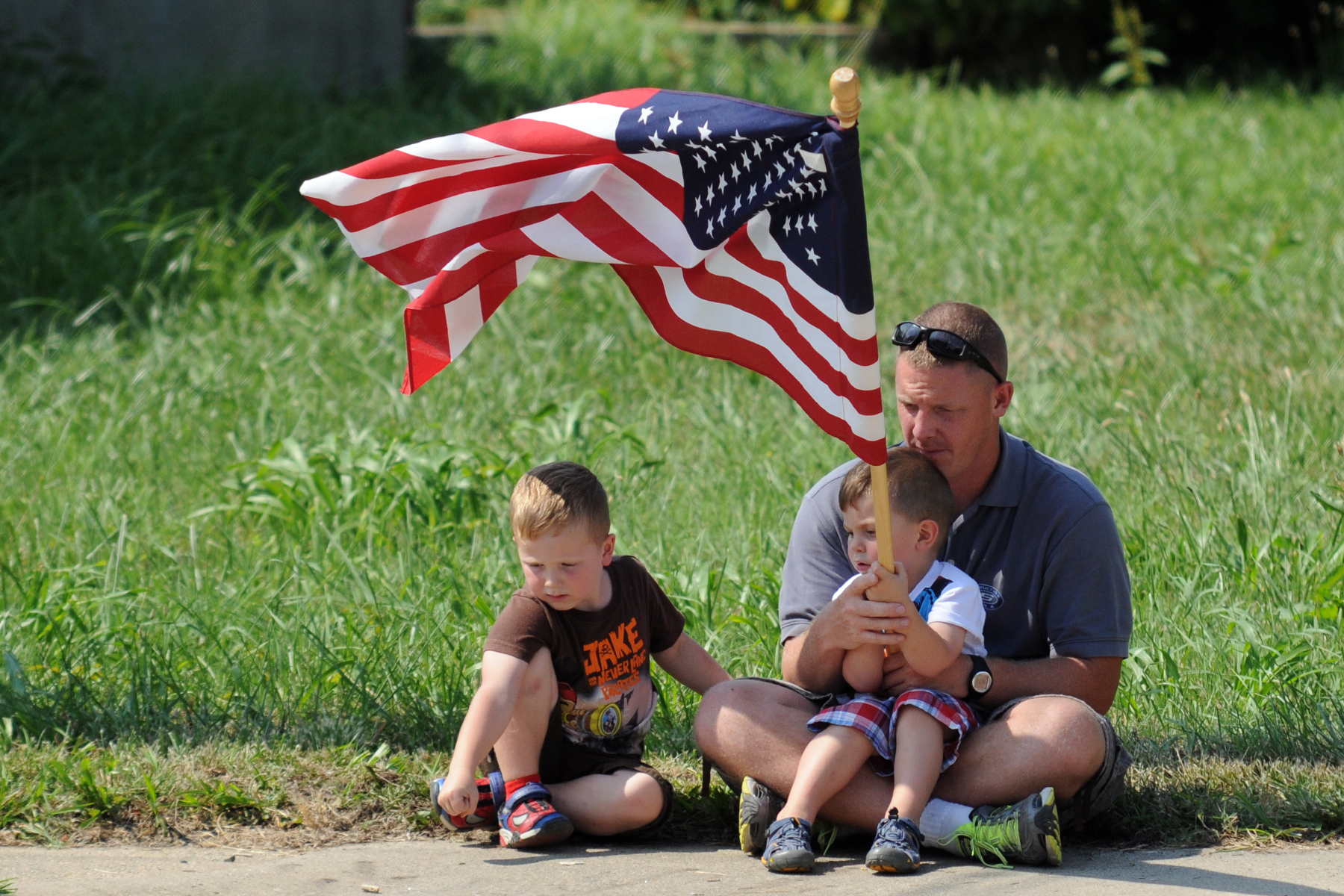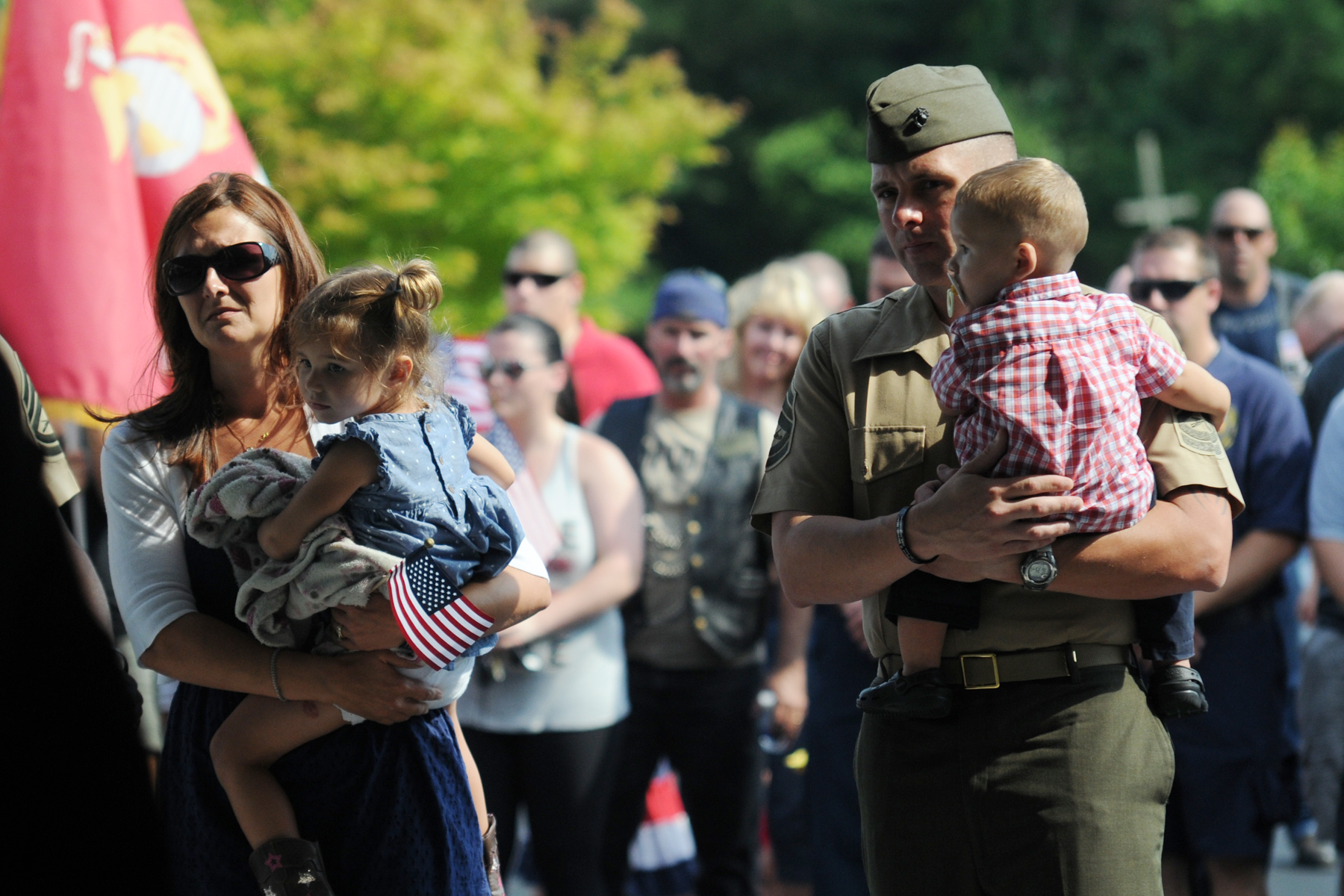 STAFFORD, Va. — Kristine Stewart and her two children watched as six Marines pulled her husband's flag-draped casket from a hearse.
Flanked by family, law enforcement and motorcycle riders who all escorted the body of her husband, Marine Staff Sgt. David Stewart, 34, killed June 20 in Afghanistan, she followed behind the funeral detail as they carried the casket into a funeral home.
Before walking across the threshold, Kristine Stewart held up a tiny U.S. flag and waived it for all to see, a show of defiant patriotism in the face of tragic loss.
Staff Sgt. David Stewart and two other Marines died in combat operations. On Friday, members of the Strength and Honor Motorcycle Club and local law enforcement officials traveled the nearly 400-mile round trip distance to retrieve Stewart's body from Dover Air Force Base, Del., and bring him to his home county of Stafford.
The procession arrived by U.S. 1 in Stafford at 4:25 p.m., and was greeted by hundreds of onlookers wearing red, white and blue, as well as two ladder fire trucks that created an arch with a U.S. flag draped in the center.
"I can't tell you how thankful I am for the honor that was extended to David for the escort mission that you guys did," said David's father Nelson Stewart to those who escorted his son back home. "When you've lost a child there's, of course, tremendous devastation and sadness but part of that comes from the fact that you don't know if he's going to be remembered. You don't know who is going to remember him. Family is going to remember him and immediate friends are going to remember him, but who else is going to remember him? Who else even knows? But you guys, and the people along this route that, unfortunately, I cannot even possibly thank, have alleviated that part for our family by honoring David the way that you have."
Nelson, who is also a U.S. Marine, said David is a "wonderful son."
Stewart's body was received at the Covenant Funeral Home on Va. 630 (Courthouse Road). The procession that brought it there traveled across the Bay Bridge in Maryland, down U.S. 301 across the Potomac River into Virginia, through Fredericksburg, and then to U.S. 1 for the final leg of the journey into Stafford County.
Stewart was deployed to his second tour in Afghanistan in April. He and the two other Marines killed — Lance Cpl. Brandon J. Garabrant, 19, of Peterborough, N.H., and Lance Cpl. Adam R. Wolff, 25, of Cedar Rapids, Iowa — were assigned to the 2nd Combat Engineer Battalion (Forward) in the 2nd Marine Division.
Stewart is a graduate of North Stafford High School and had completed three tours in Iraq after joining the Marine Corps in 2004. A funeral service will be held for him at 1 p.m. on Tuesday, July 1 at the chapel at Quantico Marine Corps Base with a burial at 2:30 p.m. at Quantico National Cemetery.
Welcoming David home
The iconic courthouse in Stafford served as a backdrop as the community gathered to receive the body of one of their own.
A large crowd of mourners and well-wishers gathered with U.S. Flags, donned in patriotic red, white and blue colors, to send the message that the community stands behind the wife and two children he left behind.
"My son was on the same mission as Staff Sgt. Stewart, so this hits very close to home for me," said Nancy Kearney, of Stafford, who serves as the Fredericksburg Chapter of Blue Star Mothers, a support group of women whose sons and daughters are serving the in the U.S. military.
Kearney has two sons serving the in the Marine Corps. Her son in Afghanistan had his tour of duty extended, and Kearney doesn't know when he'll be coming home. She's found personal strength in the friendships she's made in the Blue Star group.
"…Morale is kind of low for [the troops] right now and we need to remind to them that we are there for them," she added.
Among those who were paying respects to the fallen staff sergeant were some who cheered as the motorcycle procession arrived. Many here were not only mourning the loss of a community member, but also celebrating a man who paid the ultimate sacrifice.
"We're here to remember who our true heroes are, and never forget that," said Susan Thorisson, who stood at the corner of U.S. 1 and Courthouse Road holding a sign and waiving to motorists.
Rallying the riders
A call for bikers to participate in the escort was made by the Strength and Honor Motorcycle Club, a group of current and past law enforcement, fire and rescue personnel that organized the funeral procession. The call was first published on PotomacLocal.com, and it helped to rally hundreds of bikers, as well as law enforcement and fire and rescue crews to participate in the procession.
Many of the bikers who stood outside the funeral home at the end of the procession said it was "a long day," but the trip was worth it. Because there was no opportunity for bikers to stop and refuel due to safety and traffic concerns, some riders were coasting into town on fumes when they arrived.
U.S. Army reservist Aaron Crispin of Dumfries said he wanted to participate in the ride to show his support for a fallen serviceman. Crispin has served one tour in Iraq and one in Afghanistan and added that the military's mission will continue despite the sad loss.
"The troops are going to go out and do what they've got to do regardless of how good or bad things back home are. It's tough, but it's the job," said Crispin.
Send news and photos to Potomac Local
Subscribe Now for Free!
Get
updates straight to your inbox.
A word from our sponsors...