Obituary

Phillip Vincent Marcellino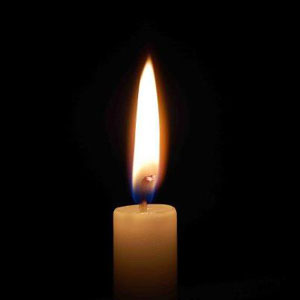 Phillip Vincent Marcellino, 53, of Woodbridge, VA, passed away on April 30, 2014. Loving father of Daniel Michael Marcellino. Beloved son of Phillip Leonard and Elizabeth Woodward Marcellino. Dear Brother of Elizabeth Sawyer, Christine Ballard (Lee), and William Marcellino. Cherished companion of Veronica Woodard. Also survived by his 6 nephews and his niece.
The family will receive friends at the MOUNTCASTLE TURCH FUNERAL HOME, 4143 Dale Boulevard, Dale City, VA 22193 on Wednesday, May 7, 2014 from 5:00 PM until time of service at 8:00 PM. Interment will be private
A word from our sponsors...