Holiday Ridership Low, VRE Opts for No Veterans Day Service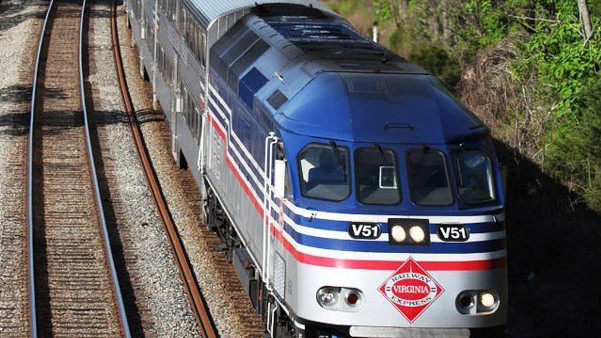 Virginia Railway Express is working to determine which on federal holidays to offer limited service.
A recent test on Columbus Day has yielded no service this upcoming Veterans Day. The state's only commuter railroad issued an explanation to its riders via email:
We previously communicated to our passengers that we would run an "S" schedule on Columbus Day and from there, based on ridership, determine if we would run an "S" schedule on Veterans Day (Monday, November 11, 2013). Ridership for Columbus Day was extremely low and as a result we will not operate on Veterans Day.

We will continue to look for other soft holiday opportunities where ridership may allow us to provide a limited ("S" schedule) service.
VRE lists 11 holidays on its operations calendar where limited or no service is offered, including Thanksgiving and Christmas.