Promoted Post

Sponsored Post: What Is A Title?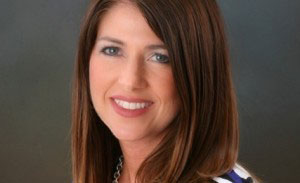 Advance My Community Give Back
Sponsored Post
When you purchase a home, you are really purchasing the title to the property — which is the right to occupy and use the property. That legal right is usually documented in the form of a deed recorded at the local courthouse. A title may be contested based upon past rights and claims asserted by others. These types of claims can complicate your purchase of the property, or challenge your ownership later on, and potentially cause you to lose money.
 VOTE TODAY! Join the Advance My Community Give Back Team Today. Help donate 30% of our sales commissions to local charities. Whether you are a real estate professional, homeowner or local nonprofit contact us today to make a difference. Advanced Title & Settlement's Advance My Community Give Back Program advancemycommunity@closeithere.com 571-308-8636
Send news and photos to Potomac Local
A word from our sponsors...