Warner Endorses McPike
By SUBMITTED NEWS – September 24, 2013 10:19 am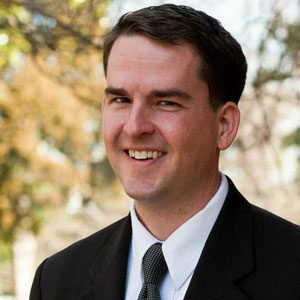 United States Senator Mark Warner has officially endorsed Jeremy McPike for the Virginia House of Delegates today.
"I know that Jeremy will go to Richmond and focus on the issues that are important to the people of the 31st district" said Senator Warner.
"We need Delegates, like Jeremy, who will emphasize growing the economy and supporting small businesses. Jeremy has the experience as a firefighter and public servant that are critical to representing his district." said Warner.
Voters will go to the polls Nov. 5.