Chamber of Commerce Invites You to Taste the Town
By true – September 16, 2013 9:19 pm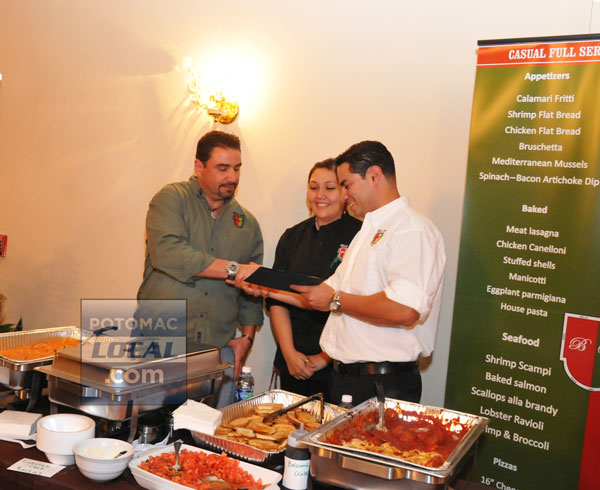 MANASSAS, Va. – The Prince William Chamber of Commerce is preparing for one of its most popular events, the Cuisine de Commerce.
Taking place at the Continental Event Center, 9705 Liberia Avenue in Manassas, 11:30 am on Sept. 17, this "taste of the town" will feature samples from 15 area restaurants and caterers.
A food drive will also take place at the luncheon, with donations accepted at the event and at Burke & Herbert Bank locations throughout greater Prince William. September is Hunger Action month.
"We encourage everybody in the community to come out, discover new restaurant favorites and bring something for the food drive," said Chamber Chief Operating Officer Debbie Jones. "This event is all about Prince William: highlighting local businesses and supporting the community. Quite a few of our members use it as an 'employee appreciation' luncheon, bringing their whole staff along."
Last year, the drive collected more than 250 pounds of food. This year, Jones said the Chamber hopes to top that with Food Bank Sponsor Burke & Herbert Bank accepting donations at area branches now through Sept. 17.
This event benefits SERVE/Northern Virginia Family Service, and is sponsored by Internet Ad Management and Burke and Herbert Bank.
Tickets for Cuisine de Commerce are $40 for Chamber members, $50 for non-members and include lunch. Visit pwchamber.org/events or call 703-368-6600 to purchase. A complete list of participating food vendors is also available online.