The FREE email packed with local news
The FREE email packed with local news
The FREE email packed with local news
Sign Up
The Latest
Back in November 2017, Peter O'Hanlon won his seat on the Manassas School Board, unopposed. Before that, he was appointed to fill the vacant seat held by Pamela J. Sebesky, who resigned to serve on the City Council.
This year, though, there are five candidates jockeying for the position, and only three will be elected to the seven-member board. We asked O'Hanlon to complete our 2018 Project: Election survey, and here's what we learned.
PL: What are the top three major issues facing the district you wish to represent?
O'Hanlon: Funding a school replacement, improving student achievement, and increasing parent involvement.
PL: What concrete solutions do you propose to address these issues?
O'Hanlon: We (the board) has taken the first step through hiring a new superintendent. He will take the lead on improving student achievement.
PL: We are currently negotiating with the city for our next three year funding agreement. We need to continue to ensure that funding the schools is a top priority for the City of Manassas. This does not necessitate increased taxes, just making sure our priorities are heard by the city council.
O'Hanlon: As a city, and a school district, we need to continue improving communications with all our citizens, inviting them to participate in the many activities taking place in the city and the schools.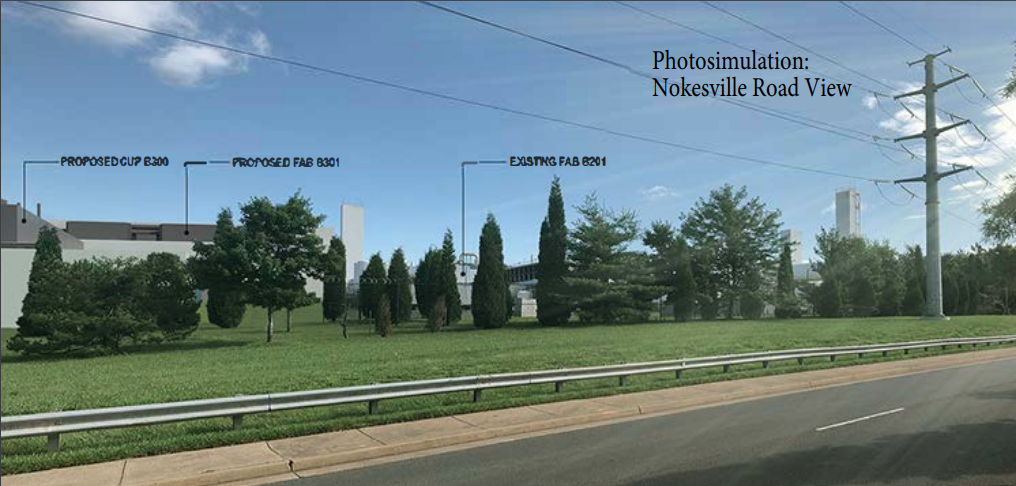 Subscribe Today and Connect to Your Community
Get full access to Potomac Local and support quality local journalism with a $6 monthly subscription, or SAVE with a $65 annual subscription. It costs less than a good cup of coffee.
—or—