Subscribe to the weekday Breakfast Links email FREE!
Get
updates straight to your inbox.
The Latest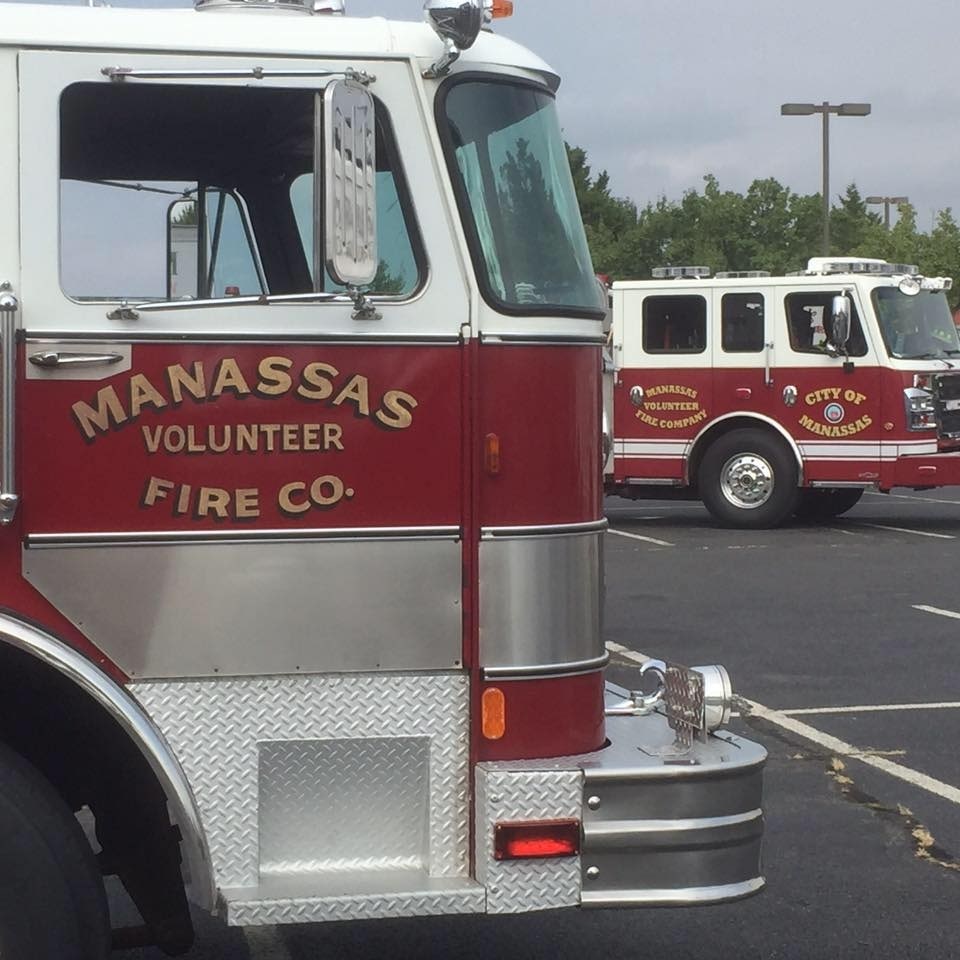 From Manassas fire and rescue:
City of Manassas, VA . . . At 8:08 p.m. on March 19, Fire and Rescue units from the City of Manassas, Manassas Park, and Prince William County responded to a fire at9011 Centreville Road (Manassas Mobile Home Park) for a report of a mobile home fire. First arriving units saw smoke rising from the roof of the home and crews were able to extinguish the fire. The fire came from a bedroom in the home. There were no injuries to the six occupants of the home.

The City of Manassas Fire Marshal's Office investigated the origin of the fire and determined that it started above the ceiling between the roof in the front bedroom. It was ruled an accidental fire. The cause was an improperly used extension cord.

The home has been posted as unsafe to occupy. There were no working smoke alarms in the home.
Also in Woodbridge…
From OWL Volunteer Fire Department:
Woodbridge, VA March 18, 3:22 p.m. – Occoquan-Woodbridge-Lorton Volunteer Firefighters responded to the report of a townhouse 1870 BeeGee Court in Woodbridge. Crews arrived within minutes and reported no smoke or fire showing.

Crews entered thru the front door and found fire in the bedroom on the second floor. The fire been smoldering for some time and had burned through the floor into the kitchen. The fire was under control within minutes.

The incident is under investigation by the Prince William County Fire Marshal's Office. One family was displaced. Fire and Rescue units from OWL VFD, Dale City VFD, PWCDF&R, responded to the incident.
Here's today's OPM status.
The Twitter list below will show closings, delays, and updates from Prince William County Public Schools, Stafford County Public Schools, Manassas City Public Schools, Manassas Park City Public Schools, Fredericksburg City Public Schools, Spotsylvania County Public Schools, King George County Public Schools, Northern Virginia Community College, Germanna Community College, George Mason University, Mary Washington University.
A Twitter List by PotomacLocal
This Twitter list below will show closings, delays, and updates posted by local governments in Prince William County, Stafford County, Spotsylvania County, King George County, Manassas City, Manassas Park, Fredericksburg City, Dumfries Town, Haymarket Town, Quantico Marine Corps Base, Fort Belvoir.