Seminar examined area private, homeschool options for parents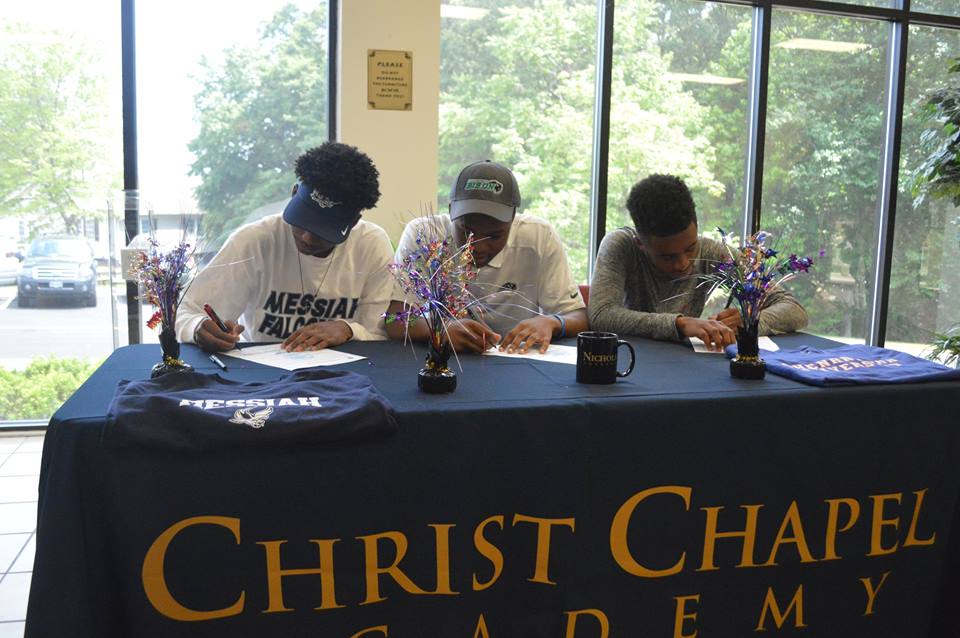 WOODBRIDGE — An open seminar was held Saturday for parents curious about homeschooling and private school options.
Christ Chapel Academy and PwcMoms.com held a "School Options" seminar at the Woodbridge church, to representatives from various homeschool, private school, and extracurricular educational programs.
Some of the groups represented will include
John Paul the Great
WHEAT Homeschool
Animated Child
Capital Baptist Co-op
Classical Conversations
NVHAA Homeschool Athletics
CHESS
Christ Chapel Academy
Mathnasium
K-12 Virginia Virtual Academy
Parents who choose to homeschool their children do it for a variety of reasons, to include safety,
"Public school forces children to become adults too quickly. Homeschooling gives parents and children an option to focus the learning and mastery," said Shavaun Jackson, a parent. "Another very important reason for homeschool is child safety and quality of life."

"For me, I think the over testing culture and children not being free to learn in the way that they're made with curriculum tailor-made for them," said parent Tatana Whetstone, of Lake Ridge.
The event was Saturday, May 19 from 1pm-3pm at Christ Chapel, located at 13909 Smoketown Road.
Post Your Email Notices, Press Releases, Event Fliers, and Photos
The FREE email packed with local news
The FREE email packed with local news
The FREE email packed with local news
Sign Up