Workhouse Brewfest to return for a third year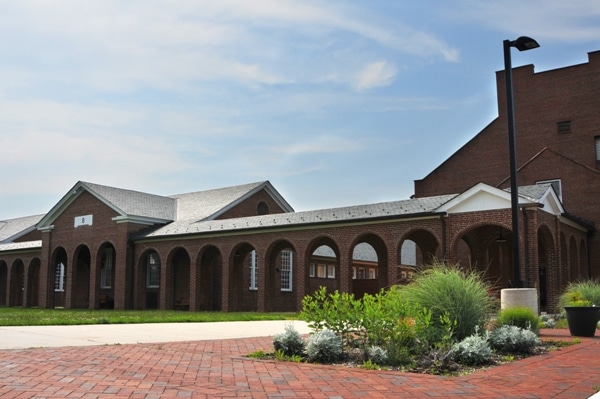 From a press release: 
More than 30 Virginia craft breweries, artisan distilleries, and Virginia wineries will be on tap at the third annual Workhouse Brewfest on Saturday, August 4, from 1 p.m. to 8 p.m. at the Workhouse Arts Center in Fairfax County, Virginia (9518 Workhouse Way, Lorton, VA 22079). This event will feature live performances by 12 of the region's most popular bands, food trucks, access to 12 air-conditioned art galleries and 65 artist studios, craft beer, artisan spirits, and Virginia wine.

The day will provide an experience for every kind of beer lover – from the uber-knowledgeable beer geek to the casual drinker and those new to the world of craft beer. Fairfax County, Visit Fairfax and Celebrate Fairfax are joining the Workhouse in producing this year's Brewfest, which builds on the success of the festival's first event in 2016. Tickets are available for purchase online at workhousebrewfest.org.

Brewfest also highlights how craft beer is a big business in Virginia. Craft breweries sustain more than 10,000 full time-equivalent (FTE) positions and produce nearly $1.4 billion in economic impact in the state, according to the Brewers Association. There are more than 200 licensed breweries in the state – including 10 in Fairfax County. Of course, the arts also contribute significantly to the economic health of the county and enhance its appeal to many audiences. Americans for the Arts reports that in Fairfax County alone, direct economic activity tied to arts and culture organizations and their audiences exceeds $271 million dollars per year and supports more than 6,200 FTE jobs.
Post Your Email Notices, Press Releases, Event Fliers, and Photos
The FREE email packed with local news
The FREE email packed with local news
The FREE email packed with local news
Sign Up