Celebrate with us and save 20% on a new annual subscription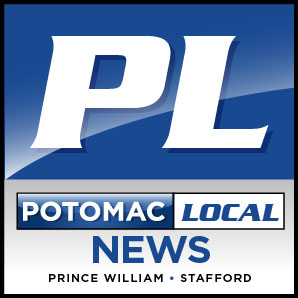 We've redesigned our homepage making easier to read, giving you more content 
You might notice our homepage has a slightly different look this morning.
We've updated and improved the layout of the page to make it easier to find the local news you've been looking for. You may need to clear your temporary internet files in your web browser to see the updated layout.
Gone is the continuous scrolling blog format, replaced with a new layout that aims to show you more of the original content we at Potomac Local work so hard to produce.
The new layout is designed to show the big news of the day at the top of the site, as well as the top stories as defined by you, our readers.
In the middle of the page, you'll see icons for our recurring sponsored columns, written by and for businesses and organizations that are making an impact in our community.
Finally, toward the bottom of the page, you'll discover more content that speaks to you, whether it be in our features section with a story about something fun to this do this weekend, a story about your child's teacher in our schools section, or about how relief may be coming to your daily commute in our traffic section.
Our new website also brings some new advantages for our advertisers, too, as we will soon offer section sponsorships which will allow our local advertisers greater presence on the site with larger with more impactful ads, with the option to be the premier sponsor of a section of our website.
And finally, while we're celebrating our new homepage layout, I'm extending a special offer to new subscribers. Your subscription support helps to ensure Potomac Local will be around tomorrow to continue telling the story of our community, and this week new subscribers will save 20% on an annual subscription to Potomac Local.
Through Monday, May 14, 2018, when you click on our subscribe page and choose $65 Annual Subscription, enter Homepage into the coupon code box save 20 percent on an annual subscription to the site.
Thanks for reading and supporting Potomac Local.
I hope you enjoy the new layout, and that you'll tell me what you think by sending me an email.
Post Your Email Notices, Press Releases, Event Fliers, and Photos
The FREE email packed with local news
The FREE email packed with local news
The FREE email packed with local news
Sign Up