'Who we are as a company can be traced back to our Ethos'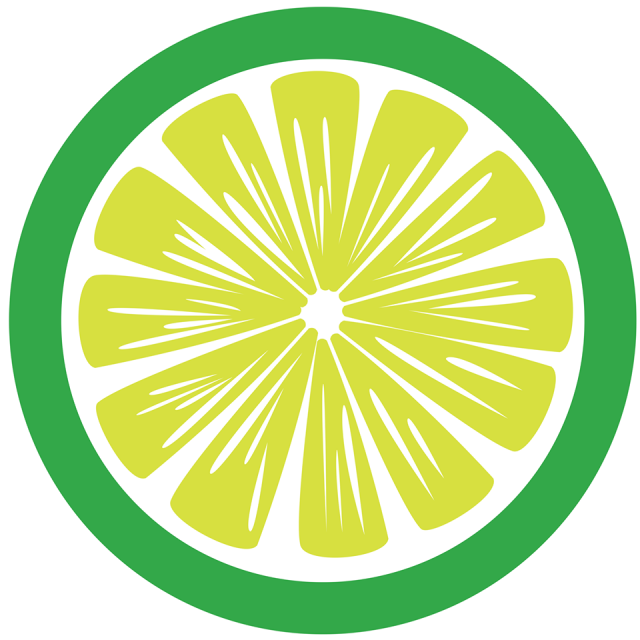 Over the course of the past few weeks, we've examined in depth how every facet of the FreshySites Ethos can be traced back to our commitment to serving the customer.
Through being ego free and asking for more from ourselves, as well as our clients, our team proves its readiness to consistently treat our clients like the top priority they are, with us always going the extra mile if need be. This has both internal and external effects on our company.
While pushing FS forward, these foundational elements of our daily processes simultaneously allow our individual team members to grow from within as they push themselves in their abilities and expand their responsibilities/roles within the business.
Because who we are as a company can be traced back to our Ethos, which in turn, comes back to our best-in-industry customer service and support, it only makes sense that this is the core of how we market ourselves externally.
Using our service as marketing is how we showcase our internal processes in our external outreach efforts. We always want to be known for our willingness to do whatever we can for our clients, in a timely and professional manner, especially delivering answers to their questions – consequently 'Being Solution Centric.'
This sixth part of the FS Ethos is all about focusing on the solution to a situation, rather than dwelling on the problem. Acting defeated and accepting that something is broken, with no solution, is not the mindset with which we train our team.
Whether through additional research, team collaboration or an innovative combination of the two, we firmly believe any problem we encounter can be resolved in an efficient and effective way to better serve our clients and our company.
Being solutions centric is about being both positive and innovative in our thinking. It requires our being ahead of the curve, which is why our team is constantly educate themselves and researching new tools, approaches, etc. to broaden our individual and collective knowledge of this industry – whether it be WordPress, SEO, Google applications or anything else we utilize daily.
A key part of our purpose as a company is a commitment to being there for our clients and delivering solutions to their problems – you can always count on us for that.
FreshySites – a regionally focused, solution-centric company with national reach and operations.
FreshySites is a fast-growing website design firm dedicated to creating beautiful websites, while consistently delivering best-in-industry customer service and support. Founded in 2011, FreshySites has quickly expanded into the largest in-house WordPress web design shop on the East Coast. Our Washington D.C. office was founded in 2012 by Vincent Consumano. With additional offices, we have the team, resources and tools to serve our local – and national – clients through website mockups, creative briefs, revision rounds, and Search Engine Optimization audits. FreshySites is determined to take our regional clients' online presence to the next level, ultimately helping them to grow and thrive. Explore our website to learn more about us, see our portfolio of work and become a part of our client family today! ?"
Post Your Email Notices, Press Releases, Event Fliers, and Photos
Subscribe to the weekday Breakfast Links email FREE!
Get
updates straight to your inbox.
Readers also enjoyed...
A word from our sponsors...