CENTERFUSE launches LaB: Insight on everything from bookkeeping to pitching a new business to prospective customers and investors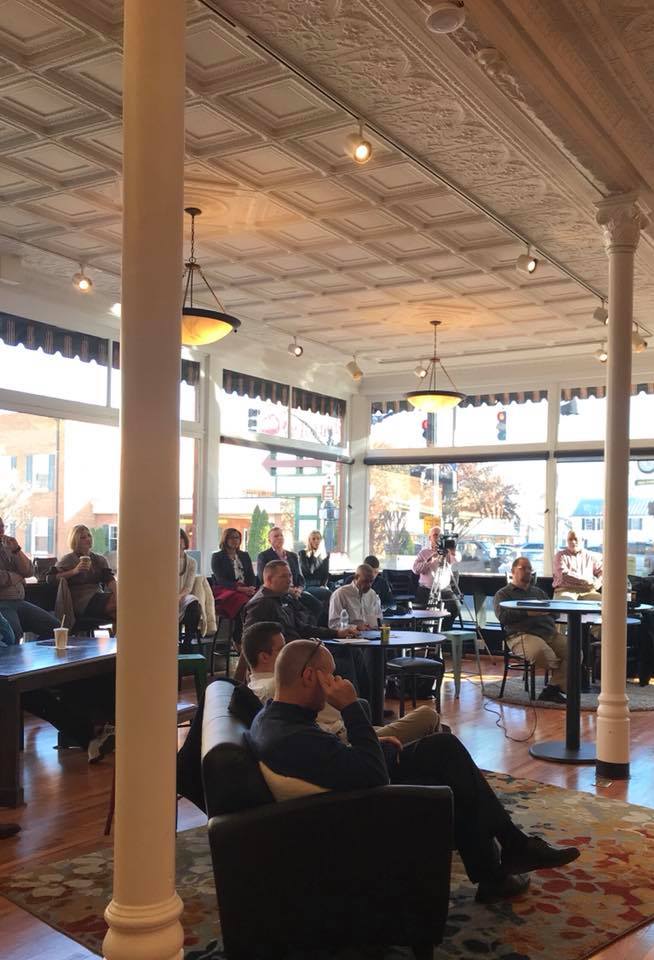 CENTERFUSE, the unique, shared coworking space located in the heart of Historic Downtown Manassas at Center and Main Streets, has announced the first sessions in its Launch-A-Business (LAB) education and incubator seminar series for emerging small businesses. The LAB Program – a core tenet of CENTERFUSE's business plan to empower entrepreneurs and startup small business ventures, will begin sessions on April 18, with two-hour seminars every other weekend for 8 weeks.
The first in an on-going series of LAB seminar sessions – will teach participating new business owners practical knowledge, best practice insights, and legal and logistical fundamentals for launching and operating a startup company.
Seminar topics will include subjects like funding and venture capital generation, human resources and financial management, tax and bookkeeping best practices, business plan preparation, marketing and pitching a new business to prospective customers and investors. Separate Special Topic Presentations on alternate days from the formal LAB sessions will also be available. The cost for participating in the eight core LAB Program sessions is $200 per person (which is tax-deductible as a new business startup expense).
"The CENTERFUSE LAB Program will give emerging new businesses a leg up as they enter the local and regional marketplace" said Debbie Haight, Executive Director of Historic Manassas, Inc., which is the Program Director of the conjoined effort."
The LAB Program is open to any startup businesses, whether or not they are cowork spaceholders at CENTERFUSE. Registration is open now.
Interested entrepreneurs can learn more by phoning 844-324-WORK (9675).
Post Your Email Notices, Press Releases, Event Fliers, and Photos
The FREE email packed with local news
The FREE email packed with local news
The FREE email packed with local news
Sign Up