Virginia's governor wants money 'off the top' for Metro. But our 'non-Metro' jurisdictions like Prince William and Manassas say not so fast.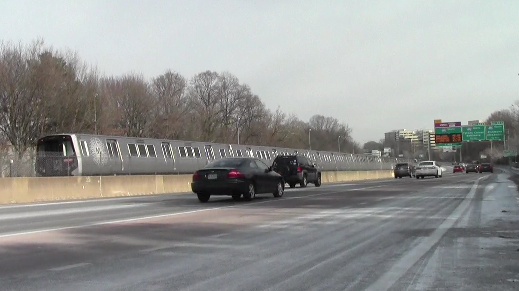 Subscribe Today and Connect to Your Community
Get full access to Potomac Local and support quality local journalism with a $6 monthly subscription, or SAVE with a $65 annual subscription. It costs less than a good cup of coffee.
—or—
Post Your Email Notices, Press Releases, Event Fliers, and Photos
The FREE email packed with local news
The FREE email packed with local news
The FREE email packed with local news
Sign Up
News
,
Dale City Local
,
Dumfries Local
,
Lake Ridge
,
Manassas Local
,
Occoquan Local
,
Stafford
,
Woodbridge Local
,
Gainesville
,
Haymarket Local
,
Prince William
,
Traffic & Transit