Children can forge communication skills, writing with Youth Center Stage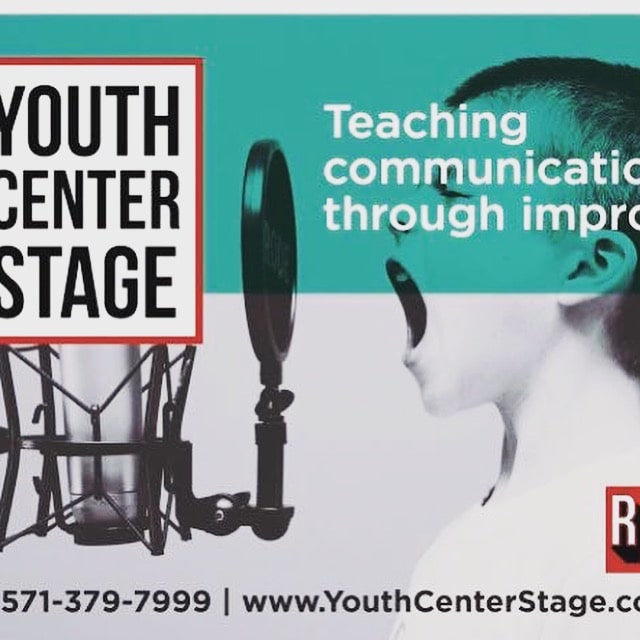 Youth Center Stage classes starting Saturday, January 6
Exploring Acting (Ages 5 – 7)
Would you love for your child to improve their cognitive functions, forge communication skills, and enhance confidence? Well, they can, in a safe, fun and excellence-orientated environment with our Exploring Acting class! They'll sing, dance, and enjoy their way through early development.
Kids Again the Musical
With our Kids Again the Musical class, your child will play fun games, work in harmony with other children, and improve their interpersonal skills. Now, when it comes to the performance, they'll have superb confidence levels, new-found abilities, and a passion of learning, all of which will stand them in good stead for the rest of their education!
Improv Comedy (Ages 13 and Up)
Improvisation is a wonderful way to build interpersonal skills, express personality and harness some real self-belief. So, why not provide your child with a brilliant opportunity to do just that, with our amazing Improv Comedy class? They'll play improv games and perform on stage, both of which will make them smile and develop skills!
Young Author's – Online (Ages 8 and Up)
The art of writing is a fantastic way to improve and showcase creativity, as well as push your child further in their academic studies. With our Young Author's online class, your child will have a fabulous chance to compose their own book, publish it and then attend the book release. What a great way to develop communication and interpersonal skills, eh?!
Post Your Email Notices, Press Releases, Event Fliers, and Photos
The FREE email packed with local news
The FREE email packed with local news
The FREE email packed with local news
Sign Up
Submitted News
,
Dale City Local
,
Dumfries Local
,
Lake Ridge
,
Lorton
,
Manassas Local
,
Occoquan Local
,
Quantico
,
Stafford
,
Gainesville
,
Haymarket Local
,
Prince William