Here are the most read stories on Potomac Local in 2017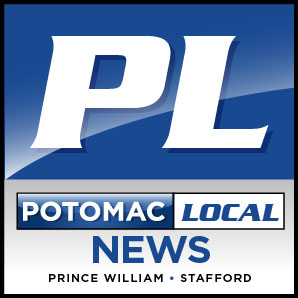 10. Driver killed in I-95 wrong-way crash
A driver was killed on October 12 when he entered Interstate 95 headed in the wrong direction.
9. Mapledale fatal motorcycle crash
On February 18, we reported on a motorcyclist who was killed while riding on Mapledale Avenue.
8. Heroin seizure in Aquia Harbour
On October 23, we were told about a large heroin seizure that took place following a drug overdose at Aquia Harbour.
7. Two fights at Downtown Manassas bars
On January 30, we were told of the arrest of two people in connection with two separate fights at as many bars in Downtown Manassas.
6. Stafford deputy frees captive woman
On September 15, we were told a Stafford County Sheriff's Deputy approached a truck in a commuter parking lot and found a woman who was being held against her will.
Police began a search for a 19-year-old woman following an argument on social media.
4. Farm Brew Live prepares to open
On February 22, we reported (the then) soon to open Farm Brew Live project was moving along and had planned to hire 100 employees.
On August 18, Manassas officials said the annual Civil War Weekend would be canceled following violent and deadly protests in Charlottesville.
2. Clint Gaskins dies following police pursuit
On August 6, police pursued 36-year-old Clint Gaskins, of Lake Ridge, during a chase on Interstates 395 and 95. Gaskins was killed when the motorcycle he was riding ran off the road.
1. Security guard stabbed to death at Potomac Mills
On March 4, two loss prevention employees approached a man they suspected of shoplifting outside of a Burlington Coat Factory at Potomac Mills mall in Woodbridge.
The man stabbed to death one of the employees
Post Your Email Notices, Press Releases, Event Fliers, and Photos
The FREE email packed with local news
The FREE email packed with local news
The FREE email packed with local news
Sign Up