The expectations were high when FreshySites was tasked to build a website for a company rooted deep in Virginia's rich winemaking history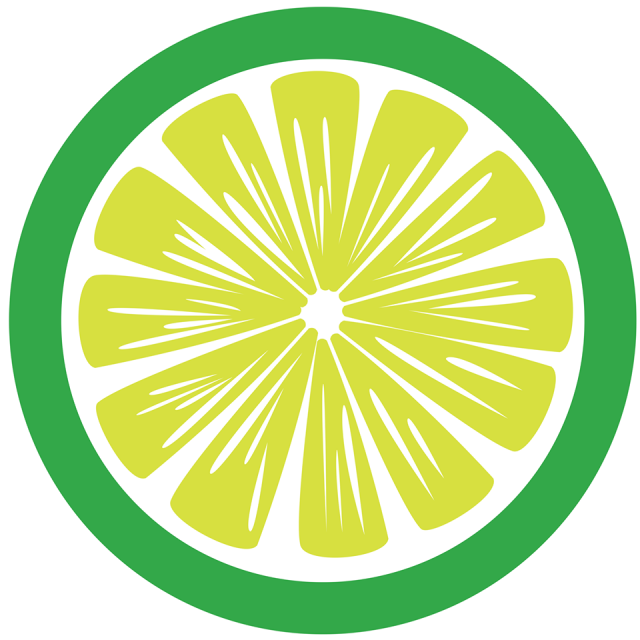 At FreshySites, we're dedicated to taking our clients' online presence to the next level through the creation of beautiful, clean and user-friendly websites. This mission extends to clients both national and local.
Earlier this year, we were asked to create a website for the local landmark business Morais Vineyards and Winery.
Wanting a more accessible, modern site that would better represent their gorgeous vineyard and winery, as well as the delicious wines they produce, this historic business came to the right place – right down the street from their wine tasting room in Manassas – for such an undertaking.
Though the expectations were high in our being tasked to build a website for a business that's been an integral part of Virginia's rich winemaking history for decades, we knew exactly how to revamp the Morais Vineyards & Winery website.
After months of steady planning and collaboration, mockups created and revision rounds went through, we transformed their previous website – marked by improper spacing, lackluster design, and ordinary functionality – into a simple and elegant site filled with features and pages unique to such a gorgeous place in our region.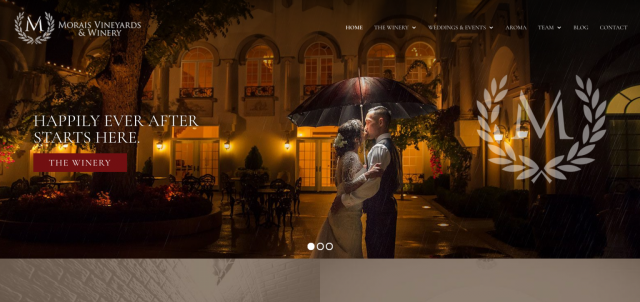 Discover more about Morais Vineyards & Winery on their charming and aesthetically pleasing website representative of a venue perfect for lavish weddings and events.
Their blog is a perfect assortment of ideas, information, and advice for any bride in need of help or inspiration. And, their image gallery says more than our endorsement ever could!
Explore the various wedding packages offered, beautiful locations on the grounds to get married, the history of the Morais family, photos from past weddings held there and so much more.
FreshySites – a regionally focused company with national reach and operations.
FreshySites is a fast-growing website design firm dedicated to creating beautiful websites, while consistently delivering best-in-industry customer service and support.
Founded in 2011, FreshySites has quickly expanded into the largest in-house WordPress web design shop on the East Coast. Our Washington D.C. office was founded in 2012 by Vincent Consumano. With additional offices, we have the team, resources and tools to serve our local – and national – clients through website mockups, creative briefs, revision rounds, and Search Engine Optimization audits.
FreshySites is determined to take our regional clients' online presence to the next level, ultimately helping them to grow and thrive. Explore our website to learn more about us, see our portfolio of work and become a part of our client family today!
Post Your Email Notices, Press Releases, Event Fliers, and Photos
The FREE email packed with local news
The FREE email packed with local news
The FREE email packed with local news
Sign Up