Driver flown to hosptial after crash at Hoadly and Websters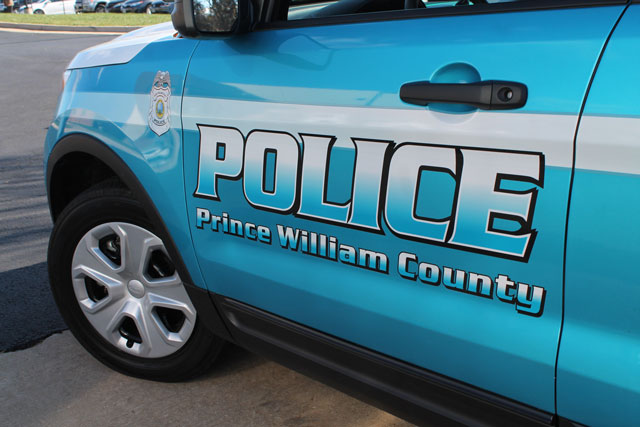 DALE CITY — A helicopter has been called after a car crash in the area of Hoadly Road and Websters Way.
The crash was reported just before 3:30 p.m.
Initial reports indicate an adult male is being flown to a local hospital following the crash. The trauma patient is reported to be semi-conscious, according to initial information.
Police tell us the patient is being flown as a precaution.
The helicopter was called to land at Penn Elementary School at 12980 Queen Chapel Road.
Post Your Email Notices, Press Releases, Event Fliers, and Photos
The FREE email packed with local news
The FREE email packed with local news
The FREE email packed with local news
Sign Up