Four-way stop, forced right turn ideas for Davis Ford fix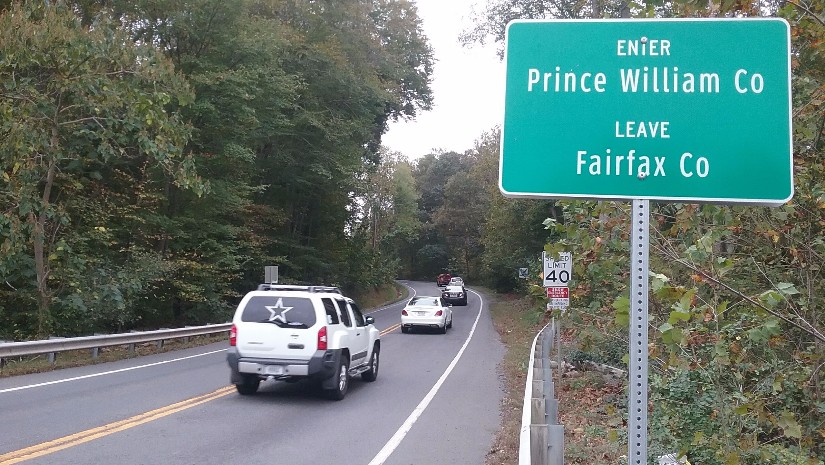 Lori Viera bought her dream home just off Davis Ford Road two years ago.
She and her family pulled up roots from Springfield in Fairfax County and now call Prince William County their home.
But since she's moved in, increasing traffic congestion on the two-lane road has become an unwanted neighbor.
Viera told us:
"Well, when we first moved in we did some test runs because a couple of the people that live in this area we know they said 'well you might want to see about the traffic congestion in that area.' So, we came out in the morning during rush hour and timed it. You know, we figured OK, the extra 15 minutes from where we were living back in Springfield, and it wasn't that bad."
As it does at the end of summer, she noticed traffic worsened a bit when school started. But it kept getting worse, she said, nearly doubling the amount of time she spent in delays. It's particularly bad from 6;30 to 8:30 a.m., and 3 to 6 p.m. on weekdays.
Viera attended our Davis Ford and Yates Ford roads Traffic Think Tank held jointly with Prince William County Supervisor Ruth Anderson held to gain ideas on how to fix the two popular commuter routes that bridge Fairfax and Prince William counties, Her collaboration group came up with idea to place 4-way stop at the intersection of Old Yates Ford and Henderson roads in Fairfax County.
"It's very very dangerous for people coming up that steep hill [on Henderson Road] to get into oncoming traffic [on Old Yates Ford Road] and oncoming traffic does not stop. So right now people take turns. If you're nice to let somebody in but you don't have to stop. So it creates a huge back up on all the way back on Henderson."
Veira's group also focused traffic on the four-lane portion of Yates Ford Road in Prince William that bottlenecks down to two lanes just before the intersection of Davis Ford. She recommends making one of the eastbound lanes on Yates Ford Road a must-turn lane, forcing drivers to make a right onto Davis Ford, and allowing drivers in the left lane to keep going on Yates Ford, to cross into Fairfax County.
Post Your Email Notices, Press Releases, Event Fliers, and Photos
Subscribe to the weekday Breakfast Links email FREE!
Get
updates straight to your inbox.