Sentara Northern Virginia Medical Center: The Beginning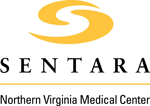 SNVMC
Address: 2300 Opitz Blvd, Woodbridge, VA 22191
Phone: 703-523-1000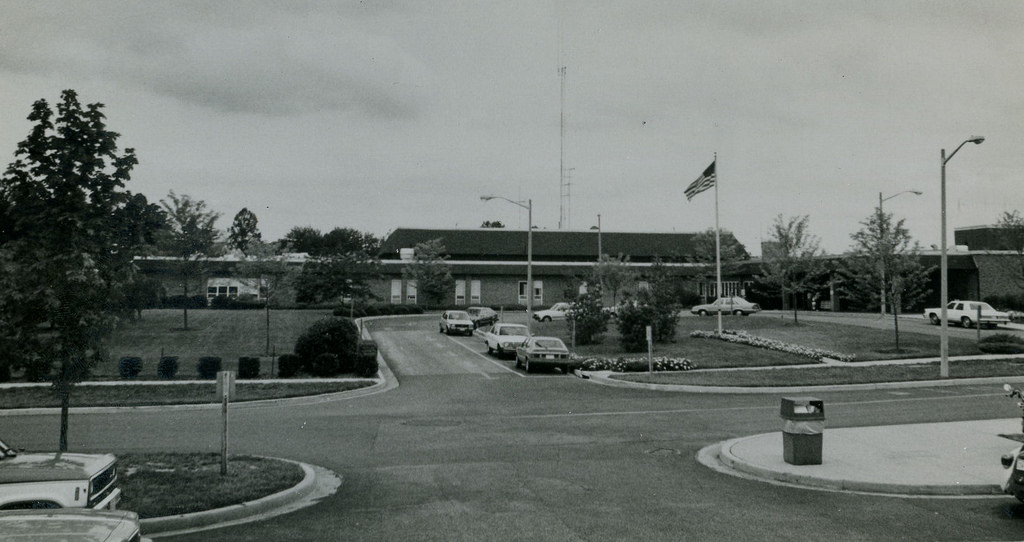 As we prepare to celebrate our 45th Birthday, Sentara Northern Virginia Medical Center is taking a look back at the history which shaped the facility into what it is today.
While it's hard to imagine now, at one point the hospital campus was comprised of open fields. And, before 1972, if residents had a medical emergency they had to travel either to Fredericksburg or Alexandria for care; for many, Manassas wasn't even an option! That's where the idea was born for a hospital on the eastern end of the county.
In 1965, the Woodbridge Jaycees hired professional consultants to study the feasibility of such a plan. Architects were hired and at least five sites were surveyed to determine the hospital's location.
In June 1968, community leaders joined together to form the Potomac Hospital Corporation, and elected John Johnson, then head of Virginia Power, president.
Howard Greenhouse, who would later go onto to become the first chairman of the Potomac Hospital Board of Trustees, was a businessman at the time. But, he soon found himself involved in the project.
"It was a struggle to start," Greenhouse remembers.
In 1969, the first hospital membership drive began, and soon there were 3,300 members ready and willing to support the hospital's fundraising efforts. At one point, volunteers like Greenhouse were going door to door asking for donations.
"I can tell you that was not my most enjoyable time spent because I hate when people ask me for money, and I don't want to go ask someone else," Greenhouse chuckles, "But, where else was there?"
The community answered the call. When it was all said and done, more than two million dollars was raised. A 77-acre building site was purchased for $258,070.70 from Mrs. Anna Greisch. Mrs. Johanna Opitz, a longtime area landowner, then dedicated the right of way to the property which is now Opitz Boulevard. It was from there, Potomac Hospital was born.
Langston "Rich" Richardson became the hospital's first administrator.
"There was never a doubt in my mind it would succeed," says the now 89-year-old Richardson, thinking back. "Everybody was interested (in the success) because we were building something from scratch and they had put their soul and heart into it. And, that's what made Potomac Hospital what it is."
In 2009, Potomac Hospital joined one of the largest health systems in Virginia, Sentara Healthcare. The name has changed to Sentara Northern Virginia Medical Center, but the mission to provide quality patient care remains the same. Sentara Northern Virginia Medical Center is a hospital built for the community, by the community.
Post Your Email Notices, Press Releases, Event Fliers, and Photos
Subscribe to the weekday Breakfast Links email FREE!
Get
updates straight to your inbox.