Fall into the New Classes here at MPCC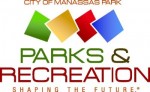 Manassas Park Community Center
Address: 99 Adams Street Manassas Park, Va.
Phone: 703-335-8872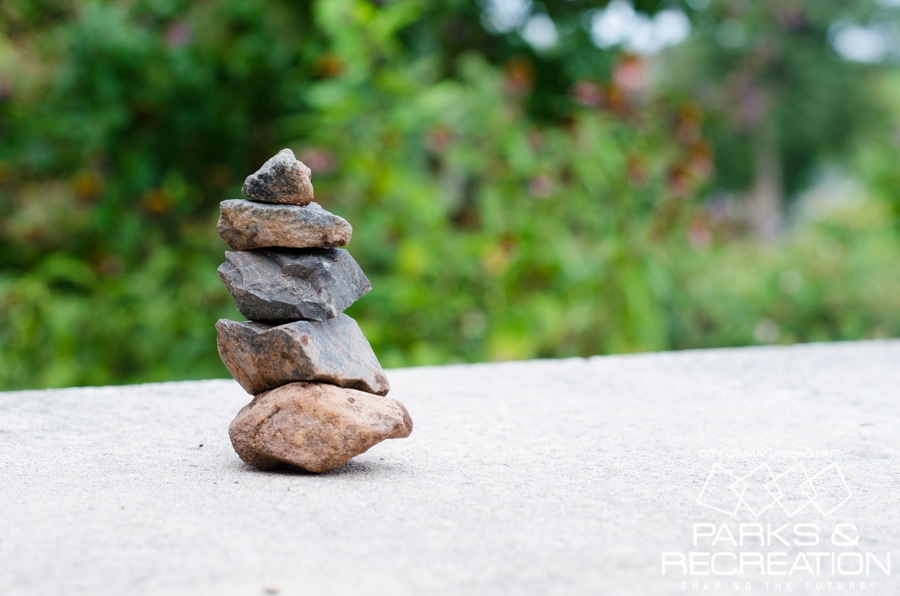 The fall season conjures scenarios of bountiful baskets of freshly picked apples, pumpkins, and enchanting autumn foliage! It also brings a whole batch of new classes here at the Manassas Park Community Center, including the Road to Wellness, Focused Awareness Meditation, Bollywood and Classical Indian Dance, and Outdoor Yoga! Also, there are several music classes for the music lovers too!
These new classes focus on all types of music, dance, and whole-body wellness. One thing we all have in common as residents of Northern Virginia is that we are all under a lot of stress. Regardless of the reasons for that stress, we all need to find something to help us reduce it.
Several new classes here at the Community Center to help you better handle your stress include Focused Awareness Meditation and the Road to Wellness. Taught by Karen David of Live Life Well, LLC, and using her years of experience as a registered nurse, she uses her medical experience to help people change their lives! She says that when you believe in you, you will have the ability to not only believe in something but to reach optimal wellness through daily personal wellness habits.
"I base my classes on my own journey, and when I was spread super thin, my own health suffered," Karen shared, "I defined my own values of relationships, defined my boundaries, and my values." Those became the foundation for her Road to Wellness class.
"I ask my students and my clients to evaluate the boundaries they are forming. I help them to realize we have gone from looking and observing to just reacting, and I can help them to honestly answer questions about why they made their plan the way they did," Karen added.
She further pointed out that it is great to take care of others, but not to forget to take care of yourself too. 'Take care of others, but do not forget to ask what I have done for me,' has become her mantra!
Appreciating music is another way to relieve stress. Called the "great soother," music can help you process your emotions. Sometimes just turning up that radio, and screaming the words to your favorite song is just the thing to help you get past a bad day as you trudge home after a long day of work.
The new Music Appreciation, Music Theory, Jazz Appreciation, Music Ensemble classes here at the Community Center are all taught by a professional musician who uses his own experiences as the foundation to help others to love music the way he does.
Most music lovers have their own ideas and reasons for liking particular types of music, but his classes help students focus on the history of the particular genres of music while highlighting major composers of the day. Relax and enjoy the conversations, learn new techniques, and maybe even become more proficient on a musical instrument you have always wanted to learn to play!
Consider trying a new and different type of dance class also offered this fall at the Community Center this fall. Options include Bollywood and Classical Indian Dance, Hand Dancing, and Line Dancing with Scotty Inman. Come alone or with a partner to learn the basics of each dance: each with its own elegant style, charm, and fun dance styles.
As residents of Northern Virginia, we can all agree that the stress we encounter daily is something we cannot ignore. However, by trying one of the new fall classes offered at the Manassas Park Community Center, we could focus elsewhere, learn something new, and have lots of fun too!
The Manassas Park Community Center is located at 99 Adams Street in Manassas Park, VA. Managed by the City of Manassas Park Department of Parks and Recreation, the facility is home to basketball courts, a swimming pool, wellness areas, and 29 special events and programs. For more information visit us at ManassasParkCommunityCenter.com or call at 703-335-8872.
Post Your Email Notices, Press Releases, Event Fliers, and Photos
The FREE email packed with local news
The FREE email packed with local news
The FREE email packed with local news
Sign Up