Updated: Jessie Jackson cancels meeting in Prince William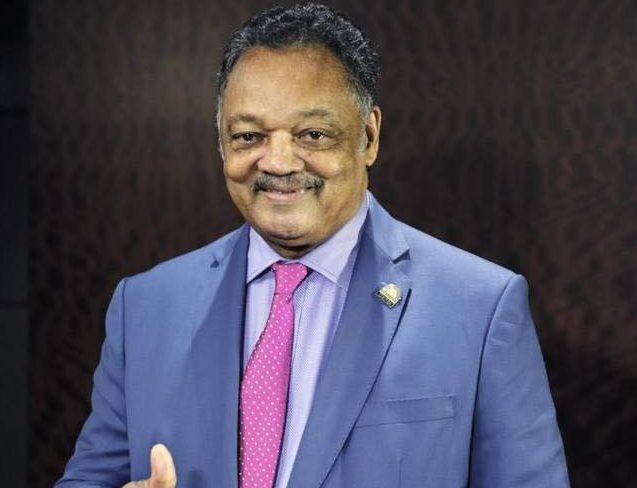 DUMFRIES — Rev. Jessie Jackson will come to Prince William County on Wednesday.
The reverend will discuss "healing and rebuilding after Charlottesville" at First Mount Zion Baptist Church outside Dumfries. The church is led by Pastor Luke E. Torian, who also represents Prince William County in the Virginia House of Delegates.
The roundtable discussion will take place at 4 p.m., and is expected to draw about 25 people. The event is not a rally, we're told
Added at 12:30 p.m.: The event will be held at 4:00 p.m. in the main conference room at First Mount Zion Baptist Church in Dumfries. Other guest panelists will include House Minority Leader Caucus Chairman Charniele Herring (D-Alexandria) and the NAACP PWC Chapter President Cozy Bailey.
Updated 3:40 p.m. Wednesday, Sept. 20, 2017
We just got a call from a spokesman for Delegate Luke Torian that Jackson has canceled his meeting today near Dumfries.
We're told Jackson called event organizers about 3 p.m., said he was leaving in Williamsburg, was running late, and would instead attend a rally in Arlington, bypassing Prince William County.
Post Your Email Notices, Press Releases, Event Fliers, and Photos
The FREE email packed with local news
The FREE email packed with local news
The FREE email packed with local news
Sign Up