'The Forgotten War' exhibit will show how WWI changed Prince William, culture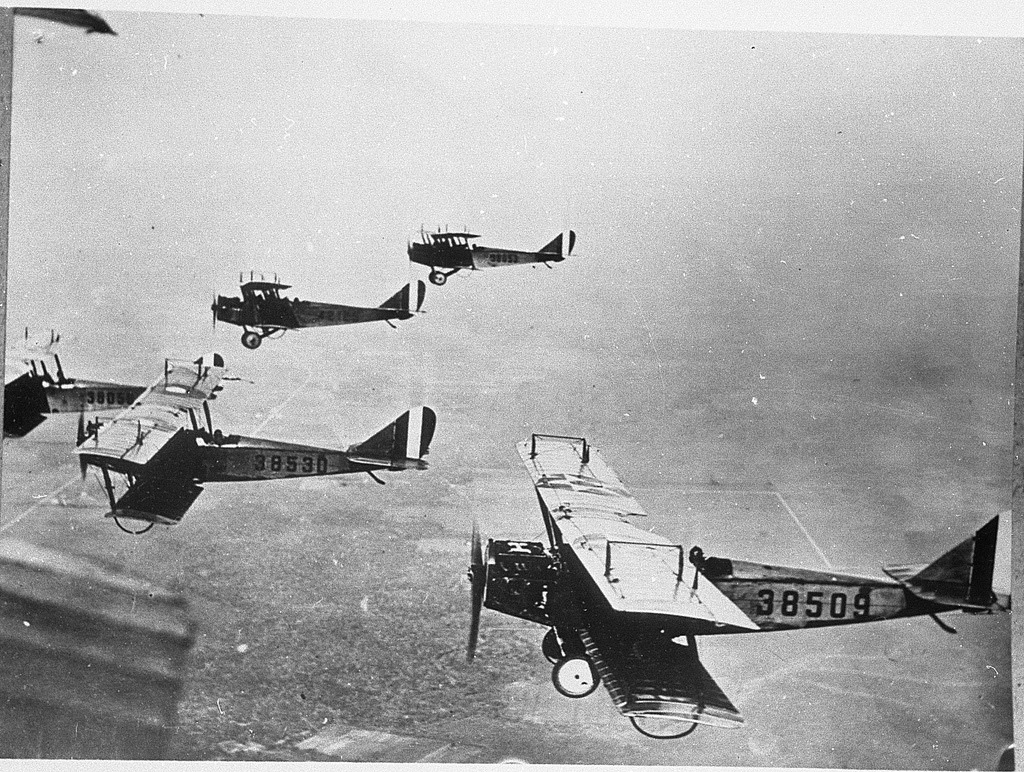 Few events in American history hold are remembered more than wars fought by its countrymen and women.
While Americans have fought in numerous engagements in the country's 241 years, three stand out.
The American Revolutionary War created our country, the Civil War saved it, and World War II saved democracy for the world.
Unfortunately, most Americans have forgotten one of the most influential two years in American history — World War I. While the U.S. was officially at war in 1917, most of America's participation in the fighting took place final months of the War, and although over 100,000 Americans died, it paled in comparison to the millions of Europeans who died.
Since American service members were back in Europe fighting against Germany within a generation, perhaps it is not surprising that our country has forgotten about the First World War. This historical amnesia obscures the fact that the U.S. that is familiar to all modern people, a first rate world power, was the direct consequence of our participation in World War I.
With the centennial of America's active participation in the War, this fall the Prince William County Historic Preservation Division is collaborating with the Manassas Museum and will produce an exhibit on the local impact the War had. The World War, unsurprisingly, had a worldwide influence. Instead of focusing on the military campaigns fought thousands of miles away in Europe, "The Forgotten War" will instead explore the impact the war had closer to home.
The first major military engagement since the American Civil War, the American Army in World War I numbered in the millions. One way so many served was through the draft. While many Prince William County residents volunteered for service, every adult male in the county had to register for the draft.
Out of the many that served, twenty-six local "doughboys" gave the ultimate sacrifice during the War. The wartime years also witnessed an immense change in our communities with new military bases springing up, many of which are still around today. The war also witnessed the introduction of official propaganda into American popular culture.
While it would be the first time American service members would see combat in Europe, it would not be the last. Visitors to this exhibit will leave with a better appreciation of this forgotten war.
This post is brought to you by the Prince William County Historic Preservation Division.
Post Your Email Notices, Press Releases, Event Fliers, and Photos
The FREE email packed with local news
The FREE email packed with local news
The FREE email packed with local news
Sign Up