Bat Houses: Dos and Don'ts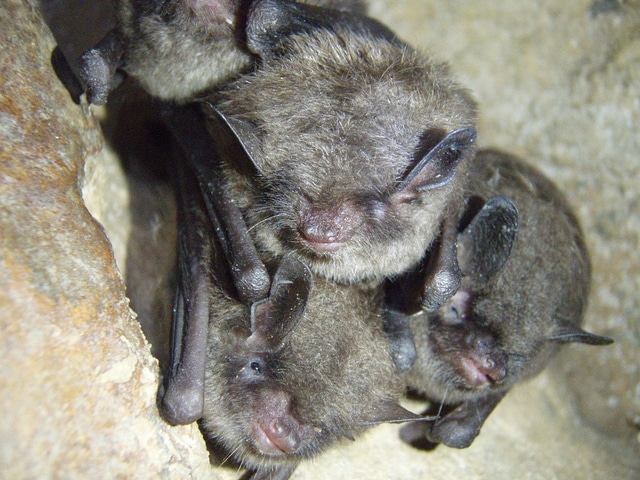 Have you ever thought about installing a bat house?
Bats are vital to our environment. People who install bat houses help sustain local bat populations.
They benefit bats, you, your family, local gardeners, farmers and the ecosystem. Bat populations have decreased significantly, and bat houses provide a secure habitat for bats to live.
Rest assured, it's safe and helpful to have bats in your backyard.
Bats play an important role in keeping populations of night-flying insects in check. One bat alone can catch hundreds of insects in an hour. Bats also control species of moths and beetles that cost American farmers and foresters billions of dollars annually.
The best place to install a bat house is high up and oriented south/southeast. Make sure the bat house is a minimum of 10 to 12 feet high. Placing it even higher up, up to 20 feet, will increase chances of attracting more bats.
Ideally, the bats will receive six to eight hours of direct sunlight every day. Bats prefer a location that gets early sunlight and continues to get direct sunlight throughout the day.
Water should be within a quarter of a mile of the bat house. Viable water sources include, but are not limited to, creeks, small ponds, home garden ponds and possible even pools. Bat houses located near a large water source tend to be more successful.
Avoid placing the bat house on trees, as they attract predators and their foliage may block sunlight. Tree branches should be at least 20 to 25 feet away, as they are potential perches for aerial predators. A pole in the right location is a great place to put a bat house. However, do check to be sure the pole is NOT an active service pole.
Beware of attaching a bat house to your home – consider the excrement that bat colonies generate. Avoid placing bat houses above doors or windows because of this reason. Wood, brick or stone buildings work best.
Written by Beejal Ved, of the Prince William Conservation Alliance
Photo: Ann Froschauer/USFWS
Post Your Email Notices, Press Releases, Event Fliers, and Photos
Subscribe to the weekday Breakfast Links email FREE!
Get
updates straight to your inbox.