Woman awakes to pantless man standing over her in Woodbridge motel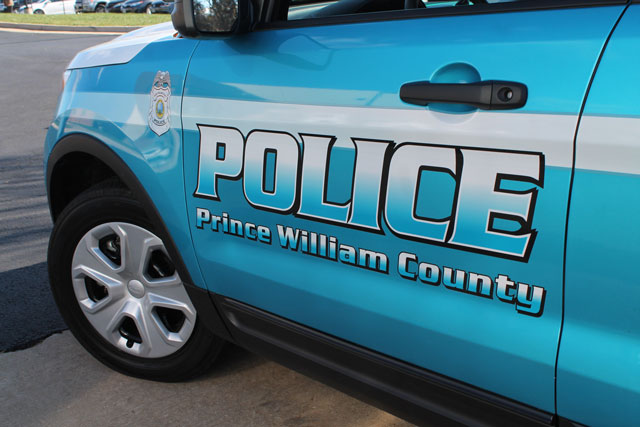 From Prince William police:
"Burglary with Intent to Defile – On June 4 at 4:10AM, officers responded to the Potomac Inn located at 13964 Jefferson Davis Hwy in Woodbridge (22191) to investigate a burglary. The victim, a 62-year-old woman of Woodbridge, reported to police that she was sleeping in her bed when she woke to an unknown man standing over her. At the time, the man, later identified as the accused, was not wearing pants. The victim screamed which woke her husband sleeping next to her. The accused attempted to leave and was detained by parties on site. Officers arrived and determined the suspect was intoxicated and had broken into the room through a kitchen window. Following the investigation, the accused was arrested without further incident.
Arrested on June 4: [No photo available]
Jonathan Josue CHOCOJ-RODRIGUEZ, 27, of 14028 Roanoke St in Woodbridge
Charged with burglary with intent to defile
Court Date: July 13, 2017 | Bond: Held WITHOUT Bond"
Post Your Email Notices, Press Releases, Event Fliers, and Photos
The FREE email packed with local news
The FREE email packed with local news
The FREE email packed with local news
Sign Up