Two new arrests made in Rivas murder; Eight face charges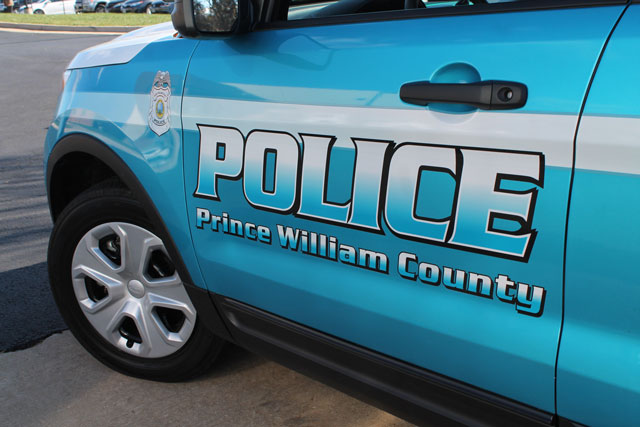 From Prince William police:
Murder Investigation *ADDITIONAL SUSPECTS IDENTIFIED – Detectives from the Prince William County Homicide Unit have identified two additional suspects wanted in connection to the murder of Christian Alexander SOSA RIVAS. The victim's body was located along the shoreline of the Potomac River on January 12, 2017. Additional information obtained in the ongoing investigation identified one of the suspects as 27-year old Dimas Misael CANALES SANTOS of Hyattsville, Maryland. The second suspect was identified as a 17-year-old male juvenile, also of Maryland. The juvenile suspect was located and arrested without incident on March 29 in Montgomery County by members of the Montgomery County Police Department. The juvenile suspect will be held in Maryland until he is extradited back to Virginia. The CANALES SANTOS suspect remains wanted and is being sought by police. Six other suspects, including a separate juvenile, were previously arrested in connection to this investigation.
Wanted: [No photo available]
Dimas Misael CANALES SANTOS, 27, of the 5000 block of 54th Ave in Hyattsville, MD
Described as a Hispanic male, 5'6", 140lbs with black hair and brown eyes
Wanted for murder and conspiracy to commit a felony
Arrested on March 29: [Juvenile]
A 17-year-old male juvenile of Montgomery County, MD
Charged with principal in the 2nd degree [murder]
Court Date: Pending | Status: Awaiting Extradition
Post Your Email Notices, Press Releases, Event Fliers, and Photos
The FREE email packed with local news
The FREE email packed with local news
The FREE email packed with local news
Sign Up