Occoquan VFW member elected to Cold War Museum Board of Directors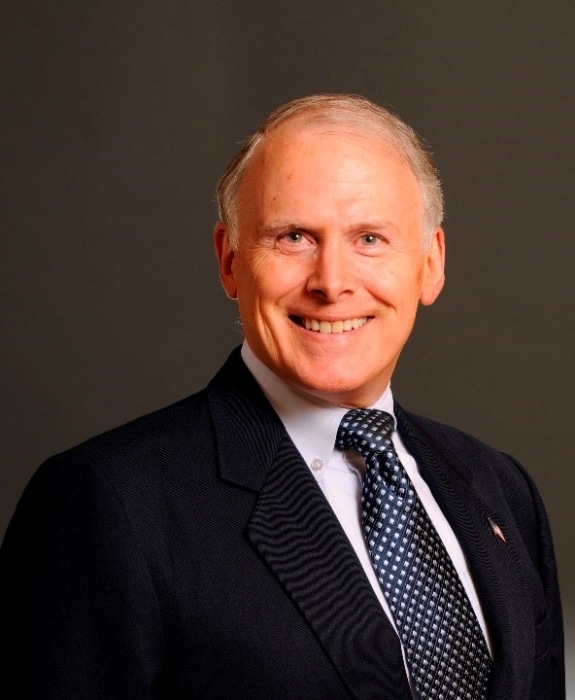 Charles P. "Chuck" Wilson has been elected to the Board of Directors of The Cold War Museum. The Board of Directors provide the oversight and direction for The Cold War Museum. The Cold War Museum is a 501(c)(3) charitable organization dedicated to education, preservation, and research on the global, ideological, and political confrontations between East and West from the end of World War II to the dissolution of the Soviet Union. "We welcome Chuck to our board and look forward to using his diverse expertise in enhancing our museum endeavors," said Ambassador Charlie Ray, Chairman of the Board.
Chuck Wilson posseses diverse experience in Politico Military Affairs, National Security Policy, Defense Acquisition and Business Development. Wilson is a retired Air Force Senior Officer who was a U-2 Pilot, and U-2 Instructor Pilot, and held operational Commands at multiple levels. He also served in key positions on the Joint Staff; in Office of the Secretary of Defense; and at the Department of State where he led US delegations to facilitate diplomatic arrangements for US Forces to deploy Operations Enduring Freedom and Iraqi Freedom. The assignment at State was a key position following the 9/11 attacks upon the US. Wilson retired from the Air Force to look after his parents and became a business executive with both Raytheon and L-3 Communications specializing in intelligence systems. Currently he a Consultant with the Goyak Group.
Wilson's pro bono work includes the Veterans of Foreign Wars Vice Commander Virginia District 10, Commander Occoquan VFW Post 7916, and The Chairman Potomac Region Veterans Council.
Post Your Email Notices, Press Releases, Event Fliers, and Photos
Subscribe to the weekday Breakfast Links email FREE!
Get
updates straight to your inbox.