Founder of 'Sweet Julia Grace' granting kid wishes after hers passed away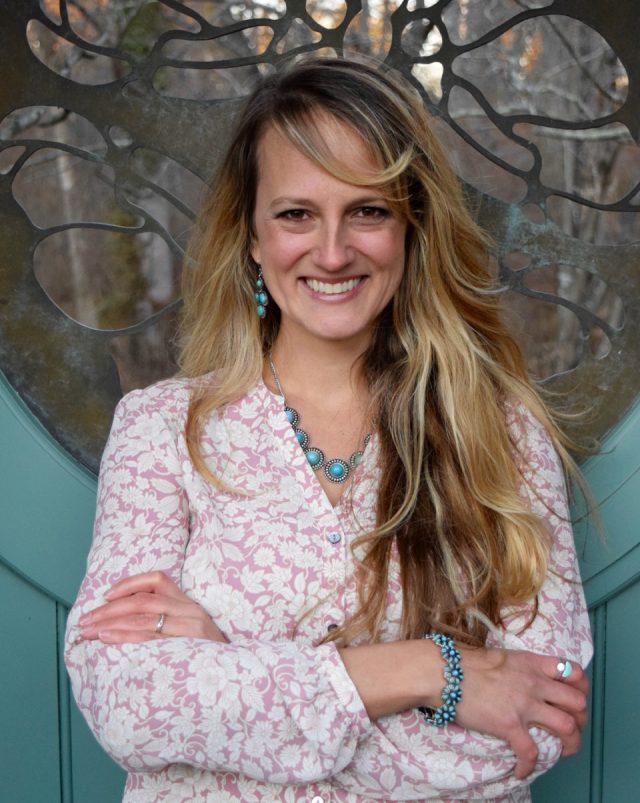 Sara Knight, of Sweet Julia Grace Foundation of Bristow, will present Wednesday, March 1 at 1 Million Cups Prince William.
Submitted:
Sara Knight is the Founder and President of The Sweet Julia Grace Foundation (SJGF), which is based in Bristow.
SJGF is a non-profit, all-volunteer organization inspired by, and in honor of her daughter Julia Grace Knight who passed away in November 2013 at the age of 12.
In 2014, Sara began the work to create SJGF with the mission to fill in the gaps, grant wishes, and meet the non-medical needs of children who are seriously ill, have special needs, or are in the midst of a medical crisis.
During the many cycles of Julia's illness, treatment, and care, Sara was inspired by Vivian Greene's "Life isn't about waiting for the storms to pass, it's learning to dance in the rain." SJGF emphasizes this quote in their motto, "The Sweet Julia Grace Foundation….Helping Children Dance in the Rain." Children who receive services are referred to as "Raindancers."
After experiencing the personal ordeal of seeking non-medical services for her child for twelve years, Sara committed herself to establishing a program dedicated to 'filling in the gaps' that social, government and insurance services are unable to fill, so children with medical needs are adequately supported.
Through SJGF, Sara and her support team can enter into a family's 'inner circle.' From there, she can discern a families needs & wishes for their child, connect the family with various resources, and also guide, mentor, and assist the parents as they navigate through the various systems and also the trials of having a child with special needs.
In just over two years, as an all-volunteer organization, SJGF has helped over 40 children, and their families receive better services and invaluable memories of joy. The support ranges from construction of wheelchair ramps to provision of life-improving items such as an all-terrain motorized wheelchair, and from once-in-a-lifetime trips to handicapped accessible bathrooms that help nurture a child's independence.
Knight strives to use SJGF to inspire volunteerism in all ages and plans to continue to create partnerships with 'local' businesses, groups, churches and schools in the area, so local family's who are in the "midst of a storm" with their child, will know the love, care and support of their community.
You can learn more about The Sweet Julia Grace Foundation online at sjgfoundation.org.
1 Million Cups Prince William meets each Wednesday from 8:30 to 10 a.m. at the Hylton Performing Arts Center in Manassas. Each week entrepreneurs are invited to present their business, and business challenges to the group, where solutions are offered.
There is no charge to attendees, or to entrepreneurs who wish to present their business.
Post Your Email Notices, Press Releases, Event Fliers, and Photos
Subscribe to the weekday Breakfast Links email FREE!
Get
updates straight to your inbox.