Historic Manassas reveals new logo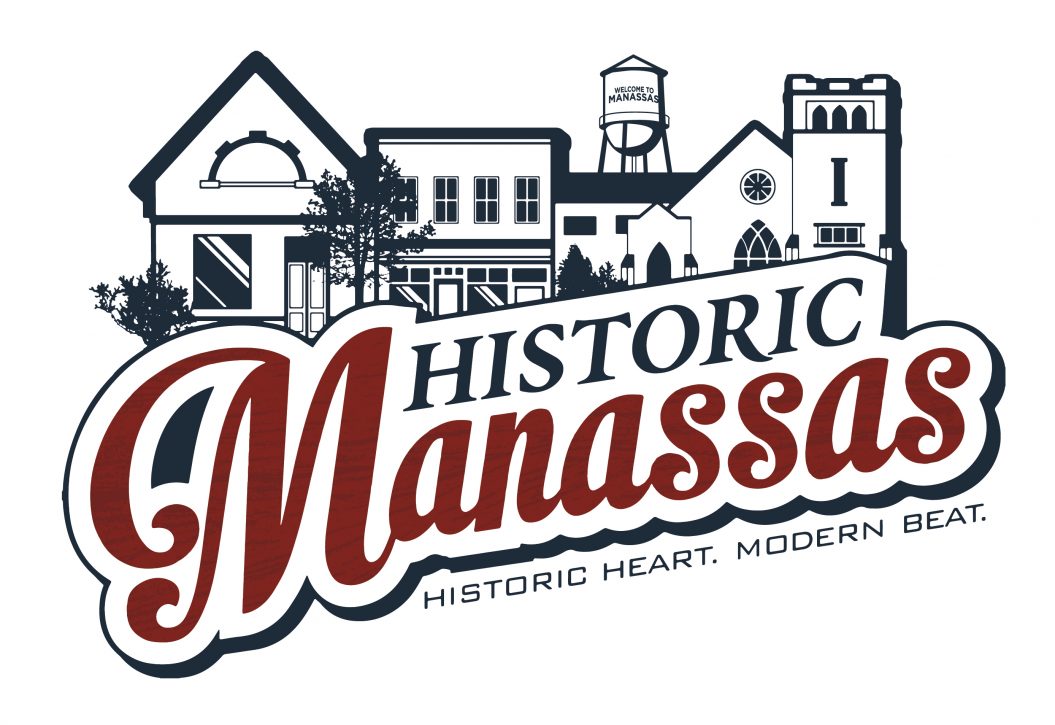 Featured photos in slideshow: New logo, old logo
Over the last year, Historic Manassas, Inc. (HMI) has worked endlessly on their rebranding efforts and are excited to announce the release of their new logo. The new logo features a streetscape of Main Street as well as the welcoming historic water tower. To represent Historic Manassas' close partnership with the City, their new tag line 'Historic Heart. Modern Beat.' was also incorporated into the logo.
Patrick King, CEO of Imagine, worked to create the perfect logo.
"We are humbled to be a part of this rebrand, excited that Manassas is undergoing a wonderful amount of growth and change, while still staying true to its history. We felt it was fitting to create a logo that married a vibrant energy to its beautiful architecture, and we are very proud of the result," said King.
HMI began their rebranding efforts within the community by creating a survey last spring to determine who the community thought HMI was. The former logo, the downtown train depot, gave many the impression that HMI was just those who ran the train station or a committee involved with the museum and historic preservation within the City. Very few realized the involvement HMI has in the community including the numerous events that take over the streets of downtown each year.
Historic Manassas, Inc. was formed to promote a positive image of Historic Downtown Manassas and to perpetuate its revitalization. HMI feels this new logo helps to push forth its mission statement to engage the community in promotion, preservation, and enhancement of our vibrant Historic Downtown. Those interested in learning more about HMI's four committees can find information here on their website.
Keep an eye out for the new logo and be sure to check out all of the events coming up in downtown. Next up is First Friday – March Madness on March 3!
Post Your Email Notices, Press Releases, Event Fliers, and Photos
Subscribe to the weekday Breakfast Links email FREE!
Get
updates straight to your inbox.