New planning, budget directors chosen for Prince William County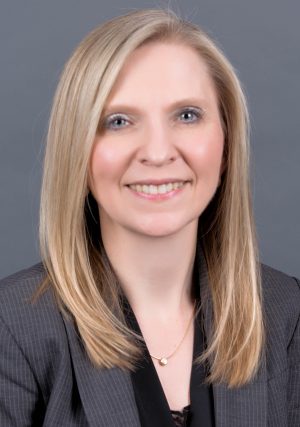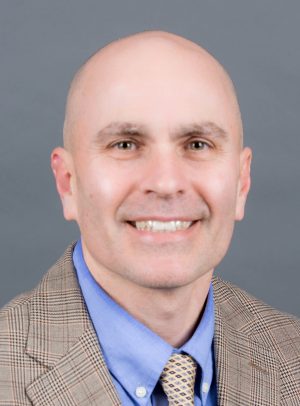 Featured photos in slideshow: Horner, Sinclair
From Prince William County:
Following a nationwide search and competitive hiring process, the Board of County Supervisors announced that Rebecca Horner is the new Planning Director and Dave Sinclair is the new Office of Management and Budget Director for Prince William County.
On Rebecca Horner:
Horner has 19 years of public sector planning experience, more than 11 of which have been in senior level management positions with planning departments for local governments. Most recently, Horner was the Assistant Director for the County's Planning Office where she was responsible for leading major projects and inter-departmental coordination efforts. She prepared reports and made presentations to the Board of County Supervisors, Planning Commission, Board of Zoning Appeals and other groups, as necessary. She also reviewed and made recommendations on state legislative amendments.
Before she worked for the County, Horner worked as a Senior Planner for Fairfax County, the Director of the Planning and Building Department for Sarpy County, Nebraska, and the Assistant to the Director in the Planning Department in the City of Papillion, Nebraska.
"We are very happy to have Rebecca Horner as our Planning Director," said Corey A. Stewart, Chairman of the Prince William Board of County Supervisors. "She brings expertise in all functional areas of urban planning and possesses the skill sets that are necessary to effectively lead in an area that is sometimes complex and sensitive."
"I want to thank the Board of County Supervisors for this opportunity," said Horner. "I am passionate about planning and am committed to working with all stakeholders to help the Board and the community achieve its vision for the future."
Horner received her Bachelor of Arts degree in Political Science and her Master of Community and Regional Planning degree from the University of Nebraska. She is certified by the American Institute of Certified Planners and is a Certified Zoning Administrator in Virginia.
On Dave Sinclair:
Sinclair has worked for Prince William County Government for nearly 20 years, with the last five and a half years as the Budget Technical Manager in the Office of Management and Budget. In his most recent role, Sinclair managed development of the County's annual budget and five-year fiscal plan. He was also responsible for presenting the annual budget and financial information to bond rating agencies. Earlier in his career, Sinclair coordinated the County's general revenue forecasting process and served as the Capital Improvement Program and Strategic Planning Coordinator.
"Dave Sinclair has a tremendous, comprehensive knowledge of the County's financial policies and principles," said Corey A. Stewart, Chairman of the Prince William Board of County Supervisors. "He also has a tremendous amount of historical knowledge regarding the organization and the budget. We are certainly impressed with the skills that he brings to the table."
"I am humbled and honored at this opportunity," said Sinclair. "I look forward to continuing to work with the Board of County Supervisors, Executive Management and county staff to manage the budget in a prudent and responsible manner for the citizens of Prince William County."
Sinclair received his Bachelor of Arts degree in pre-law from Pennsylvania State University. He received his Master of Public Administration degree from George Mason University.
Post Your Email Notices, Press Releases, Event Fliers, and Photos
Subscribe to the weekday Breakfast Links email FREE!
Get
updates straight to your inbox.