Now hiring full-time assistant engineer in Manassas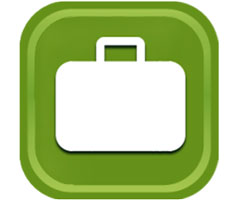 Now Hiring!
FULL-TIME ENTRY LEVEL ASSISTANT ENGINEER POSITION for government facility in Manassas, VA
Must be able to speak English, a US Citizen/Permanent Resident, pass a background investigation and drug screening. $14.00/hour to start. Includes health benefits, vacation, and holiday pay. Please send your resume and/or previous work experience to stacy@evergreen4u.com. For telephone inquiries, please leave a message with your name and contact information at (703) 475-EV4U.
Post Your Email Notices, Press Releases, Event Fliers, and Photos
The FREE email packed with local news
The FREE email packed with local news
The FREE email packed with local news
Sign Up