Manassas office vacancy rates fall below 5-year average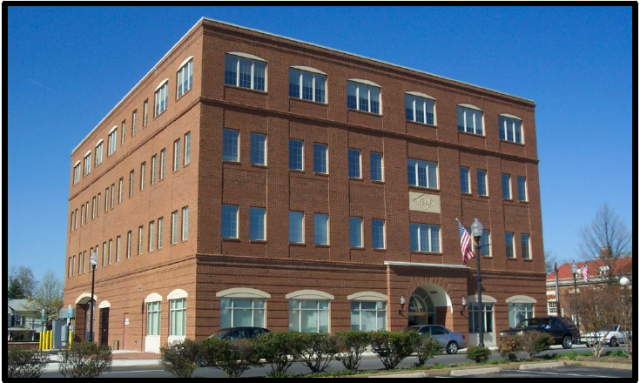 FY 2016 3rd Quarter Commercial Report
Office Market
Office vacancy rates across the region remain high, but Manassas has fallen to a low of 7.5 percent. This is significantly below the 5-year average of 10.6 percent. Rental rates fell during the quarter to $18.80 but are expected to rebound; the average over the last five years has been $19.68.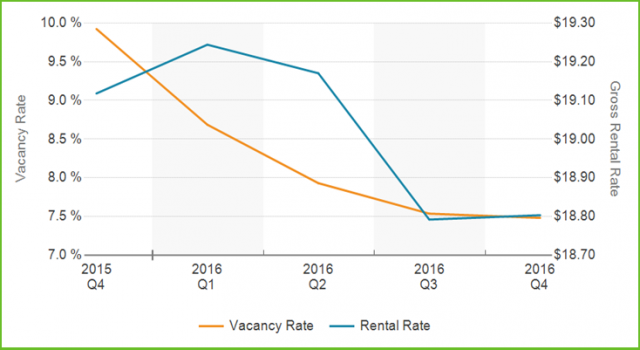 Retail Market
The retail market remains strong as development and relocation interest grows from prospective developers and businesses. At the close of the 3rd quarter, rates hit a 2016 high of $22.80 while vacancy was just over 5 percent.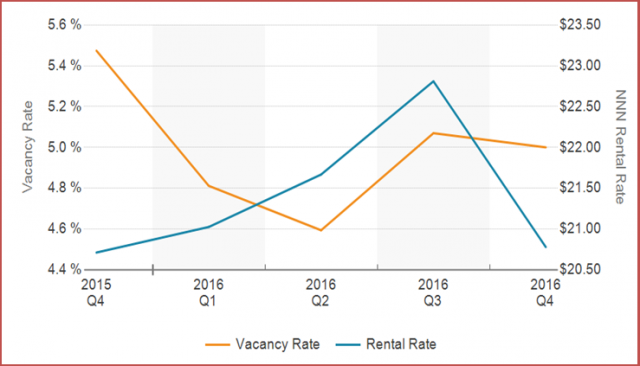 Industrial/Flex Market
The 4.5 percent vacancy rate in the City is consistent with neighboring communities. With average rental rates of $9.38, and new product entering the market, the City will be at a competitive advantage-offering new, Class A Flex space at a lower price than others.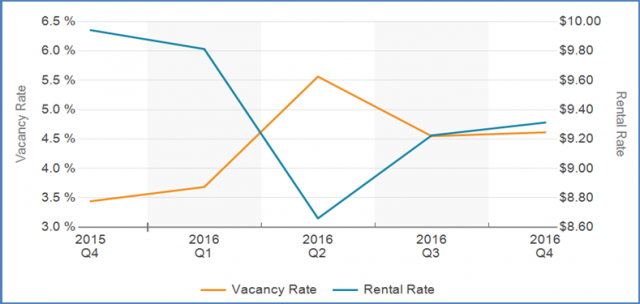 The Economic Development Office maintains an inventory of available commercial space which can be found on the City webpage at www.manassasva.gov/ED or call 703-257-8881.
Post Your Email Notices, Press Releases, Event Fliers, and Photos
The FREE email packed with local news
The FREE email packed with local news
The FREE email packed with local news
Sign Up