Carrie Catherine Copeland Joshlyn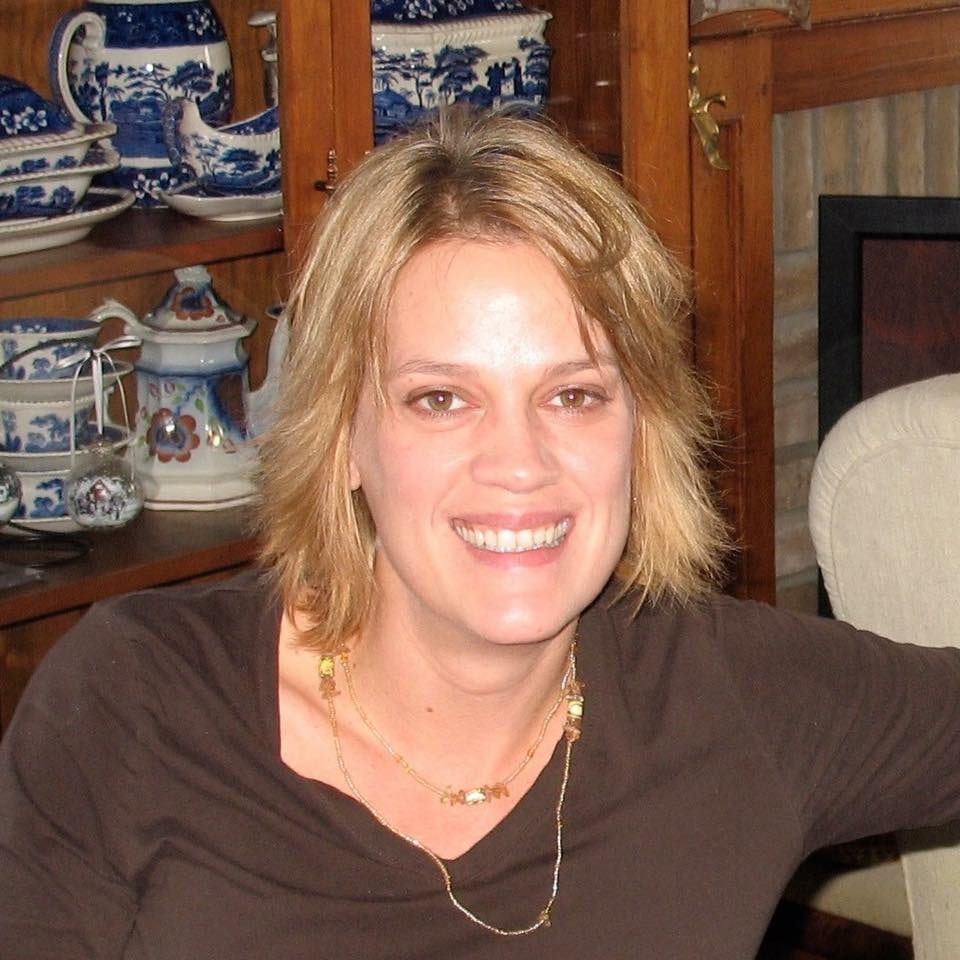 Carrie Catherine Copeland Joshlyn, 40, of Lynchburg, VA died Saturday, November 19, 2016.
Born December 17, 1975 in Alexandria, VA, she was the daughter of Stephen Copeland and Nancy Griffin Copeland.
Carrie was preceded in death by her grandparents, Spud and Maxine Copeland, and Betty and Griff Griffin, all of Hampton, VA.
In addition to her parents, Carrie is survived by her loving sons, Ethan A. Joshlyn of Haymarket, VA and Samuel Joshlyn-Sapyta of Lynchburg, VA; her brother, David Copeland, and his wife, Amy, of Washington, DC; and many aunts, uncles, and cousins, who cared for her dearly.
Carrie loved and adored her children. She was a member of First Church of the Nazarene. A graduate of Stonewall Jackson High School in Manassas, VA, she was a catcher on the softball team and swam competitively. She skated competitively as a child and as an adult she skated Roller Derby as "Typhoid Carrie". As a volunteer firefighter in Prince William County, she enjoyed helping others. A lady of many talents, she was also a barista, ran a marathon, and held a trainee pilot's license. She lived life to its fullest.
There will be two celebrations of Carrie's life. The first will be Saturday, December 3 at 12 p.m. (noon) at Tharp Funeral Home in Lynchburg, VA with Pastor Stephen Willis. The second will be December 17th at 12 p.m. (noon) at Manassas Presbyterian Church, 8201 Ashton Ave, Manassas, VA 20109 with a light lunch prepared by the church served at 1:00 p.m.
Balloons are welcome at both celebrations.
An Educational Fund has been established for her sons. You may contribute via
https://www.youcaring.com/fundforethanandsam
Tharp Funeral Home and Crematory, Lynchburg, VA is assisting the family. To send condolences please visit tharpfuneralhome.com.