Celebrate the Holidays here at the Manassas Park Community Center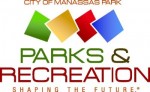 Manassas Park Community Center
Address: 99 Adams Street
Phone: 703-335-8872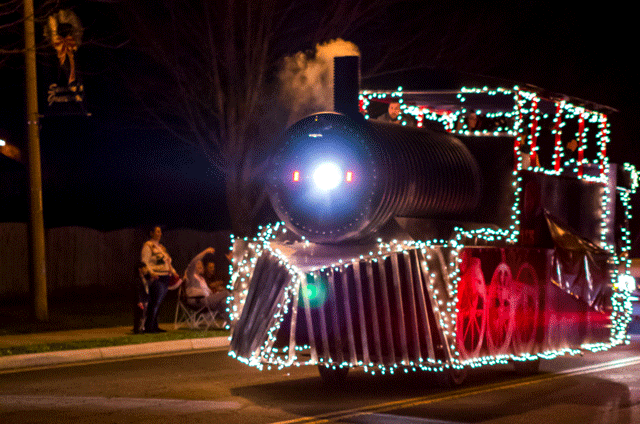 The bright red, orange, and yellow leaves are falling off the trees, and the days are growing shorter and shorter. There is a chill in the air as fall decorations are taken down to be replaced by holiday decorations. Most of us have already seen holiday decorations in the stores.
You know, the holiday decorations you pretend you don't see before Halloween, and well, before we know it, we will be in full holiday mode.
Instead of stressing about the holidays, why not plan to join us here at the Manassas Park Community Center (MPCC) for a variety of holiday events and programs.
The holiday fun begins here at the Community Center on Thursday, December 1, from 7 pm – 8:30 pm for the Dough Ornament Workshop.  Plan to be here to decorate and take home your own dough ornament. The staff at MPCC will supply all the materials; you supply all the creativity! Register for the workshop – it's only $3 per ornament!
On Thursday, December 8th from 7 pm – 8:30 pm, the MPCC will be hosting our annual Gingerbread House Decorating Party. We will have fun building and decorating with lots of sweet treats. Families will need to pre-register at least three days in advance! The cost for this event is just $5 per gingerbread kit.
Then on Saturday, December 10th at 5:45 pm, we will have our annual Light Parade. This amazing display of lights on wheels will be sure to get you in the holiday spirit. Our annual parade of lights is a crowd favorite among residents living in Manassas Park and surrounding areas.
Residents decorate their cars with festive holiday themes, and as the sun sets, the lights on the cars glow and the parade begins. The cost to participate is only $10 per car. The parade starts at the Carondelet Drive intersection and ends at the Manassas Park Community Center. Participants are still needed; please contact Kaitlyn Collier if you would like to participate.
And, this year, we are announcing something new: It's our first annual Tree Lighting and Holiday Celebration. It will immediately follow the Light Parade. At the Tree Lighting, there will be pictures with Santa, pictures with snow princesses, kid's activities, and light refreshments for all who attend.
And the best part of this event is that it is absolutely FREE to attend. The MPCC staff is so excited to present this additional event and are hoping the weather cooperates! No ice or snow, please!
The following Saturday, December 17 from 9am-11am, bring the kids to the Community Center for Breakfast with Santa! There will be pancakes, photos, games, crafts, and lots of fun. Children of all ages are invited, and the cost is just $5 per person. Children under the age of 2 are included in their parent's registration.
Later that same day (December 17) from 11:30 am-12:30 pm is Santa Paws where you can bring your puppy for pictures with Santa! It only costs $5 per pup!
You will have to enter through the patio located behind the Community Center. Don't worry; there will be signs up directing you and your furry friends so that you won't miss the fun.
With all of these fantastic holiday events scheduled here at the Manassas Park Community Center, let us handle the stress while you get into the holiday spirit. We're looking forward to seeing you at Manassas Park Community Center throughout the month of December.
The Manassas Park Community Center is located at 99 Adams Street in Manassas Park, Va.
Managed by the City of Manassas Park Department of Parks and Recreation, the facility is home to basketball courts, a swimming pool, and wellness areas as well as a variety of special events and programs. For more information visit us at www.ManassasParkCommunityCenter.com or call at 703-335-8872.
Post Your Email Notices, Press Releases, Event Fliers, and Photos
The FREE email packed with local news
The FREE email packed with local news
The FREE email packed with local news
Sign Up