Janet Anita Hollins Carter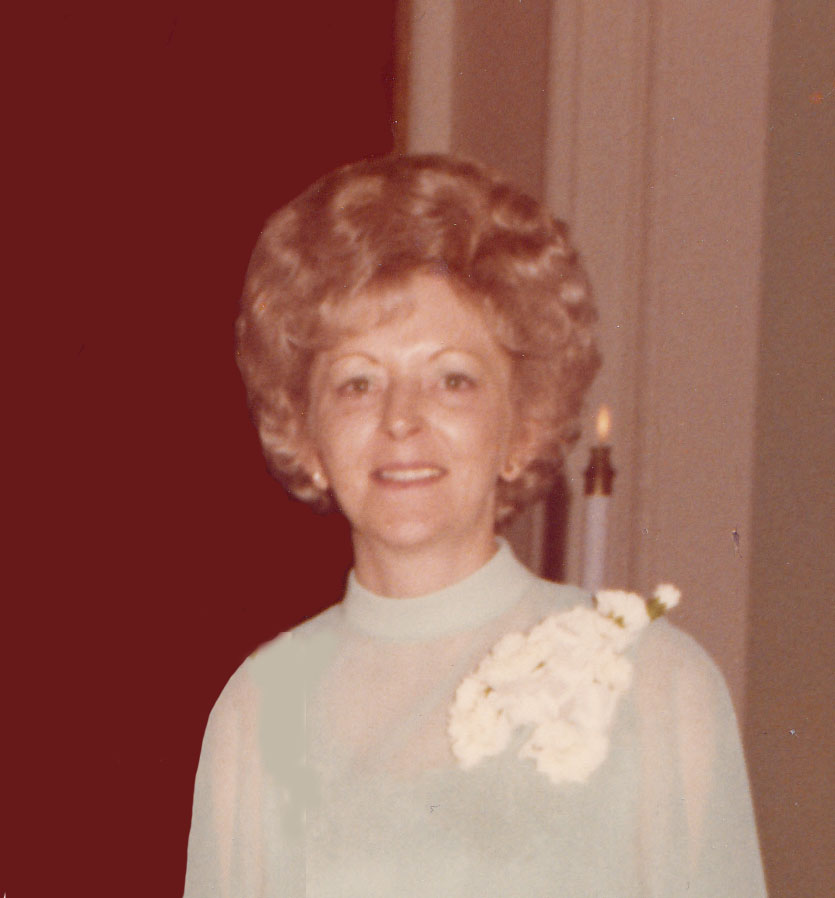 Janet Anita Hollins Carter of Manassas, Va., 82, passed peacefully Nov. 19, 2016, following a long battle with lung cancer.
She is preceded in death by her husband, Walter Randolph Carter. She is survived by her daughter Brenda Diane Sever, her son-in-law Paul David Sever Jr. of Woodbridge Va., her grandchildren Caryn & Michael Sever of Annandale, Va., Valerie & Adam Farmer of Virginia Beach Va., Ashley Moore & Dustin Sever of Arlington, Va., and three  great-grandchildren. She is also survived by her sister Carol Hollins Mitchell of Herndon, Va. She is preceded in death by her parents Iva Lee "Peggy" Nowlin & Silas A. Hollins along with four brothers and two sisters.
Born in a coal camp on October 22, 1934, in Mcalpin, WVa. outside of Beckley, WVa. Anita grew up in Woodbridge and Lorton, Va. Graduating from Mt. Vernon High School she went to work for The Department of the Army in 1952 at The Pentagon.
She married her husband Walter Randolph Carter in 1954 who she has missed every day since he passed. A strong and independent woman for her era, she had a distinguished 39-year career in public service. Once retired she found that she could not sit still and obtained her real estate license which led to a very successful second career with Coldwell Banker. She filled her life with her family and friends.
Services will be held graveside at Quantico National Cemetery Friday, December 2 at 10:40 am. Friends and family will gather at her daughter's home to celebrate her life at 12:30 pm.
4681 Kassel Circle Woodbridge Va.
The family asks for Donations to St. Jude Children's Hospital in lieu of flowers.