Manassas in-home care firm awarded Franchisee of the Year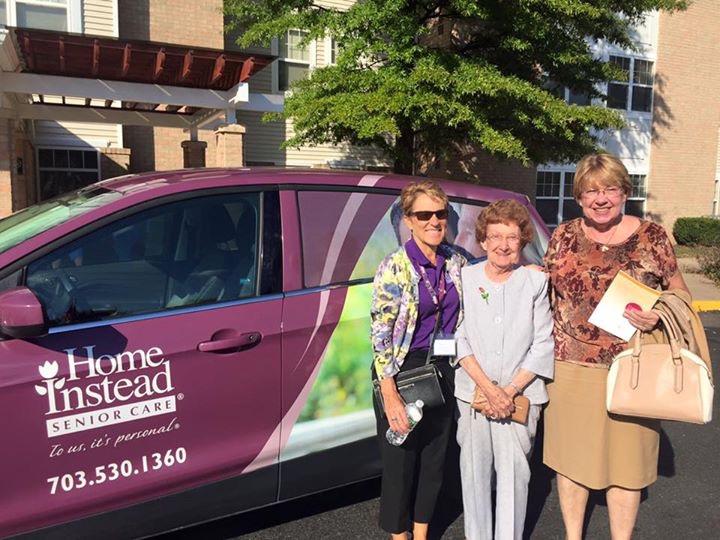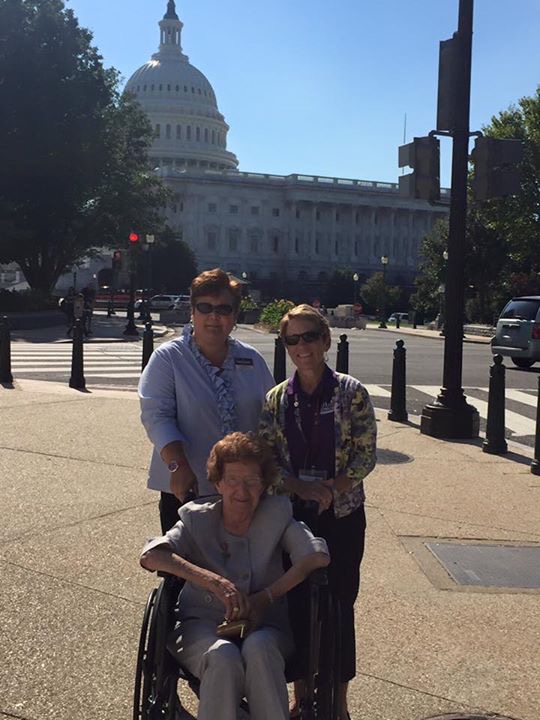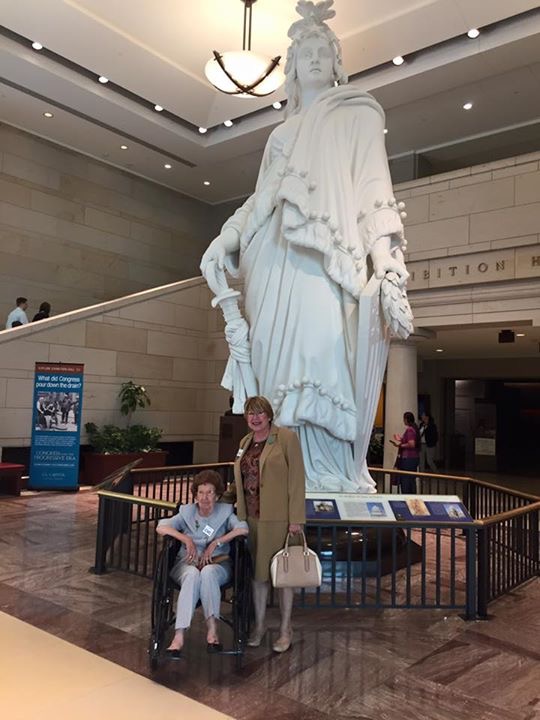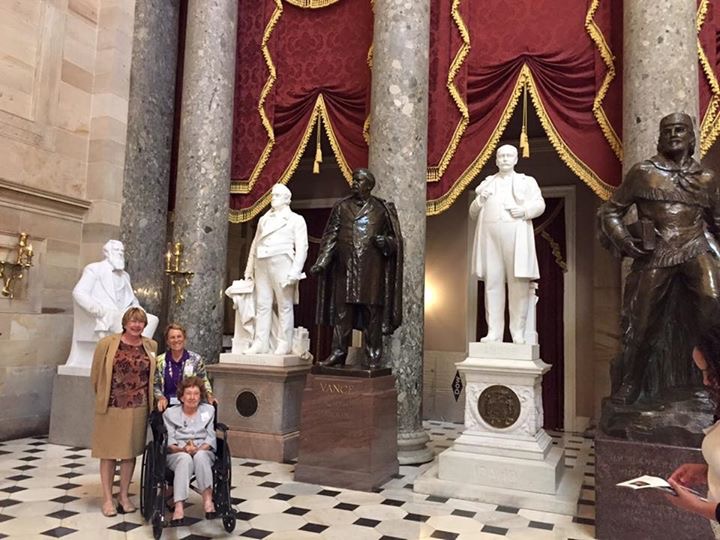 Jack and Jacqueline St. Clair have much to celebrate this year. On October 27, the St. Clairs celebrated owning Home Instead Senior Care for a decade. They also celebrated winning Homecare Franchisee of the Year by the International Franchise Association.
The St. Clairs began their franchise when Jacqueline's grandmother needed care.
"We know what it's like to need good care and what a difference it makes to the client and family. Service, quality of care, education of caregivers and quality control all are really important to us."
In the past 10 years, the St. Clairs franchise of Home Instead Senior Care and their 200 caregivers have provided Prince William and Fauquier counties over 1 million hours of quality care to over 5,000 seniors, the disabled and Veterans in their homes, close to friends and family. With purchasing a Home Instead Senior Care office in Herndon in April of 2014, they are looking forward to serving even more.
The services Home Instead Senior Care offers can include companionship, meal preparation, respite for family caregivers and Alzheimer's care. Jaqueline noted how essential memory care is and how important it is for those memory care clients that want to stay in their own home.
"We've always been ambassadors for the Alzheimer's Association. So many of our clients have Alzheimer's."
The St. Clairs are proud of the accomplishments their franchise has achieved. Looked to as one of the top in revenue, Jack is most proud of their franchise also being looked to as an information resource for caregivers.
"We take great pride that we're a company that cares for the clients we serve and the people who are the caregivers."
Honorees of the International Franchise Association's (IFA) Awards are chosen from among franchisees who have demonstrated excellence within the franchising community. In the St. Claire's case, the corporate management of Home Instead Senior Care recognized the dedication they show for both their franchises of Home Instead, as well as their community. They were nominated over 700 other Home Instead Senior Care offices.
Home Instead, Inc. was founded in 1994 in Omaha, Nebraska. They provide in-home caregiving and support to help seniors "age in place."
The International Franchise Association is the oldest organization and represents franchising worldwide. IFA membership includes franchise companies from over 300 different business categories. IFA announced they would be presenting Jack and Jacqueline St. Clair with their award at the Franchise Action Network Annual Meeting in Washington, D.C. This meeting brings together franchise business leaders, policy makers, and other D.C. dignitaries to discuss the economic and community contributions of the franchise sector.
With this award and the quality care they bring to their clients, the St. Clairs do have a lot to celebrate. But Jaqueline said they are celebrating the future as well: "We want to continue," she said. "We're looking forward to celebrating 20 years."
For more information on Home Instead Senior Care in Manassas, visit  www.homeinstead.com/manassas-va.
Post Your Email Notices, Press Releases, Event Fliers, and Photos
Subscribe to the weekday Breakfast Links email FREE!
Get
updates straight to your inbox.