No charges in staged Walmart abduction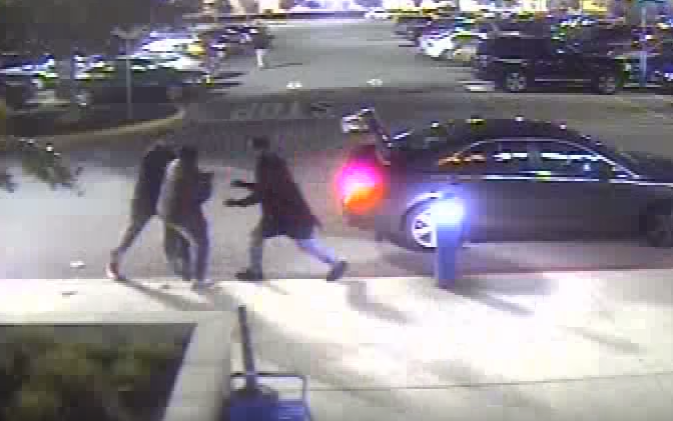 WOODBRIDGE, Va. — Police tell us no charges will be filed in a staged abduction attempt outside a Woodbridge Walmart store. 
From police: 
Possible Abduction – On November 2, police were able to identify the alleged victim involved in the possible abduction at the Wal-Mart on Worth Ave in Woodbridge which occurred on October 28. The victim was positively identified as an 18-year-old man of Woodbridge. Investigators have since determined the alleged abduction was a prank after confirming the details with this individual. The parties involved appeared to have filmed the incident to later post on YouTube. After determining no criminal activity occurred, no charges will be placed in the incident.
Post Your Email Notices, Press Releases, Event Fliers, and Photos
The FREE email packed with local news
The FREE email packed with local news
The FREE email packed with local news
Sign Up