Edward M. Lewis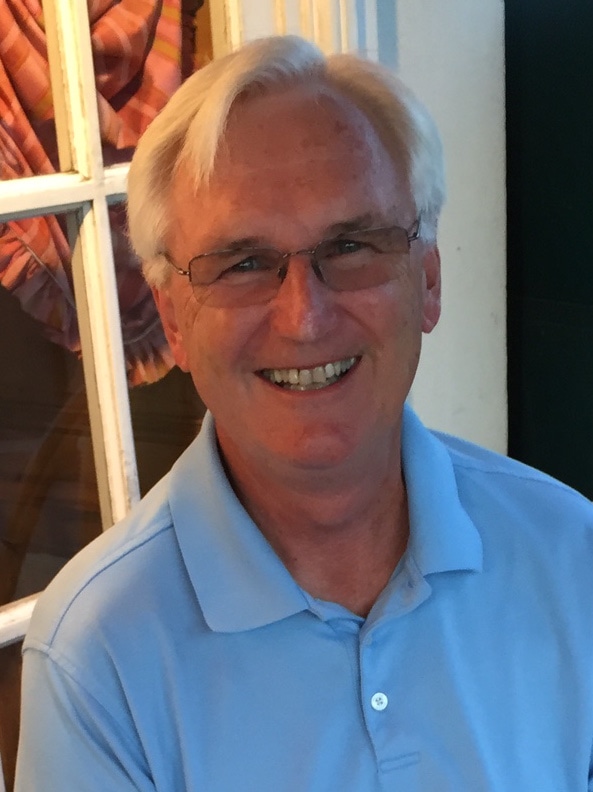 Edward M. Lewis, age 70, passed away after a long struggle with cancer on October 30, 2016 at Tribute at Heritage Village.
He was born April 20th 1946 in Wilmington, Delaware to William Lewis and Margaret Miller. When he was young, his family moved to Rehoboth Beach of which he had many fond memories of his family, particularly his four siblings. In 1962, his family moved to Kensington, Md. where he later attended Einstein High School.
He served in the U.S. Air Force Reserves from 1966 to 1972 and was hired by IBM in 1967, where he began his career as a programmer. While working at IBM, Ed attended the University of Maryland and received a degree in economics in December, 1973. In 1975 he married Dawn Minch and they had a daughter named Elisa. Ed's strong work ethic and talents led him to rise quickly into management at IBM and later Lockheed-Martin.
He strongly advocated for education for children and adults and received several community awards for his efforts. Ed completed a masters and doctoral course work for advanced degrees in adult and continuing education and was the director of the Technology MBA program at George Mason University before he retired. Ed was exceptionally outgoing and made friends easily.
He always made time to help out his family and was a wonderful father and grandfather. In addition to playing golf and spending time with his friends and family, he adored boats and sailing. He is survived by his beloved wife of 41 years, Dawn, daughter Elisa, and grandchildren Lilly and James. A memorial service will be held at Rehoboth Beach, DL to honor his life.