Lovejoy: A strong city needs a strong manufacturing base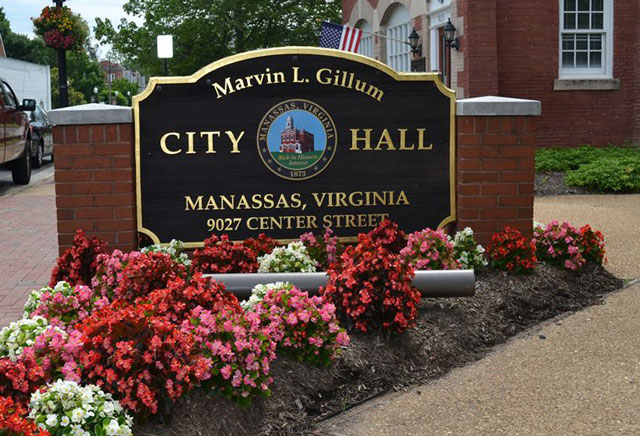 Importance of Manufacturing To Local Economy
Watching both party's conventions on television this week as both a City Councilman and concerned Republican, I couldn't help but reflect on just how lucky we are to live in such a great country. I'm so very proud to play a small role in our representative democracy as a member of the Manassas City Council. We have such a great city.
A large part of what makes our city great is our strong and forward-thinking manufacturing sector. Manufacturing is woven into the very fabric of our local economy: Its importance goes far beyond what happens behind the factory gates.
The jobs that Micron, BAE Systems, Lockheed Martin, and Aurora Flight Sciences serve an important role, offering economic opportunity to literally thousands of hard-working, high-skilled, Manassas-area residents. These jobs create upward mobility that broadens and strengthens the middle-class to the benefit of the entire economy and fosters American technology and innovation leadership.
As a member of Council, it is my job to create the best environment for business and economic stability that I can. To achieve economic stability, diversity in the economy is critical.
Although manufacturing is certainly affected by broader economic events, the sector's internal diversity—supplying consumer goods as well as industrial goods, serving both domestic and external markets— gives it great resiliency, which in turn makes it a critical element to our economic success.
We need to support these companies and others like them and not take their presence here for granted. Other parts of Virginia are not as lucky as we are here in Manassas. More than 130,000 manufacturing jobs have been lost in the Commonwealth since 2001.
As the nation turns its focus towards the November election, let's remember to send a message to our lawmakers in Washington that our manufacturers need not just citizen support, but their support as well. A strong city needs a strong manufacturing base, and a strong nation needs the same. The strength or weakness of American manufacturing carries implications for the entire economy, our national security, and the well-being of all Americans.
Post Your Email Notices, Press Releases, Event Fliers, and Photos
The FREE email packed with local news
The FREE email packed with local news
The FREE email packed with local news
Sign Up