Efforts to privatize library management ended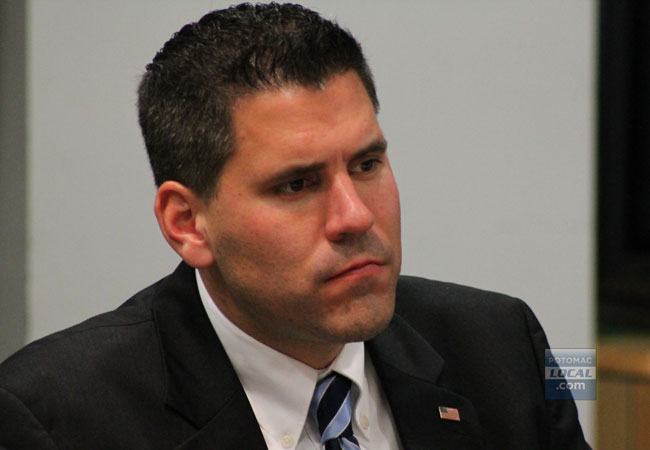 A plan to seek requests for proposals to outsource the management of Prince William County's Public Libraries is dead.
The county's Board of Supervisors voted 7-1 on Tuesday to kill the measure proposed this past spring by Gainesville Supervisor Peter Candland. He gave the dissenting vote.
"I feel that is our responsibility to look into all options, and it would have been helpful to get outside proposals…and let the Library Board have the final say," said Candland.
He finished his comments by noting that it is clear "people are happy with their library system."
The county's Library Board — its members appointed by the Board of Supervisors — oversees the operation of the county's library system.
Candland suggested outsourcing management operations at the libraries could have saved $15 million ,000 over five years. The Board discussed outsourcing plan behind closed doors on Tuesday before coming out of closed session to hold the vote to kill the RFP plan.
Post Your Email Notices, Press Releases, Event Fliers, and Photos
The FREE email packed with local news
The FREE email packed with local news
The FREE email packed with local news
Sign Up