Manassas wants to know what keeps you coming back to Downtown, and what more you want to see.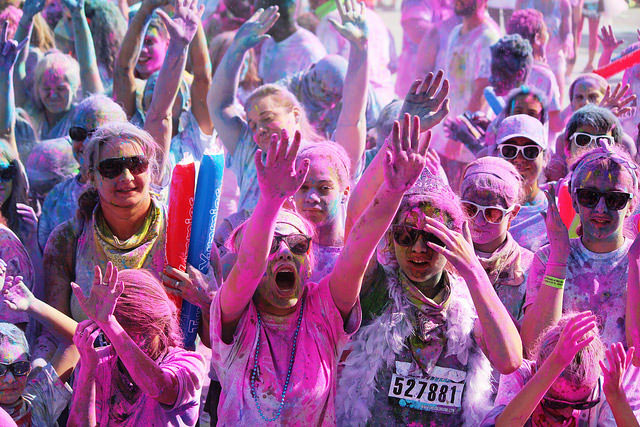 Historic Manassas, Inc. (HMI) is in the process of re-branding itself and wants public input.
HMI is a 501(c)(3) nonprofit contracted by the City of Manassas, but many people are unaware of what HMI does for the community.
However, much of what the community participates in is planned and coordinated by HMI.
"Many people hear 'Historic' Manassas and automatically think we run the museum and the historical landmarks in the City, but that's not us," said Executive Director Debbie Haight.
HMI created a short survey to gather a general idea of what people that HMI is, what draws them to a great downtown area, and more. The survey is designed to take no longer than 15 minutes of one's time and also provides for an opportunity to win a gift card to the shops and restaurants in historic downtown Manassas.
HMI's survey has only been up and running for less than a week, but the response has been incredible.
"The responses we've received so far have already shown us that people are confusing what our organization does," said Haight. "However, it's exciting to see so many people invested in the downtown district and we can't wait to show them what they are helping us to create."
After a brief look at the results many people are excited about all that has happened in Downtown Manassas over the last few years with new events and art initiatives and all that is to come.
If you have a few moments, consider taking this short survey and getting your opinions and thoughts heard here https://www.surveymonkey.com/r/FB3XSZ6.  The survey will be up through Sunday, May 29.
Post Your Email Notices, Press Releases, Event Fliers, and Photos
The FREE email packed with local news
The FREE email packed with local news
The FREE email packed with local news
Sign Up