Surovell supports Medicaid expansion, tough on car title lenders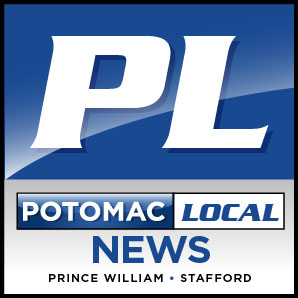 Letter to the editor
Virginia State Delegate Scott Surovell has done an excellent job in the House of Delegates and is running to replace Senator Toddy Puller who is retiring.
Delegate Surovell has an excellent record as an advocate of all the people. One of his key pieces of legislation bans texting and driving, a life-saving piece of key legislation.
He is also supporting enhanced regulation of predatory car title lenders. He supports expansion of Medicaid coverage for people who do not have health insurance. This key piece of legislation would help to support health care for some 400,000 Virginians, 20,000 of which live in Prince William County. Virginia loses some $1.0 billion per year in federal Medicaid dollars. This also runs down the financial condition of all hospitals, and especially those in rural areas of the State.  
On November 3, please consider voting for Scott Surovell for our State Senator.
Kevin M. Raymond lives in Woodbridge.
Post Your Email Notices, Press Releases, Event Fliers, and Photos
The FREE email packed with local news
The FREE email packed with local news
The FREE email packed with local news
Sign Up