Attack the Fat: Working as a team to change each others lives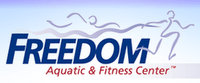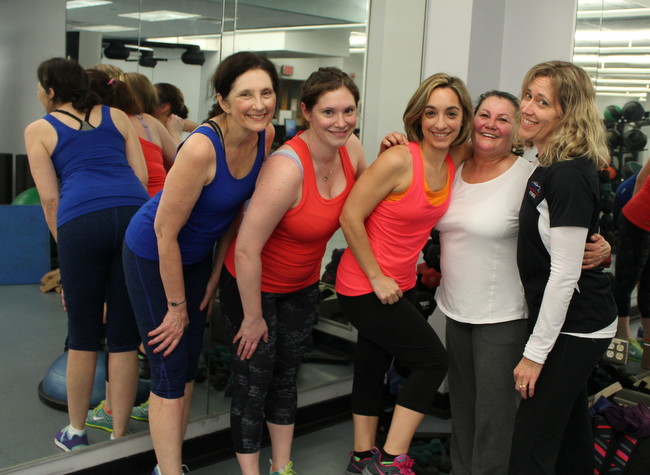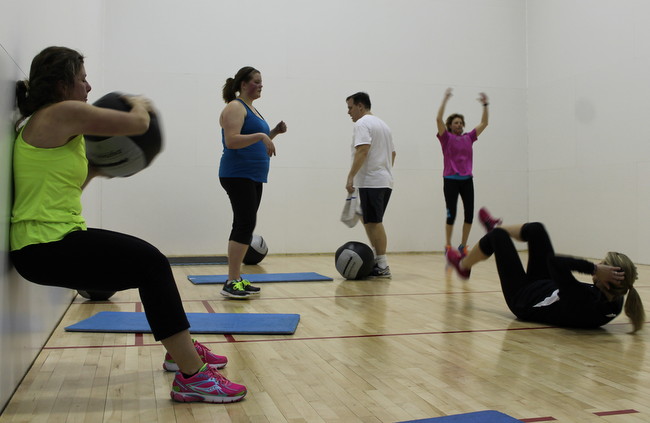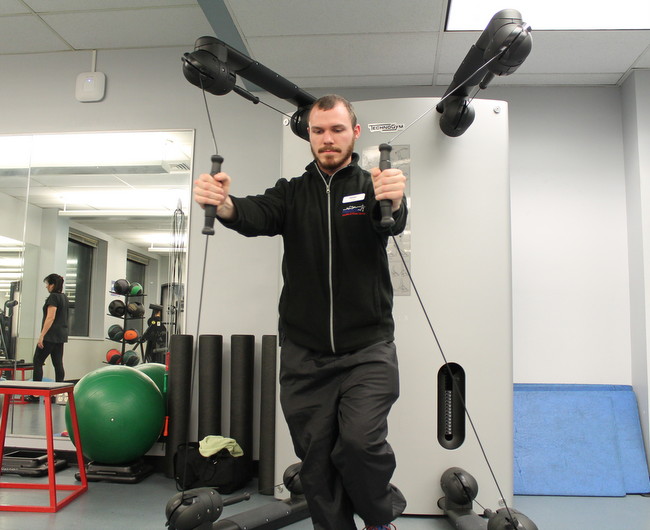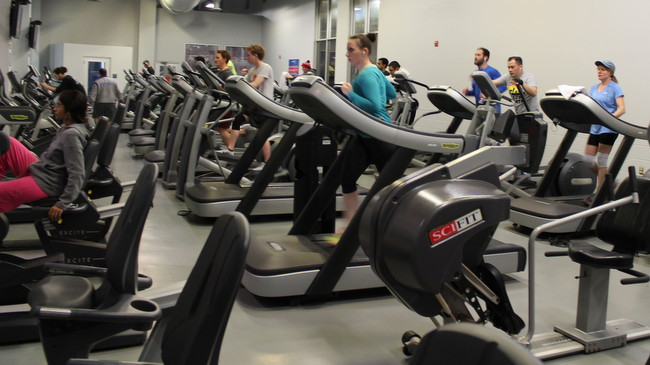 "Attack the Fat" is all about working together, mixing it up, and challenging yourself
Freedom Aquatics and Fitness Center is at it again with their wildly successful Attack the Fat Challenge. This popular eight-week long program makes weight loss achievable and fun.
Over 900 participants have seen over 8,000 pounds lost in the course of the program.
Attack the Fat Director Robin Frey says that the reason the program is so successful is that it relies on accountability and competition.
"We just had our weigh-ins and participants are going to look at one another's numbers and that creates a competitive spirit," Frey said.
There are currently nine teams participating in the challenge with four to six people on each team. The different teams are meant to foster an environment where everyone works hard to motivate one another to succeed.
A groups' success as a whole relies on each members' individual success, so when a member loses weight or reaches a goal it's not just for themselves but their entire team.
"It creates that environment of allowing them to understand that they can help each other," Frey said. Participants in the program also seem to enjoy this aspect of it, taking full advantage of the competitive nature and team building benefits.
Frey says the program also utilizes various fitness activities. Sometimes, she says, they will use things such as a Dynamax ball body weight. At other times, they do things such as burpees which require no equipment. Each week the workout changes.
"We're creating a need for adaption constantly because we're changing it as we go," said Frey.
Although the program does use weigh-ins as a tool for measuring progress, it's not the only way they track it. Frey says that the program isn't so much about the number but about creating a real change when it comes to lifestyle choices.
The Attack the Fat challenge is happening now.
The preceding post was written by Potomac Local as part of a promoted content agreement with Freedom Aquatic and Fitness Center.
Post Your Email Notices, Press Releases, Event Fliers, and Photos
The FREE email packed with local news
The FREE email packed with local news
The FREE email packed with local news
Sign Up