Historic Downtown Manassas has 14 new shops, eateries, and new apartments on the way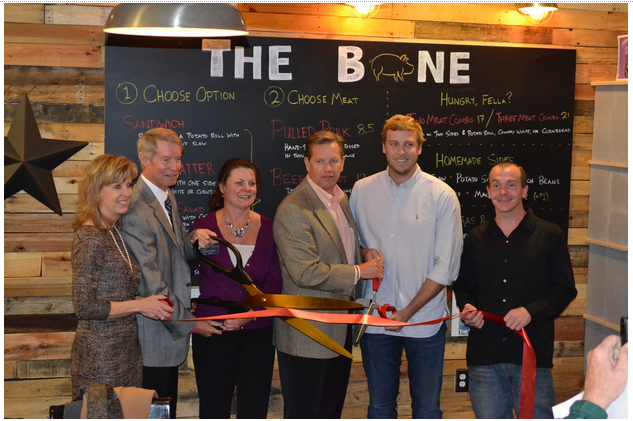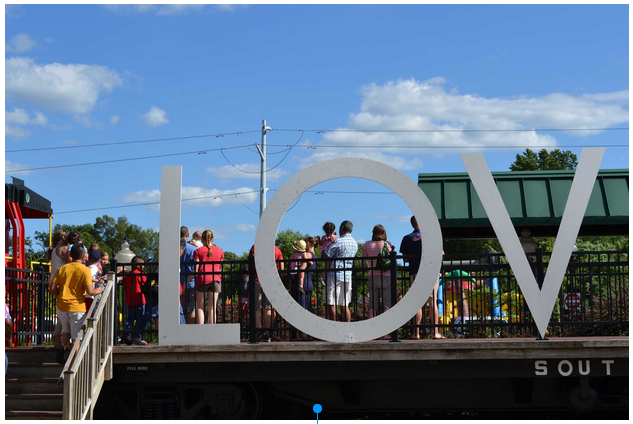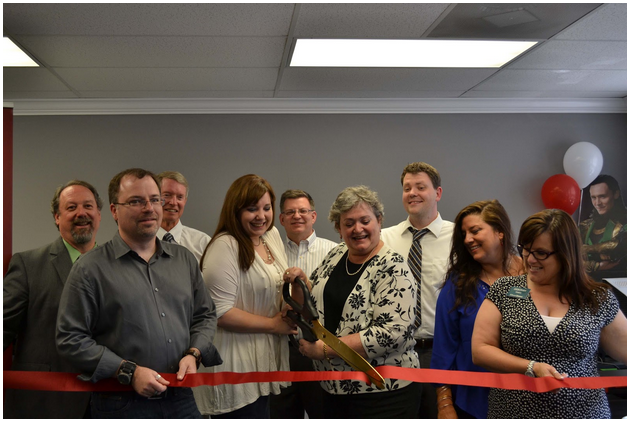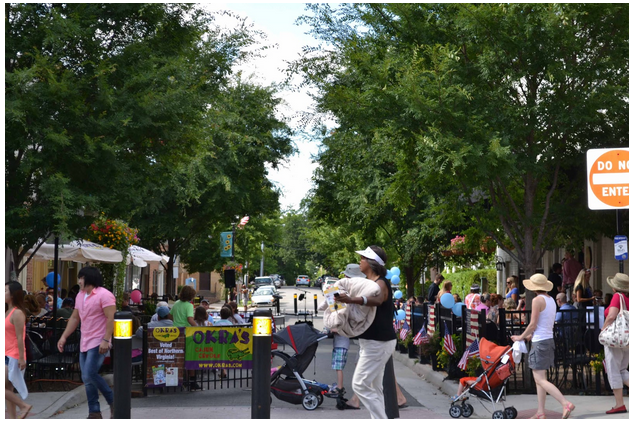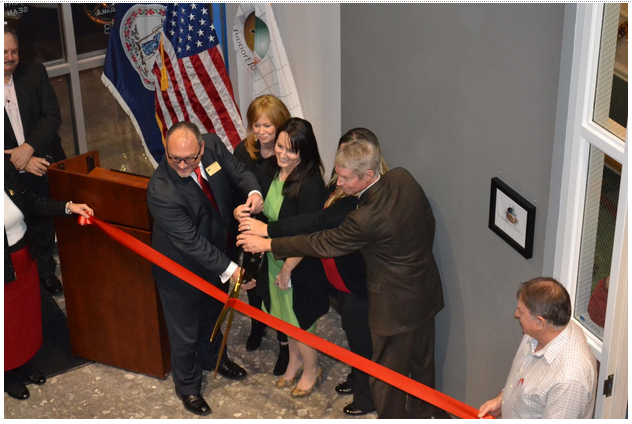 More new shops, restaurants opening in Historic Downtown Manassas
The City of Manassas and its downtown development partner, Historic Manassas Inc., have been gradually moving away from referring to Old Town in favor of the moniker Historic Downtown Manassas. This helps to avoid being confused with that other "Old Town" in Northern Virginia.
But in this case, the title seems to resonate because the City is welcoming a host of new businesses to its historic district.
Over the past 12 months more than 16 new businesses have opened or announced their intent to relocate into the Virginia Main Street Community. As 2014 drew to a close, the City had already welcomed new retail outlet Records and Rarities; professional office users Caitlan Jordan, Attorney at Law, and SCS Integrated Support Services; personal services provider the Man Cave; and restaurants the Bone and Zandra's.
In January a regional favorite, Malone's, expanded to offer consumers a more casual dining and bar area on the second floor to complement the fine dining experience locals and visitors have grown to love.
Beginning late last year, a series of announced closures by long-time business owners in the Historic Downtown Manassas left development officials scrambling to identify new business prospects. They need not have worried as the City proved both its resiliency and attractiveness to entrepreneurs who are rushing in to fill the spaces being vacated. 
"What really happened was a generational opportunity for a new wave of small business owners to realize their dreams of opening or relocating their businesses in our Downtown. In many instances these spaces are some of the most attractive and high profile storefronts available," City Manager Pat Pate told the Old Town Business Association.
A number of business owners obviously agree. Historic Downtown Manassas has recently announced that new business openings are pending by retail operators Scatter Seeds, a purveyor Fair Trade goods and local artisan products, Amy's Bridal (formerly of Woodbridge), Manassas Olive Oil and Totally Vintage Design (formerly of Haymarket); raw bar and restaurant CJ Finz and ice cream parlor Jitterbug will join the crowd as will CutRate Barbershop and the NEW School.
In addition, and proving that Manassas is becoming a living destination of choice in addition to a retail and dining mecca, two new urban style apartment projects have been approved which will bring almost 200 new studio, one and two-bedroom luxury units into the Historic Downtown.
Economic Development Director Patrick Small and Historic Manassas Inc. Executive Director Debbie Haight say there are still a few opportunities left for new businesses that may have missed the initial rush to open. One of these, the site of the former Opera House Gourmet, is possibly the most desirable retail location in the City.
Located diagonally across Center Street from Harris Pavilion, it is the most prominent and highly visible storefront as people enter Downtown. Small and Haight say this and the few remaining retail spaces still on the market won't be vacant long. In fact, several confidential business announcements are pending.
The preceding post was written by the City of Manassas under a marketing agreement with Potomac Local.
Post Your Email Notices, Press Releases, Event Fliers, and Photos
The FREE email packed with local news
The FREE email packed with local news
The FREE email packed with local news
Sign Up