Popular 'Attack the Fat Challenge' starts Monday at Freedom Aquatic & Fitness Center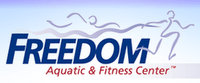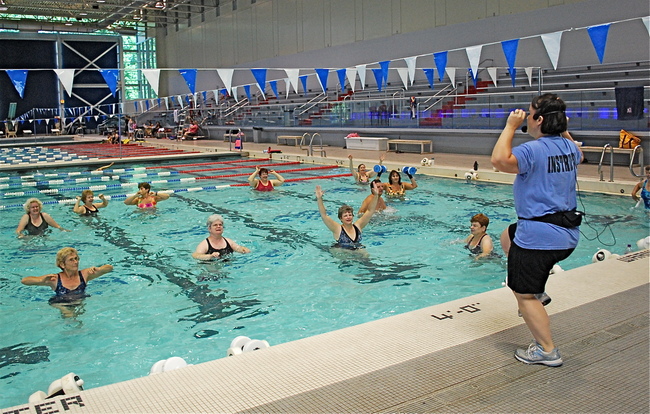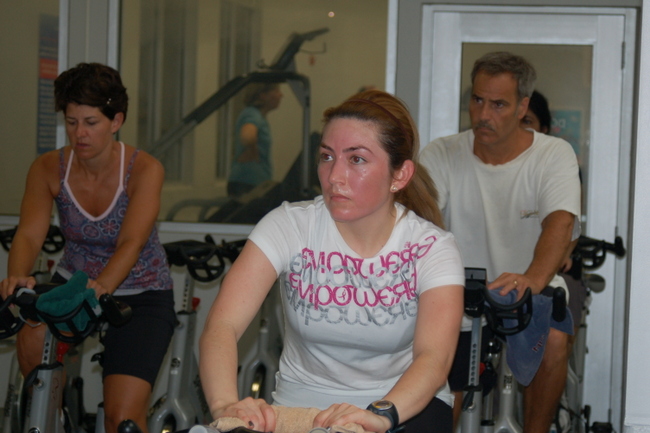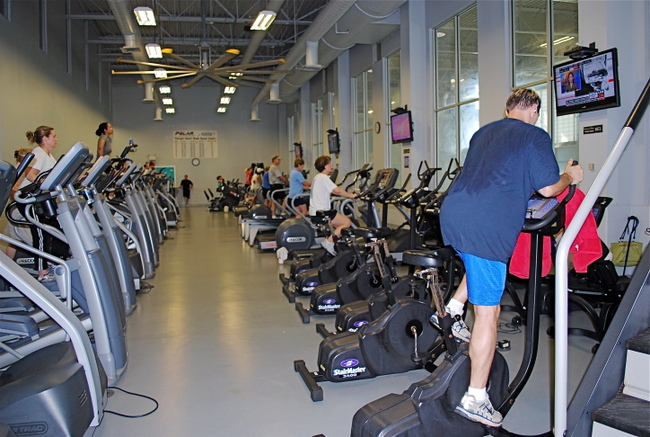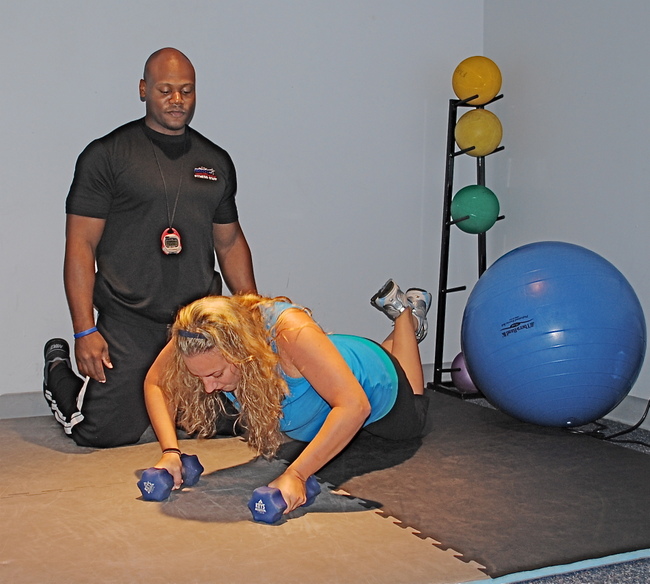 It's open to anyone, at any fitness level.
Robin Frey is a fitness program coordinator, certified personal trainer and group fitness instructor and the director of Freedom Attack the Fat Challenge at Freedom Aquatics and Fitness Center in Manassas. We spoke with her to get the
"It's more of a full spectrum weight loss program and it runs for eight weeks…it's based on focusing on weight loss but the overall effort that we do is that we want to promote and create lifestyle changes, not just during the eight weeks. For most people it's just the starting point. A lot of people do it repeatedly because it works for them…and depending on the amount of weight they wish to lose, it may not happen in eight weeks."
What do participants do while in Attack The Fat Challenge?
"Well actually the whole concept is they do train…and it's based on percentage of weight loss…we make it a challenge so that it has some competitive edge to it but the overall focus is just to create a balance of accountability…to continue with fitness efforts for health, not necessarily for fitness. In other words, this is based on health and wellness, getting people appropriate nutrition and just trying to create a consistent effort with lifestyle change, it's long term."
How much does the program cost?
"It [the program] breaks down to 20 dollars a session and the total cost is $480 but you're getting 24 sessions, 24 full one-hour sessions…then in addition to that they get the support through nutrition tips and guidance…and body composition testing as well." Frey also mentioned that there is an additional cost to non-members of the Freedom Center.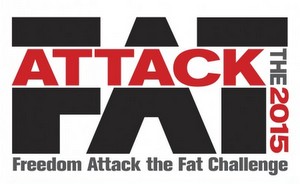 How long does the challenge last?
"Participants train three days a week with a trainer so it's three one-hour sessions so they're basically getting 24 training sessions as a group within that eight weeks, three times a week. In addition to that support that we offer is through our smart lab for evidence based testing for body composition or those types of things and also we do weekly weigh-ins".
Is the Attack The Fat Challenge a seasonal program?
"It's twice a year, typically we do it in February, March and then again in September."
Is it too late to sign up?
"The Attack The Fat Challenge starts on Monday, Feb. 2. Registration does require you to be registered prior to the program but we work with people as well."
Why did Frey get involved with the Attack The Fat Challenge?
"Well I started it, actually it's been six years running now. I just felt that there was a need here at the Freedom Center to create programming in small groups that could be something that could bring more of an effort of accountability to each other, that tends to help. People can do training all the time but when they have other people depending on them to be part of their team, their group, it's very successful. The success rate is much higher as far as them making the sessions, having to be responsible for that weekly weigh-in and then they bond and create groups that continue to train after that. We just didn't have anything happening here in that capacity in programming."
How does the Attack The Fat Challenge stand apart from similar programs?
"We were probably the original in this area. I know other facilities have programs similar to what we do, it's a basic concept of accountability, through training, weigh-ins, and nutrition information…it's just been very, very successful for us here. This our sixth year I believe, might even be longer. It tends to work. We provide a variety of workouts through different types of training. We may have them in the pool, TRX suspension training, circuit training, functional core…in other words we do a little bit of everything that we offer here…within those 24 sessions they're getting a very large variety of different modalities of training."
Why do people sign up?
Participants will] form groups and become friends and bond in that respect and want to continue to do it again, that kind of thing….plus we've had people that have lost over 100 pounds…it's been very effective overall."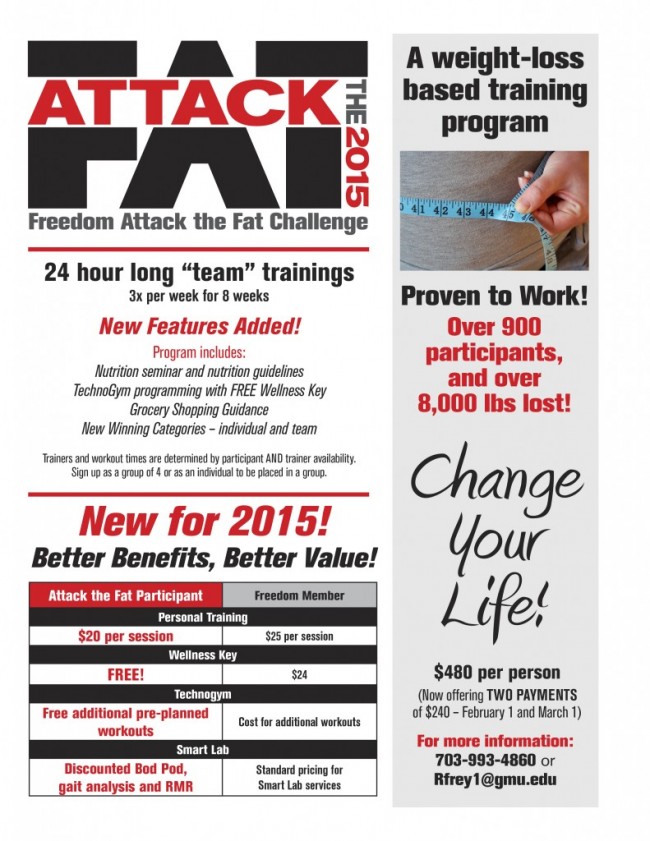 Post Your Email Notices, Press Releases, Event Fliers, and Photos
The FREE email packed with local news
The FREE email packed with local news
The FREE email packed with local news
Sign Up