Used tires are mysterious. New Cooper Starfire Tires cost about the same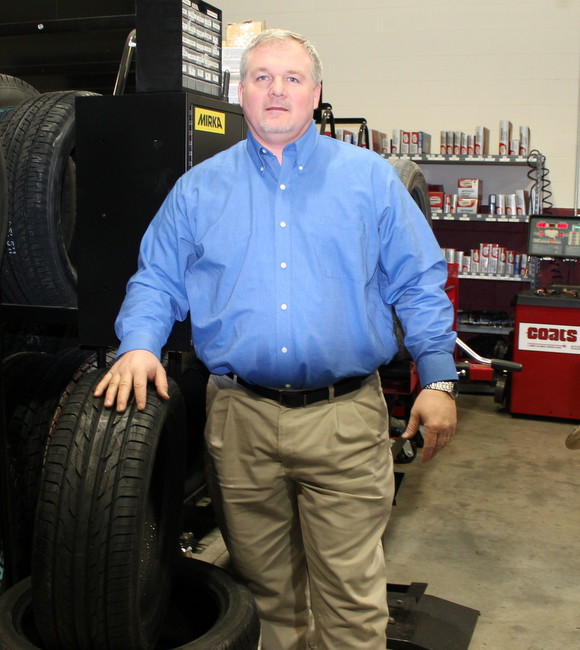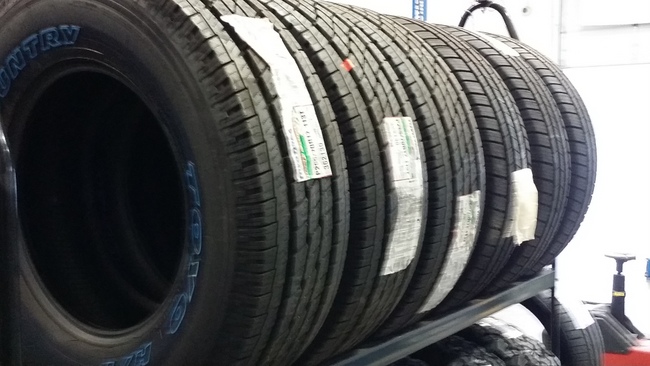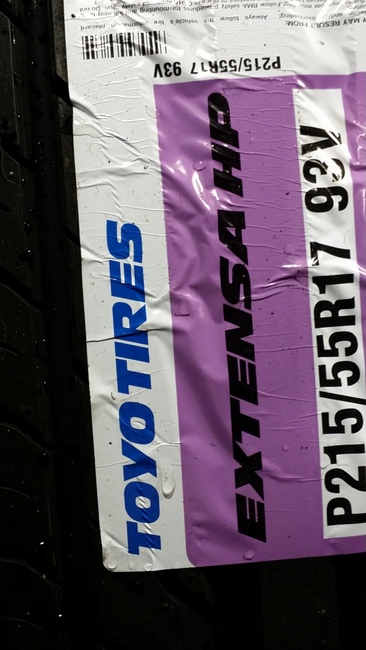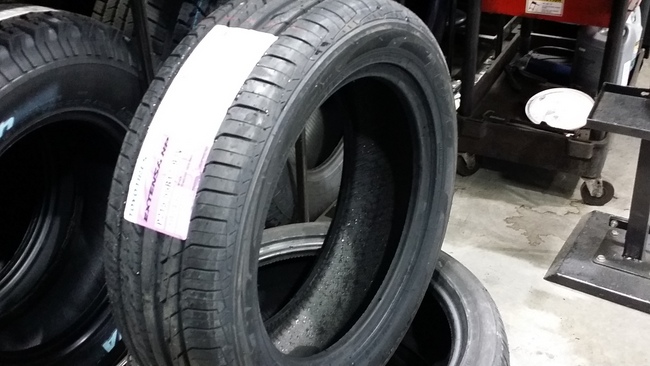 Cooper Starfire Tires offer superior life and performance for just a few dollars more than the cost of a used tire
Instead of buying a used tire that you might have to replace sooner than later, consider a new Cooper Starfire Tire.
It's a great option for someone looking for an inexpensive tire that will help keep their vehicle on the road longer and their occupants of the car safe.
Cooper Starfire Tires are available for multiple makes and models of vehicles. They're manufactured in Asia and designed in the U.S. to compete with premium brands without the higher price tag of comparable tires.
The tire offers high-performance ability, improved grip and road handling, with an improved overall tire life.
Cooper Starfire Tires are great for drivers who may have purchased a vehicle that is more costly to maintain than first thought, but are still looking for a quality tire that delivers great handling and a quiet performance on the road. With the Starfire option available, drivers should think before purchasing a used tire.
Typically, drivers have no idea what type of life the used tire had before they obtain it. Used tires could be six to eight years old, perhaps older, and have spent the majority of their life as a used tire strapped to a vehicle. While used tires may look good, the rubber can be worn down or degraded after years of sitting idle. Some used tires may also be missing tread and show signs of wear.
Purchasing a Starfire Tire costs about $30 more than what a used tire might cost, but a new tire, on average, will provide three times the life of a single used tire. The price of a Starfire Tire is up to 30% less than other newer tires. There are many Starfire Tires produced for SUVs, trucks, and the popular Honda Civic and Toyota Camry models.
Hometowne Auto Repair and Tire in Woodbridge, Virginia is now an authorized Cooper Tire dealer and offers a full line of Starfire Tires.
Post Your Email Notices, Press Releases, Event Fliers, and Photos
The FREE email packed with local news
The FREE email packed with local news
The FREE email packed with local news
Sign Up