It's Too Hot Outside This 1st Day of School for Outdoor Activities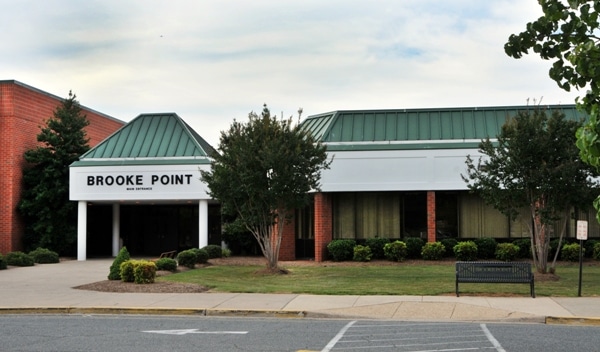 STAFFORD COUNTY, Va. — It's the first day of school and already some activities are already canceled. 
This is what SCPS posted to their Facebook page: 
 All Outdoor Activities Canceled at Stafford Schools for Tuesday, September 2 All outside activities at all Stafford County Schools have been canceled due to heat index/temperatures. This includes elementary school recess, all physical education classes, and middle and high school after-school athletic and after-school activities. High School games will be rescheduled and afternoon and evening practices may be moved indoors. Please contact the individual school with any questions regarding rescheduling or practices.
At 1:30 p.m., the temperature in Stafford County was 90 degrees with scattered thunderstorms in the forecast, according to the National Weather Service. I'll be hot again tomorrow with highs in the upper 80s. 
Post Your Email Notices, Press Releases, Event Fliers, and Photos
The FREE email packed with local news
The FREE email packed with local news
The FREE email packed with local news
Sign Up