Clinic Hosting Series of Free Events During National Health Center Week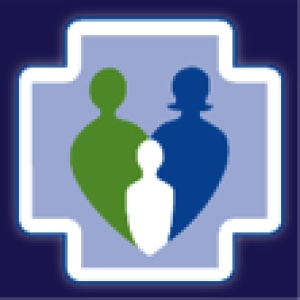 WOODBRIDGE, Va. — The Greater Prince William Community Health Center together with our community partners will conduct the 6th Annual National Health Center Week Celebration on August 12-14, 8:30 a.m.- 2 p.m. each day.
The Health Center and its partners will provide free health tests, screenings, education, free car seats, free lunch, and free children's entertainment during the three-day celebration.
The event will take place outdoors under tents and on-board vehicles at 4379 Ridgewood Center Drive, Woodbridge. All activities are free and open to the public. The largest outdoor annual health fair in the region will offer the public – adults and children – a wide range of free health tests and screenings for diabetes, depression, anxiety, dental diseases, hypertension, anemia, breast cancer, cholesterol, hearing, vision, and obesity. Depending on the test/screening, results will either be provided real-time or after the event.
Participants with be assisted with follow-up treatment, as needed. Eligibility requirements, proof of income, and scheduled appointments are required for free mammograms and car seats. Proof of income is required for WIC enrollment.
The 2014 theme for the national event, "America's Health Centers – Local Engines for Healthier Communities" illustrates the impact community health centers and our partners are having in providing affordable access to health care for all area residents regardless of age, income or insurance status.
Eligibility requirements apply to the free mammograms and car seats. Proof of documentation and an appointment are required
for both. The Health Center and our community partners welcome the entire Prince William community to our 2014 National Health Center Week Celebration. The event will occur rain or shine.
In addition to screenings, the Health Center and partners will host a free cook-out lunch, including hamburgers and hot dogs.
Click here for a full list of events for Tuesday, Wednesday, and Thursday.
Post Your Email Notices, Press Releases, Event Fliers, and Photos
The FREE email packed with local news
The FREE email packed with local news
The FREE email packed with local news
Sign Up