Merrimac Master Naturalist Program to Teach Importance of Maintaining Local Ecosystems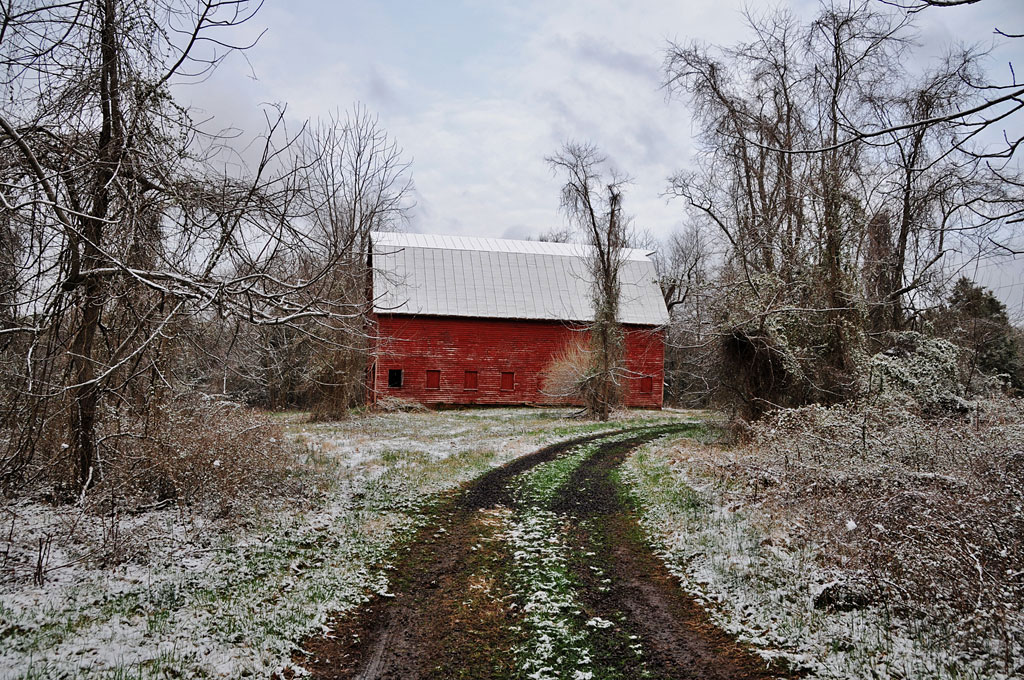 Registration opened for the 2014 Master Naturalist session on July 1. Master Naturalists are people who want to make a difference by helping maintain the quality of our natural areas and local ecosystems.
Participants receive 60 hours of training, including classes and field trips covering amphibians, birds, plants, wetlands and more. An additional eight hours of education and 40 hours of volunteer service is required for certification. Participating with the Merrimac Farm Master Naturalists is a fun way to learn more about nature nearby, improve your community and meet new friends.
Charlie Grymes, Prince William Conservation Alliance Chairman and Merrimac Farm Master Naturalist, thinks the program is terrific, saying "The more you know about your local places, the more interesting they are. This is a great opportunity to discover nature close to home."
No previous experience is needed.
"The most important qualification for potential Master Naturalists is a desire to learn more about wildlife habitats and contribute to your local environment through volunteer service," said master naturalist Judy Gallagher
The $200 program fee covers all classes and supplies. Registration is open until the class maximum of 12 participants is reached. For more information, including how to apply, check online at pwconserve.org/masternaturalist. email naturalist@pwconserve.org or call us at 703-490-5200.
Post Your Email Notices, Press Releases, Event Fliers, and Photos
The FREE email packed with local news
The FREE email packed with local news
The FREE email packed with local news
Sign Up