Now Hiring – Commercial Electricians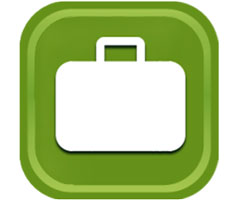 Jobs available in the Woodbridge area for immediate positions for Commercial Electricians. Apply in Person at our office: 3410 Shannon Park Drive, Suite 120 Fredericksburg, VA 22408 or call 540-899-2334.
Commercial Electricians duties include, but not limited to:
-Must be able to run and bend pipe
-Read Blue Prints
-Reliable
-Drivers License Required
-2 Years of Commercial Electrical Experience Required.
Post Your Email Notices, Press Releases, Event Fliers, and Photos
The FREE email packed with local news
The FREE email packed with local news
The FREE email packed with local news
Sign Up