How Planning for Death Made One Mother's Experience Easier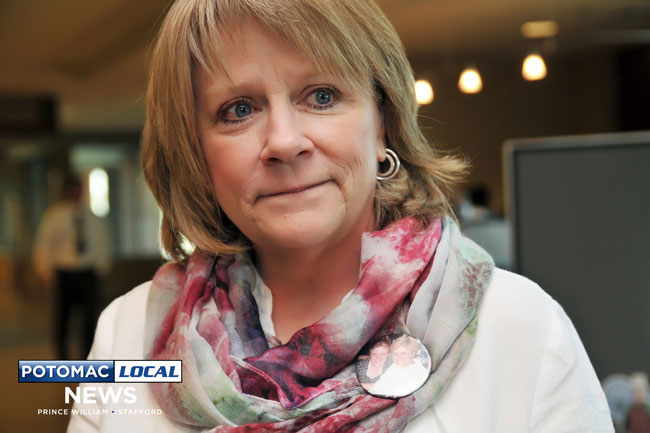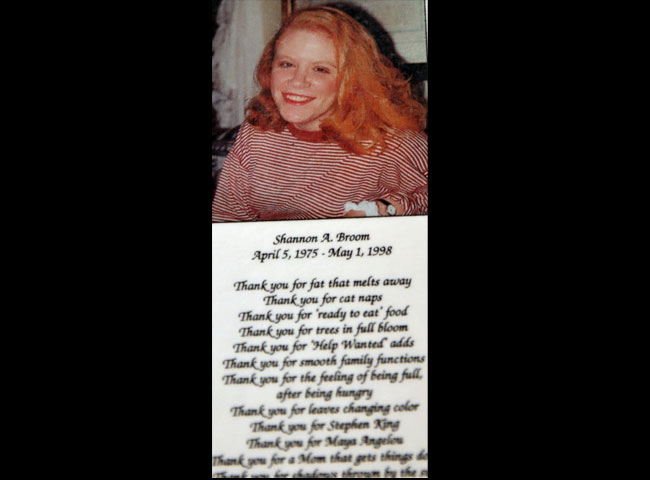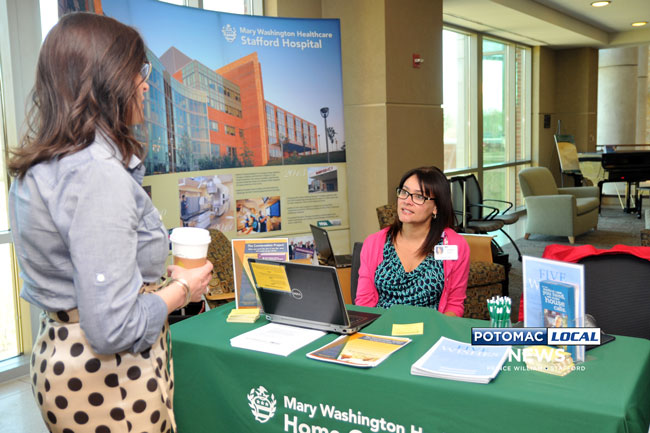 STAFFORD, Va. — Shannon Broom was killed in a car crash 16 years ago.
Fresh out of college, the 23-year-old had a lot of life left to live. But when it suddenly came to an end her mother, Jan, knew she wanted to share that unlived life with someone else.
Four of Shannon's organs were donated to others: 2 kidneys, her heart, and liver. The heart went to an 18-year-old who was hospitalized in Richmond, the liver to a patient in North Carolina, and the kidneys to patients in North Dakota and Minnesota.
The question of whether to donate her organs so others could live was never a question for the Broom family. Shannon was in third grade when someone came to speak to her class about the importance of organ donation. Afterward, the child knew it was what she wanted to do.
"I can still see her coming up the front steps. She was all excited about this lady who had gotten a new kidney and that if anything ever happened to her she still wanted to help people so they could still live because if she went to heaven she wasn't going to need those parts anymore and she wanted somebody who did need them to get them," said Jan Broom.
Jan on Wednesday joined doctors and administrators at Stafford Hospital who invited the community to come and have what many would consider an awkward conversation – what they want to happen in the event patients can no longer make decisions for themselves.
Called "advance directives," it's when a patient indicates ahead of time that, if hospitalized, they don't want things actions like being placed on a breathing machine, a feeding tube, and they also designate who should carry out the patients' final wishes in the event of death.
"Usually families are struggling with grief, and if they have to make a decision they might feel guilty about, you put guilt on top of grief and it's a bad combination," said Stafford Hospital Administrator Cathy Yablonski.
Tables were set up in the hospital's lobby where residents could come in and speak to a counselor about their wishes, as well as fill out Virginia's Advance Directive for Health Care so they could make those wishes known. It's a conversation the hospital encourages every family to have at anytime, not just during special events like this one.
"No one knows mom better than you, and no one knows what decision would she want better than you do," said Victor D 'Addio, one of two vascular surgeons at Stafford Hospital.
Jan Broom was at those tables, and has come to events like these since her daughter passed away to communicate the importance of advance directives. She's also kept in close contact with the recipients of her daughter's recipients through letter writing.
"I kept worrying that they would feel guilty, and that the letters would somehow impair their healing process, thinking that someone had to die for them to be alive," said Broom.
But she quickly learned that the letters were appreciated because some other mother had been praying for a miracle for their own child. That miracle was Shannon.
Post Your Email Notices, Press Releases, Event Fliers, and Photos
Subscribe to the weekday Breakfast Links email FREE!
Get
updates straight to your inbox.